Vigro Deep Announces New Album Due for Easter, 'Rise Of A Baby Boy'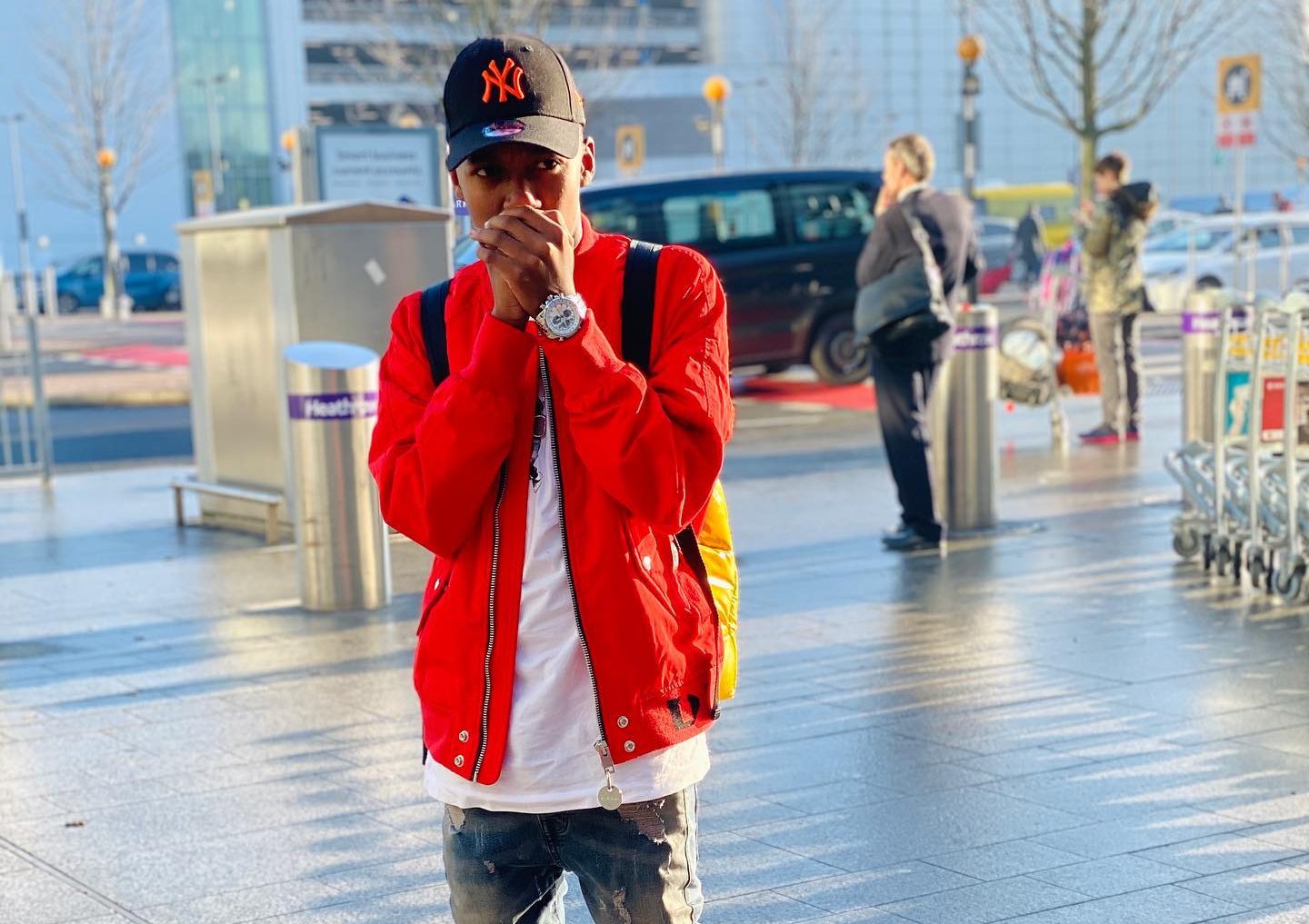 According to a post across his social media, Vigro Deep will be dropping a project this coming Easter. No information has been shared as of yet regarding the Album and who is on it and attempts to contact Vigro and his team was unsuccessful. So we are going to do a bit of stalking to get some information on what we think could be coming our way this easter.
In our previous article about what to expect from your favourite Amapiano producers, we found two Facebook clips of Vigro Deep going wild on the keys. The videos were caption;
READ: What You Can Expect From Your Favorite Amapiano Producers
Facebook posts
Wait for 2020… We dance like it's the last time!!'
https://www.facebook.com/djvigrodeepsa/videos/2728705173888084/
New Music😭😭Can't wait to drop
Wait for 2020… We dance like it's the last time!!'

Posted by Vigro Deep SA on Saturday, 21 December 2019
Who would we like to hear on the project?
Kamo Mpela
DJ Bucks
Focalistic
Master Jay
Mr. JazziQ
Mawho
Sandy MRD
Luu Nineleven
Dali Wonga
Kota Embassy
The artists mentioned above, some Vigro has worked with and we think he has created some of his best work with and some would force him out of his comfort zone. Artists like Master Jay, Dali Wonga, and Luu Nineleven are artists that boast in a much soft-sounding Amapiano. This is something we haven't heard coming from Vigro Deep, and this would be something special paired with his hard-hitting basslines.
These are all speculations, so we would have to wait for the album to drop so we can hear what Vigro has been cooking for us.
Leave a comment below with an artist that you would like to hear in the project with Vigro.
Facebook Comments