He first gave us the song Ama-international and know he has actually gone international. Kamogelo Pehtla who is popularly known as Vigro Deep is the Amapiano internet sensation that has now gone international performing in some of the top house countries in the world.
https://twitter.com/VigroDeep/status/1226590019667845127
On Friday the 6th of February 2020 announced his Euro tour where he will be performing in some of the prestigious night clubs in Europe. Vigro Deep started his tour-leg in Dublin, Ireland at the Underground Venue on the 7th February. After that, he headed to the Ladbrooke Hotel in Birmingham, England, and his final destination was on the 9th of February being London at the Ace Lounge.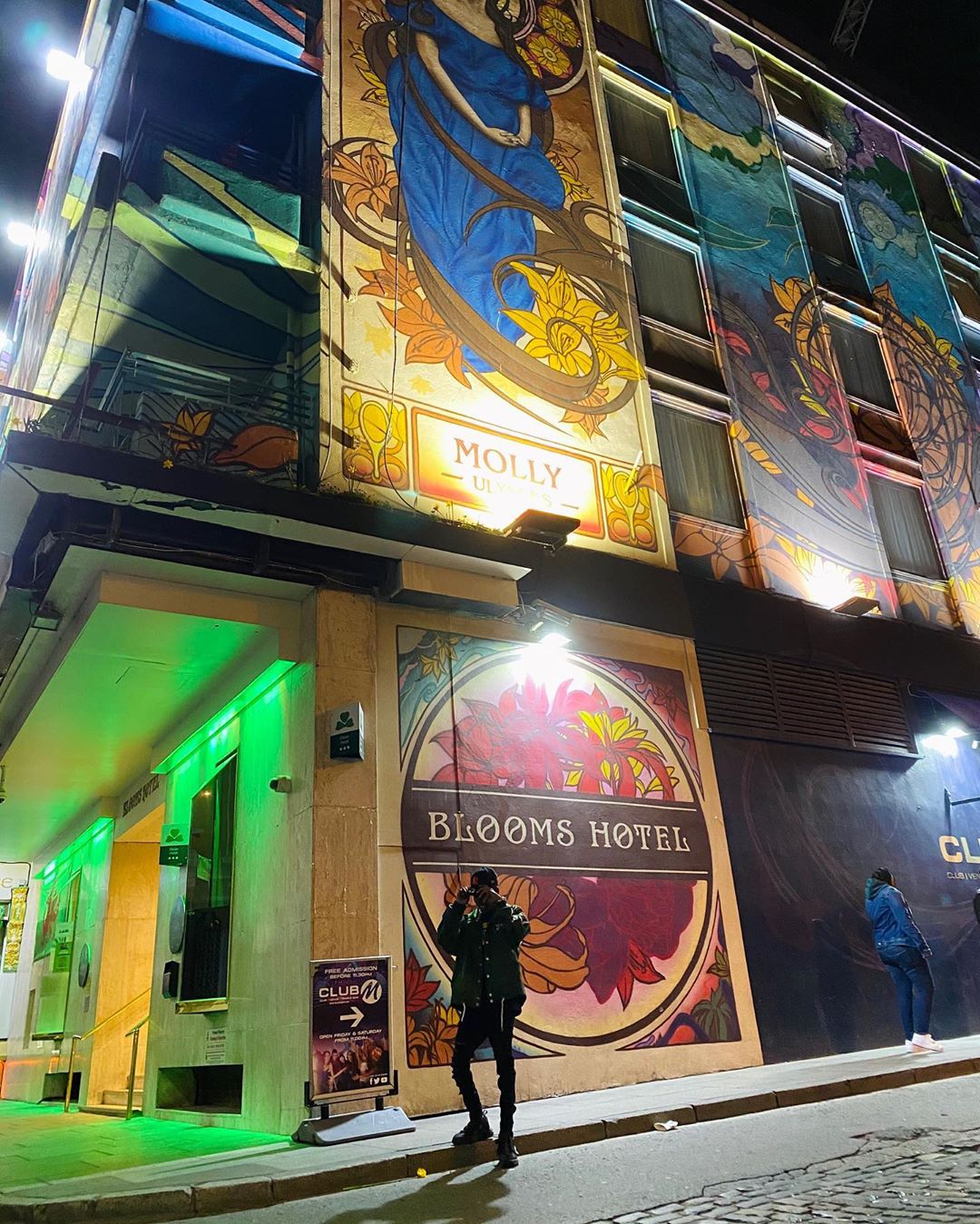 READ: Vigro Deep Is Amapiano Internet Sensation
Doing his part in making Amapinao an International genre, Vigro Deep has become one of the very few Amapiano contributors to perform overseas. It was not an easy task to get to where he is today, it took little over a year for Vigro Deep to become an Amapiano staple name. He dropped three mixtapes, which took the internet by storm, racking up over 60k downloads in just a matter of hours. The success of Baby Boy saw Vigro Deep work with some of the biggest names in Amapiano to date. The likes of Scorpion kings on tracks, Vula Vala and Dubai to mention a few.
READ: Vigro Deep Declares It An Amapiano Summer With Road 2 Baby Boy III
Stay tuned to Zkhiphani to find out more about Vigro Deep's European journey with Amapiano.