Gear up for another dope Virgil Abloh collaboration as the Off-White designer redefines the new course of luxury with Mercedes-Benz.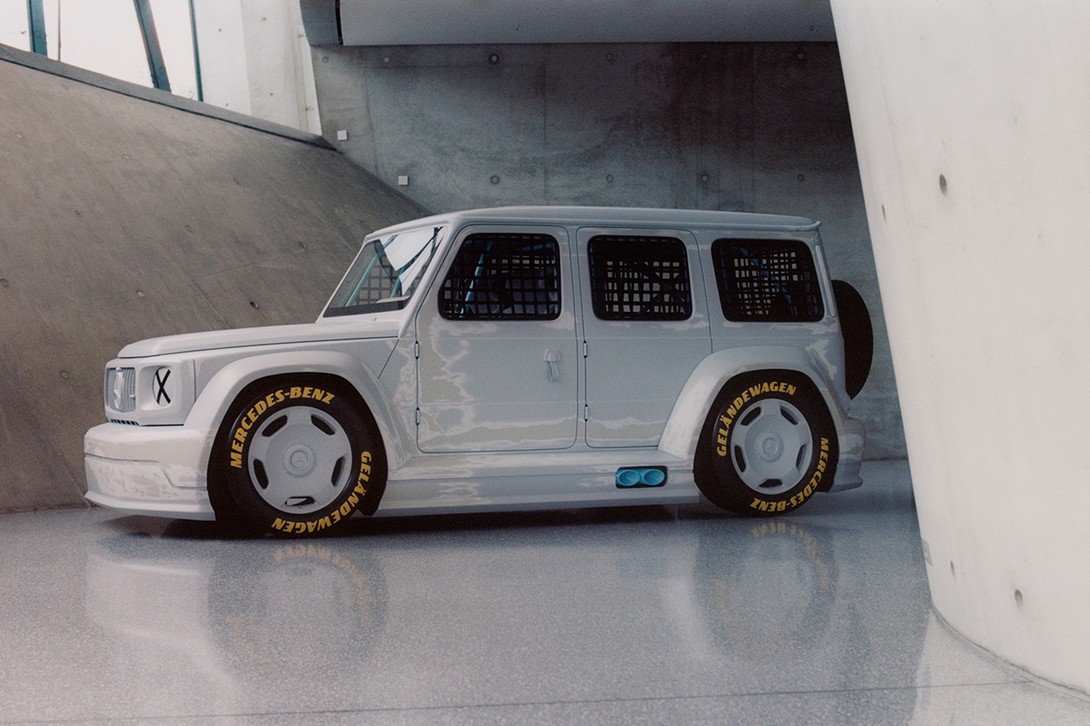 With initial teases coming out earlier in July, "Project Gelandewagen" has officially been revealed. The project sees two major luxury brand designers, Virgil Abloh and Mercedes-Benz join forces to create an impressive work of fashionable automotive art. In collaboration with the German luxury car brand, Abloh designed a one of a kind model of the legendary G-Class. In making the car design possible, Abloh worked closely with Mercedes-Benz Chief Design Officer, Gorden Wagener. Through the collaboration both Abloh and Wagener wanted to showcase the iconic car in a more raw and natural light.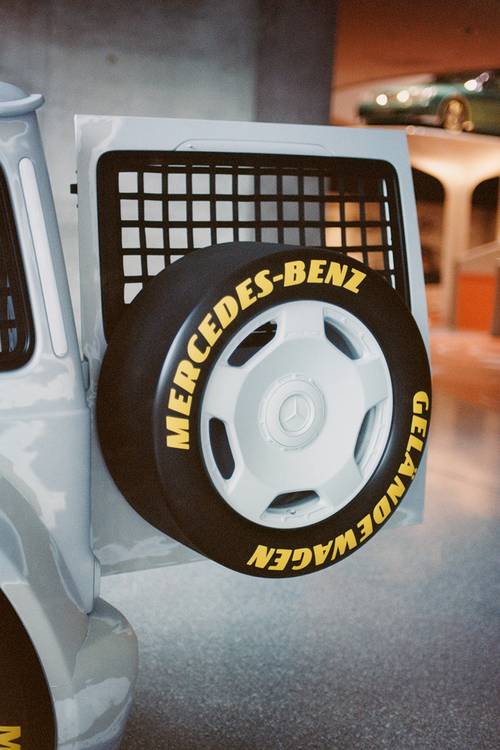 With this project, it was all about being disruptive and rethinking what Mercedes is all about from a different perspective. In working with one of Abloh's philosophies of questioning everything, the team enjoyed stripping down the car to leave a blank space in which to start creating.
Speaking on the exciting experience of working with Mercedes-Benz, Abloh had this to say:
"Collaboration is when two people, groups, brands, ideologies, come together with two different languages to create a new one. Mercedes-Benz is a brand that stands for luxury and exceptional performance. There's a history to the brand and the effects it has had on culture that just can't be denied."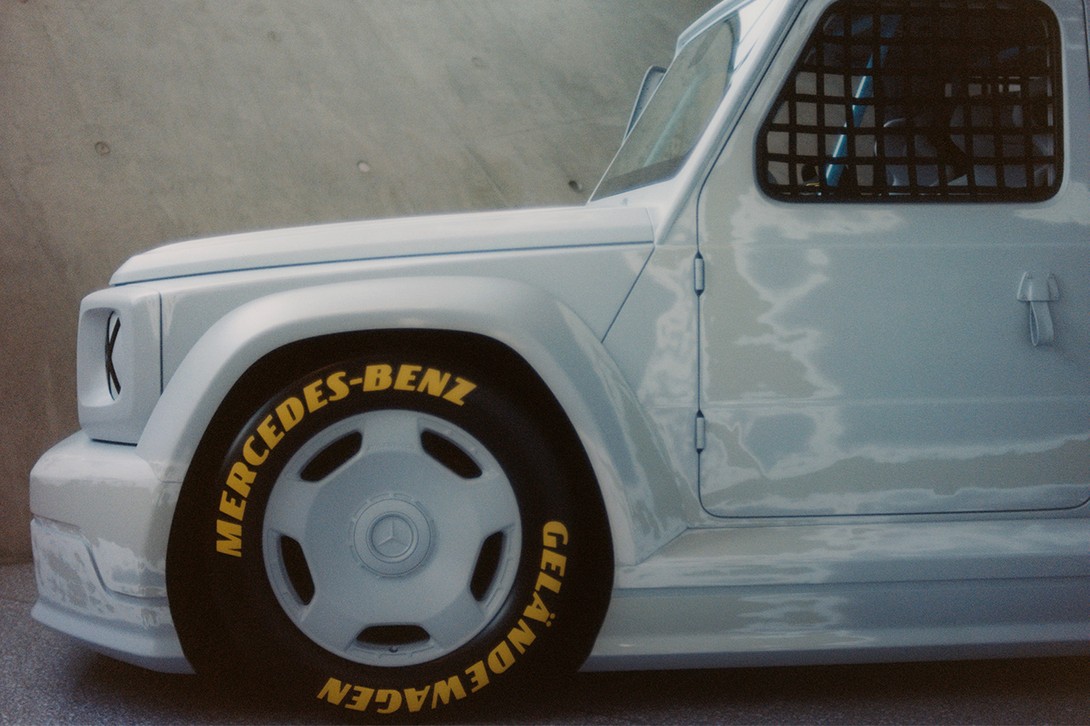 In terms of features, the car comes in a clean white, which helps to highlight its silhouette, while the its construction methods have been left bare in order to celebrate the handcrafted aspects that make the car so unique. Additionally, the car's indicators, bumper bar as well as outside mirrors have been removed all to widen and lower its body.
Talking about the collaboration and working with talented designer, Virgil Abloh, Wagener had this to say:
"Like Virgil, Mercedes-Benz has the courage to be disruptive. The objective of 'Project Gelandewagen' was to look at Mercedes-Benz design with a new perspective and create something unique that represents the future of luxury. What's important in terms of design is that it is so much more difficult to take something away than to add something. The concept is deeply rooted in the Mercedes-Benz design philosophy, but also in Virgil's philosophy, which is to question everything."