As the worldwide Covid-19 pandemic continues, forward thinking creatives in the fashion industry are looking to new ways of adapting fashion to a new time. With restrictions causing many travel obstacles, people are no longer as mobile as they used to be. However with powerful technologies such as the internet, that doesn't mean that the fashion buzz has to stop.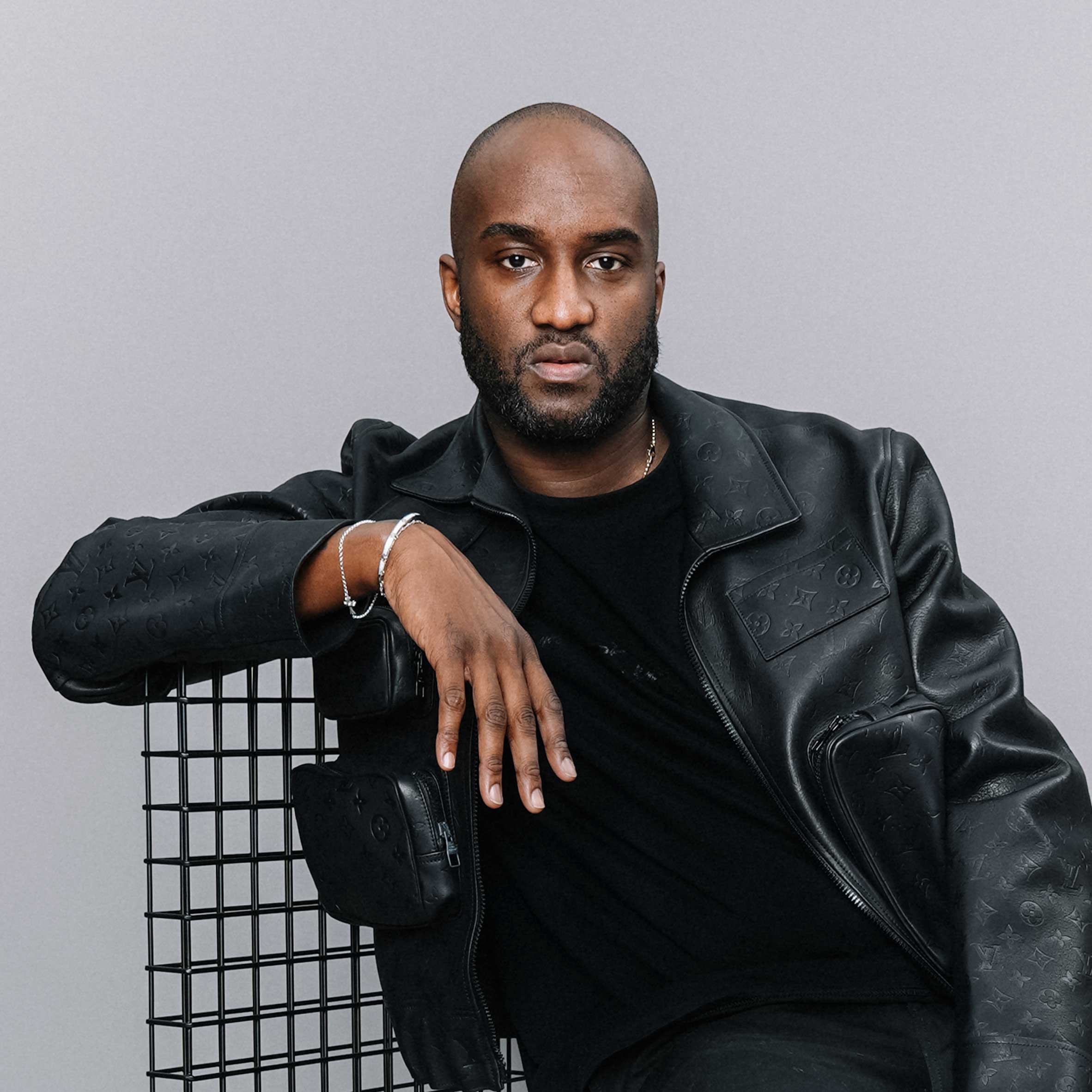 Image Source: MediumSpeaking to WWD on his new ideas for the French fashion house, Virgil Abloh had this to say:
"All the regions of the globe trigger different ideas when you place the epicentre there, and that to me is going deeper in the brain on inclusivity. It's 2020. Let's explore, debuting an idea in this hemisphere and next season we might say, 'Hey, let's go the complete opposite.' Because we're outside of this idea that Paris has to emanate, and then everyone has to come to Paris and then go back around the world."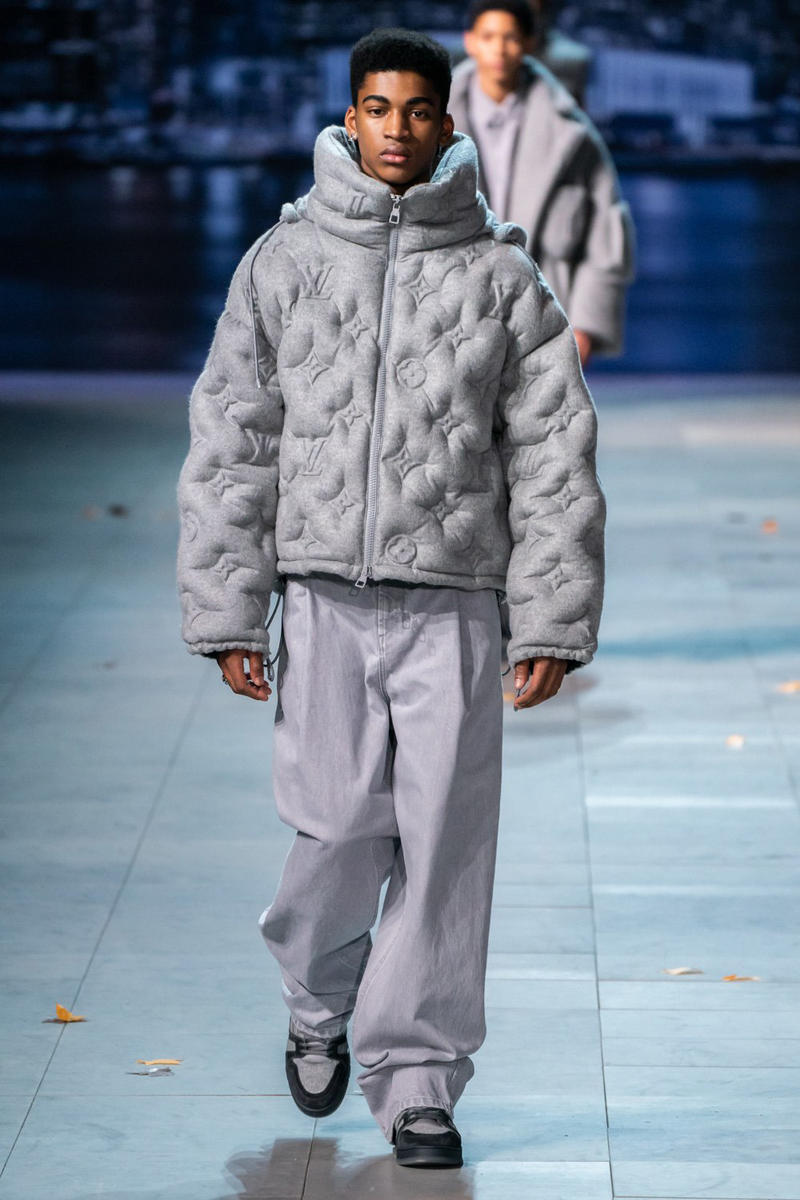 Also adding to the discussion, chairman and chief executive officer at Louis Vuitton, Michael Burke expresses that since people are not travelling, the clothes should instead travel to the venues.
"Until now, we were labouring under the same laws of the 19th century when Worth started the couture collections. You know, it had to start in Paris, and the it trickled down. Today, that is totally antiquated. With the internet, everybody can see it simultaneously, so why does it have to be only in one city?"