Vitu Drops This Time Next Week!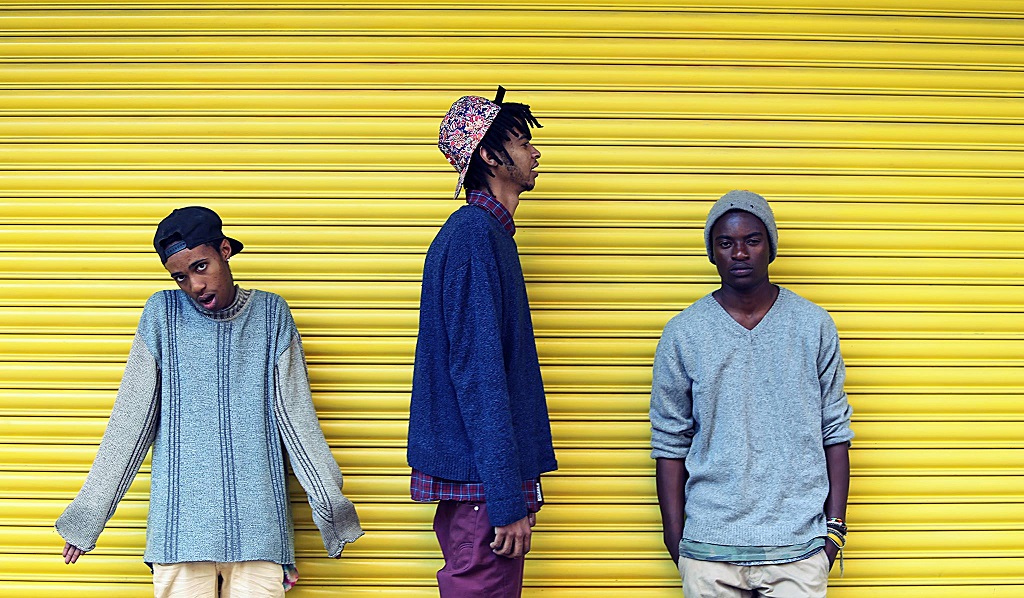 Arcvde Music (pronounced Arcade) is an alternative hip-hop collective consisting of Johannesburg based Hoax, Vitu as well as Subs. These guys promise to set the hip hop game alight with their funky and 90s inspired beats. The feel of their music is soulful and for lack of a better word, "conscious".
They make music that is reflective and thoughtful when their peers make music that is trappy, bouncy and all about turning up. And it's no surprise, with their musical influences being Little Brother, Reason, Tumi and Joey Bada$$, to name a few.
Vitu, one-third of the alternative hip hop band, comes through with a track called This Time Next Week and he kills it on his own. There is nothing typical about his delivery and even his lyrics on this joint. It is hella smooth and the saxophone on the beat goes in. This is the type of music you play when you are trying to get deep inside yourself and search for purpose.
The track is about getting lifted up and getting lost in the moment and just forgetting about your troubles. I have to give the dude props because from the beat, the lyrics and mood of the track, I really cannot fault it; all I have is praises.
Vitu explains: "This Time Next Week is a jazz influenced Hip Hop experimental project that samples Jazz musicians, who have had an influence in my life, in my music and in shaping the way I think as an artist". This song, also produced by Vitu, samples South African jazz musician, Hotep Idris Galeta.
Take a listen to the track below and let us know what you think!
[soundcloud url="https://api.soundcloud.com/tracks/270139849″ params="auto_play=false&hide_related=false&show_comments=true&show_user=true&show_reposts=false&visual=true" width="100%" height="450″ iframe="true" /]
Facebook Comments

ICYMI: Sho Madjozi Dropped A Short Film Yesterday Titled Trickshot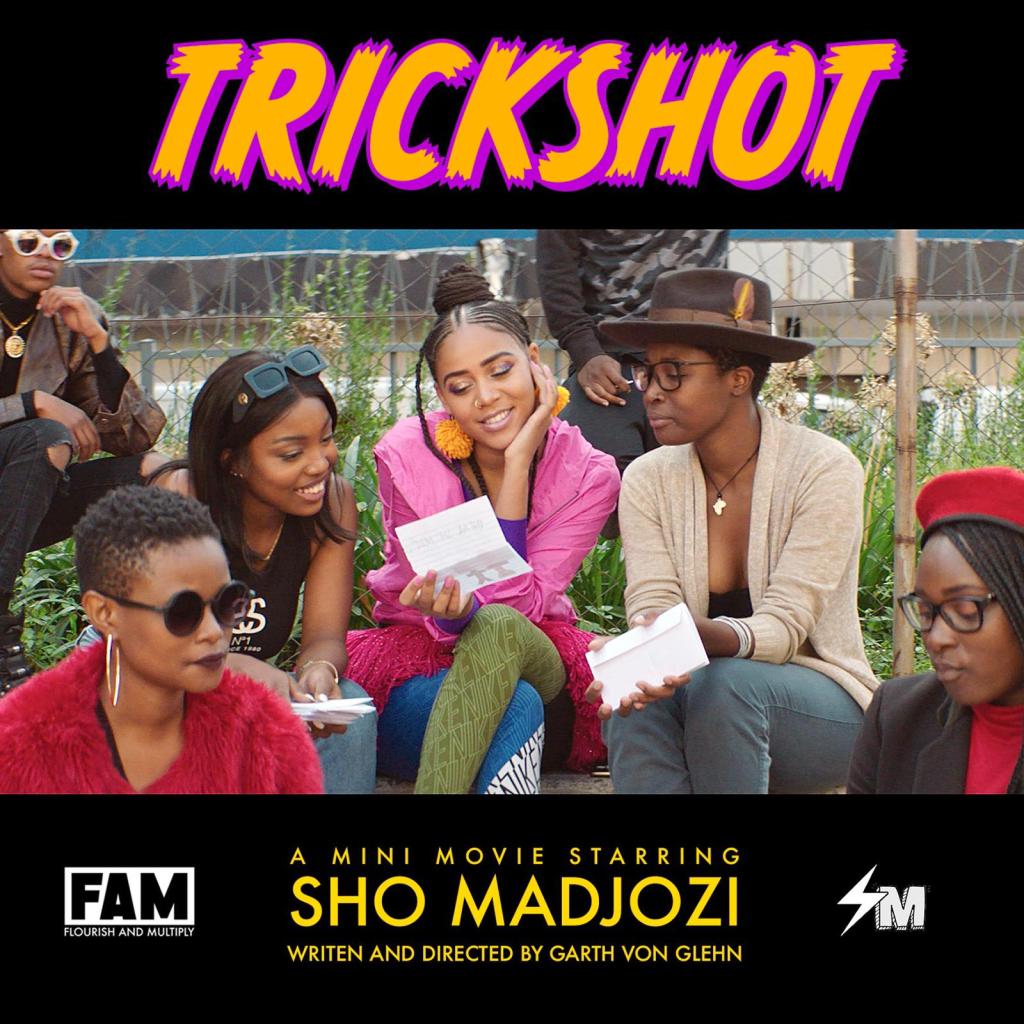 Sho Madjozi is a supernatural Tsonga empress in new movie Trickshot
Yesterday marked the release of Tsonga rapper Sho Madjozi short film Trickshot that features music from the critically acclaimed debut album Limpopo Champions League.
The film celebrates love and basketball and is being delivered on Valentine's day to her supporters as a gift of love. Sho Madjozi is currently in Charlotte, NC to participate in the NBA All-Star Weekend as an ambassador for NBA Africa.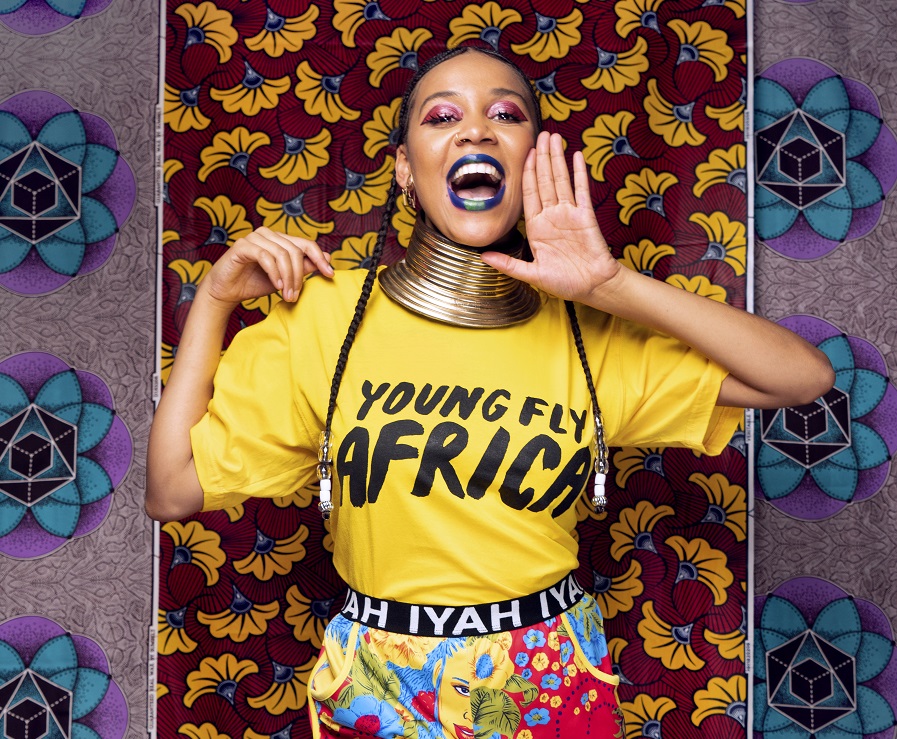 The film short, written and directed by Garth Von Glehn and starring Sho Madjozi, was shot in downtown Johannesburg. Glehn says:
"This is a film about a rural girl with special powers. Her powers exist for the most part undiscovered, but hints of them shine through in her superhuman accuracy, throwing all manner of things into weird and wonderful goals."
Best known for her Xitsonga lyrics and vibrant fashion, in December 2018 Sho Madjozi launched her debut album Limpopo Champions League. She also launched her debut clothing collection with Edcon Fashion in 22 Edgars Fashion stores in South Africa.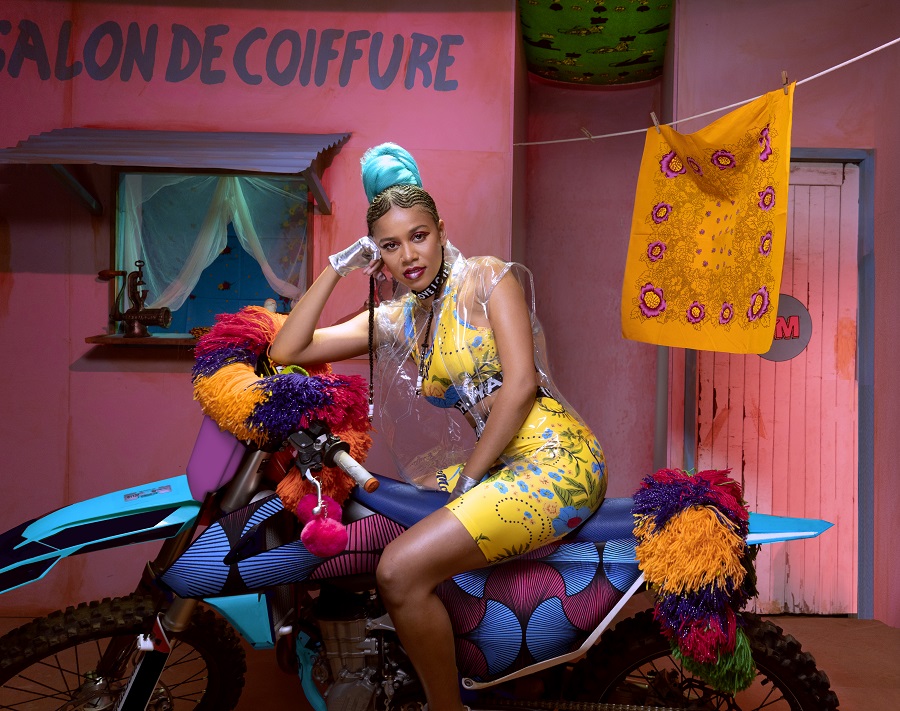 Limpopo's Champion's League is a celebration of being young and African
The debut album is aptly titled Limpopo Champions League. It's a 13-track album which sounds like a celebration of being young and African. The song Kona, in which Sho Madjozi sings that Tsonga people belong everywhere, is an exhilarating affirmation of her Tsonga culture.
While the lively track Don't Tell Me What to Do, is fun and talks about being a carefree African girl. Acclaimed Nigerian artist YCee is featured on party track Wakanda Forever.
Watch the short film below!
Facebook Comments