Vitu To Drop Debut Album, "Diary Of A Broken Kid" Next Month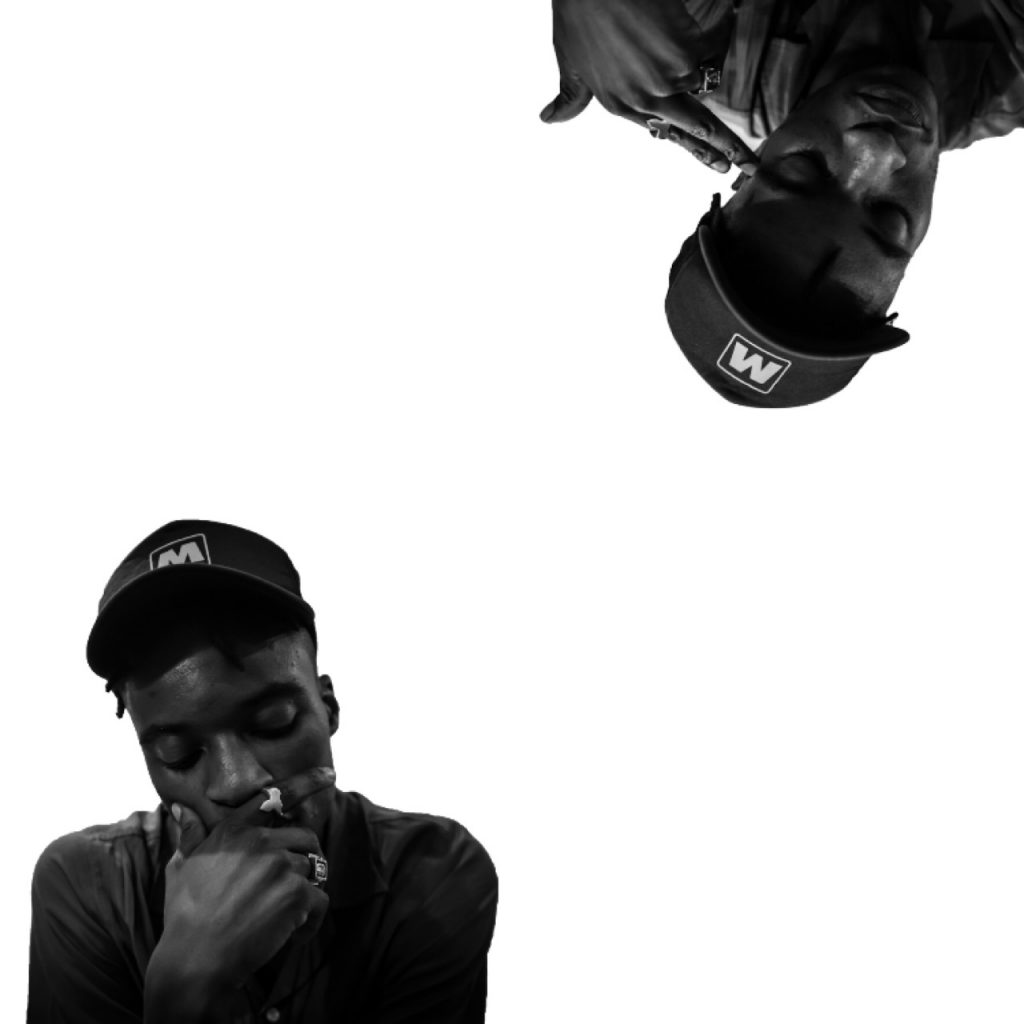 Multi-talented rapper and producer, Vitu, is gearing up to release his long awaited debut album, Diary Of A Broken Kid. Vitu will drop the 13 track project the 8th of August as a celebration of his birthday.
Diary of a Broken Kid is a described as fusion of Hip Hop, Soul, Jazz and experimental samples to create a sonic landscape. Ever since we first heard of Vitu, we could tell that he lives in a world of his own.
The Ghost Jazz pioneer is a talented lyricist who has this incredible ability to create an atmosphere in his music, never failing to draw the listener into his space. We saw this on his 2017 EP, This Time Last Week and the singles he dropped following the project.
Vitu had this to say about the content on Diary Of A Broken Kid:
"This project touches on multiple themes ranging from life, love, religion, premature death, mental health and many other topics that are relevant to my life and my experiences."
To prepare us for the 13 track album, Vitu dropped 3 tracks which are laid back but also have a playful edge to it. What is consistent is his effortless delivery and flow. He respects fans of traditional Hip Hop by keeping the integrity of the art form intact but also giving himself enough freedom to experiment with contemporary sounds and messages. This is what we hope to hear on the project.
Check out the pre-order the album here.
Listen to the three joints below!
Facebook Comments