Mfana Pitori, TTGO, is dropping his long awaited debut album titled Lifestylion
After a year long spiritual hiatus, the Pretoria native is ready to arm his supporters with ammunition to fight off the critics in the heated debate on whether TTGO has a place within the spectrum of South African Hip Hop.
TTGO, real name, Thato Sibanda, has made a name for himself when he appeared and impressed on Vuzu Hustle back in 2016. He has since dropped several songs which have created enough buzz or him to stay relevant with his fans. So Lifestylion is a welcomed project since we've been waiting for body of work from Mfana Pitori.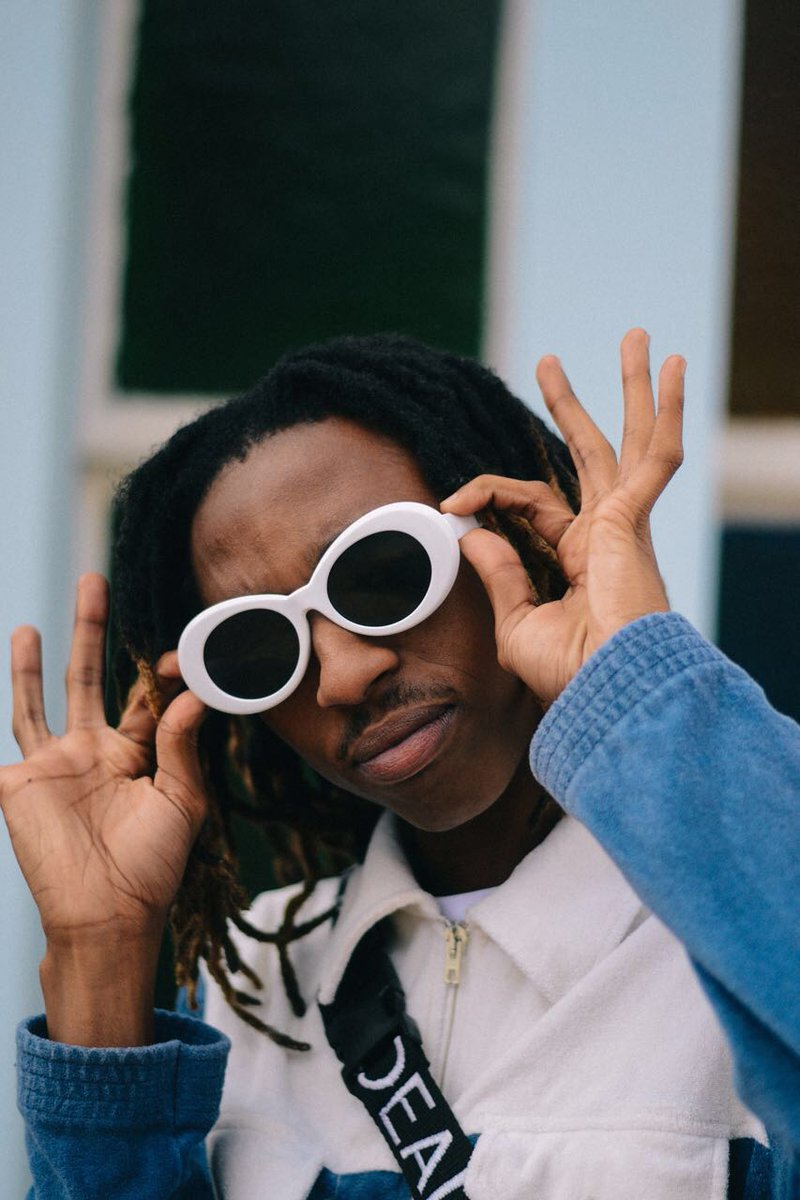 With this particular project, TTGO is partnering with independent record label, RAD Music. The first joint to come from the project is the titled joint, Lifestylion, which is set to drop on the 18th of January.
The song encapsulates a nostalgic tone as TTGO refers to remembering a simpler time in his own life and for South Africa. This was when songs like Sika Lekhekhe by Arthur Mafokate was the theme music for the everyday South African. He also points out that although times were tough during those days, all green pastures start out as rough terrain with the line: "It wasn't that bad, Monatè o thoma bo slegè".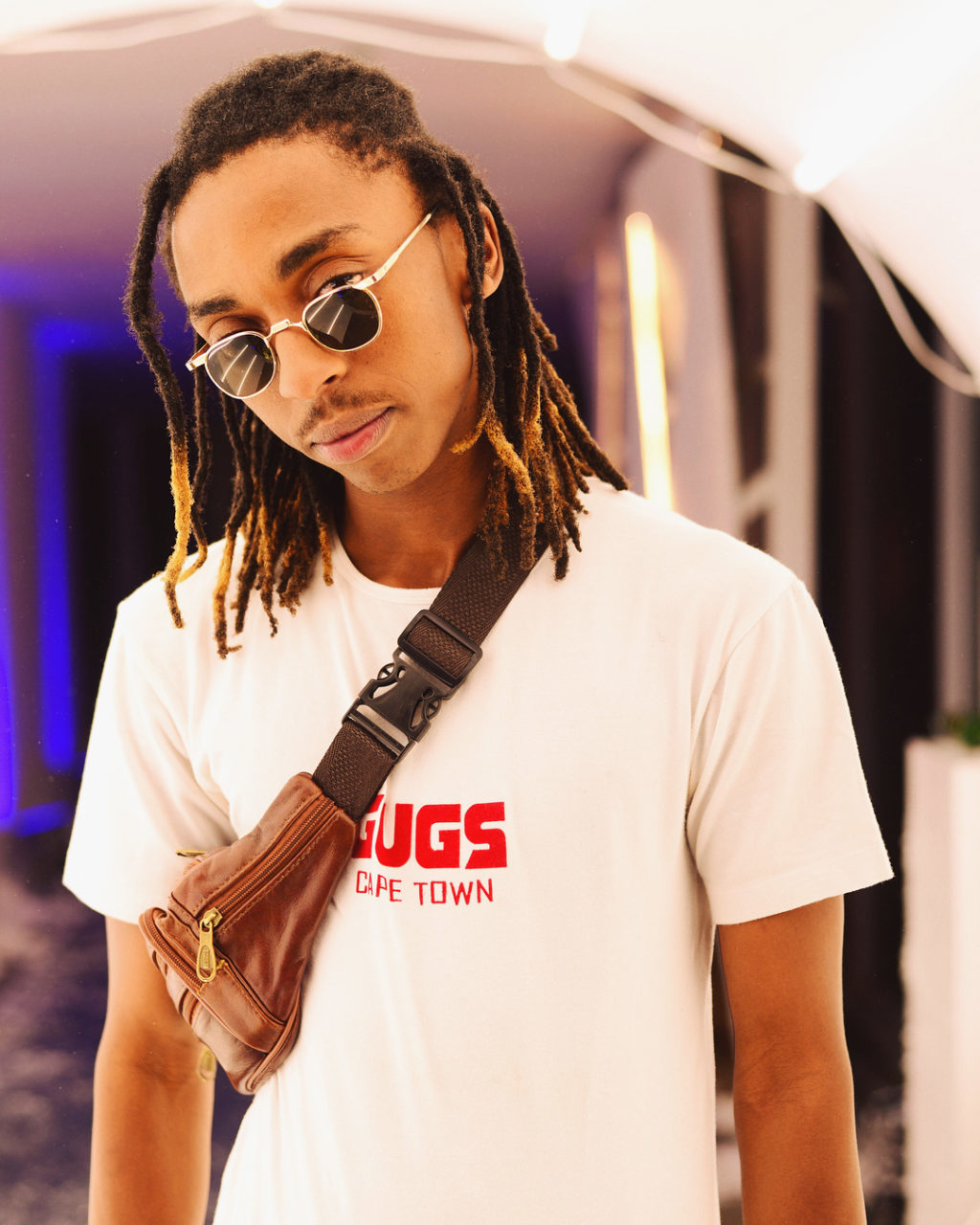 The 11 track album is set to arrive March 1st 2019. We can't wait for that!