Gifted lyricist and rap artist, Gigi Lamayne recently dropped a teaser of the visuals for her collaborative effort between herself and king of hits himself, King Monada. The music video for Fufa is set to drop this Friday.
https://www.instagram.com/p/ByhkA6JBNiS/
Fufa dropped back in May and saw the eccentric rapper switch up her style once again. Most were surprised to hear Gigi on this high tempo Gqom inspired beat. But man she holds it down and brings every bit of her harmonies and playful raps on this one.
She was definitely in her element and it's just glorious to watch her define herself. This combined with King Monada's splendid knack of creating a joyful mood in his verse makes Fufa a great collaboration.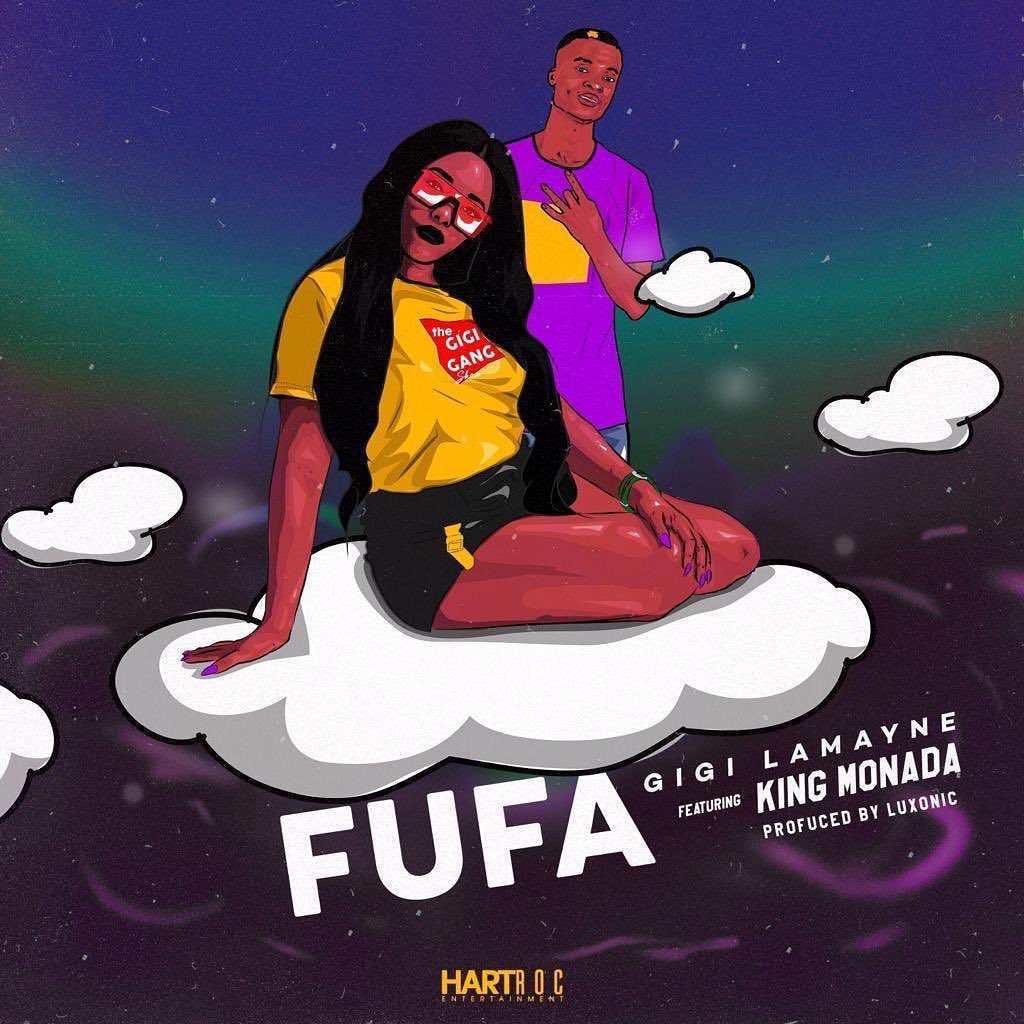 The Fufa music video also looks like a treat. Gigi and her homies is everything but usual with the drip elevated to street style. Which is a glaring contrast to the surroundings as the entire music video is shot in what looks like a rural country estate. But from what we've seen so far, we'd like to peep more. The video drops on Friday.
Looking forward to it?