Back in February this year, BULLDOG Gin partnered with local fashion designer, Wanda Lephoto for the showcase of his latest collection at Milan Fashion Week, providing support to Lephoto in every facet of the endeavour in order to bring the show to life. Following the success of the Milan Fashion Week debut, Lephoto and BULLDOG Gin recently hosted an exhibition and fashion installation to celebrate the milestone on home soil.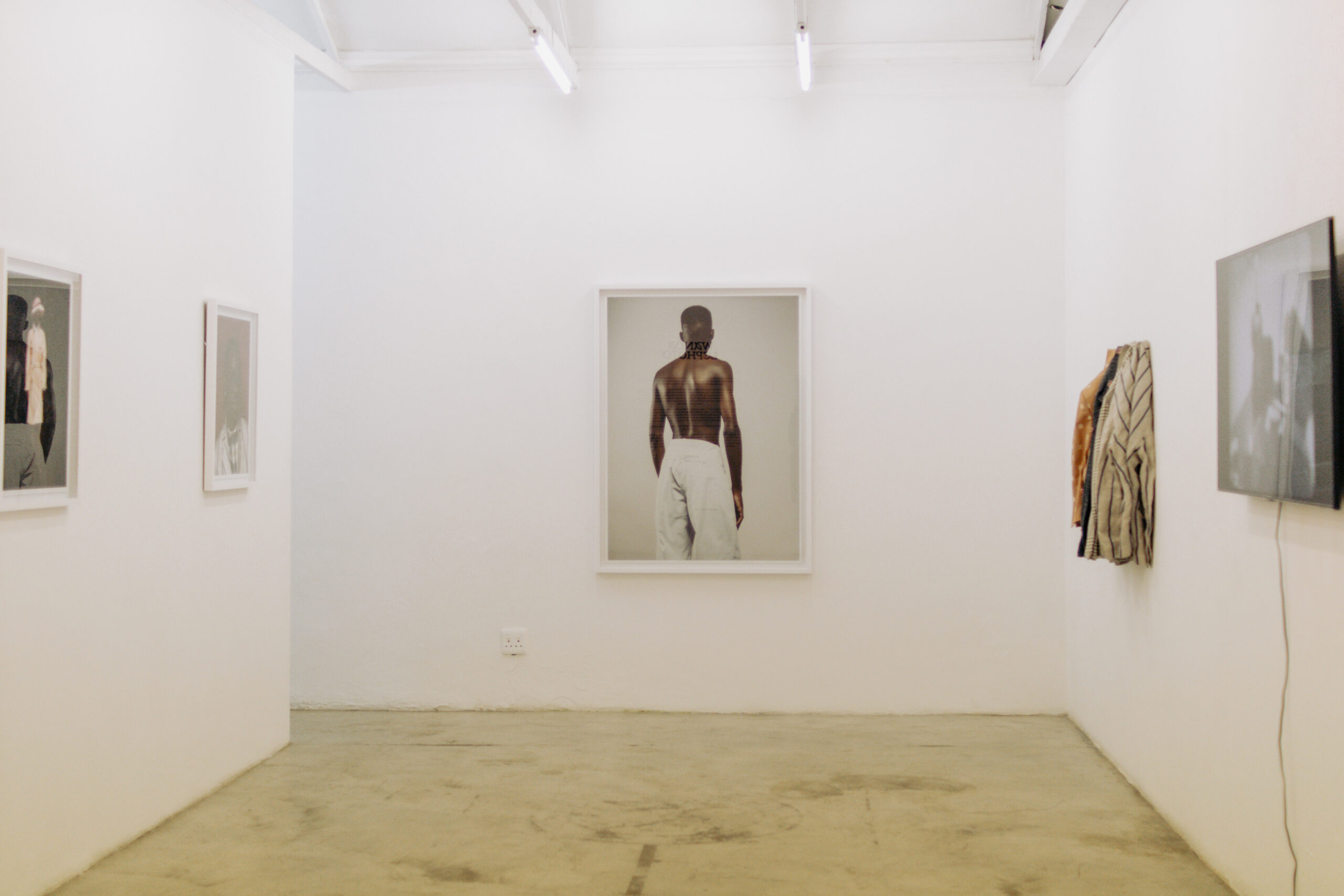 Held at Kalashnikovv Gallery in Braamfontein, Johannesburg, the exhibition allowed guests an up-close view of images from the Fall/Winter '22 collection lookbook, while toasting to Lephoto's work and the Milan Fashion Week achievement. The exhibition also presented guests with a selection of jackets that were shown on the Milan Fashion Week runway, alongside a Milan tour t-shirt created in collaboration with BULLDOG Gin.
"After showing at Milan Fashion Week, I think it was amazing to show something here at home, even on a smaller scale, so people can see the tangibility of ideas presented in front of their eyes; to show them that it's possible to have a full circle moment that had begun from a single moment or a single dream." 
– Wanda Lephoto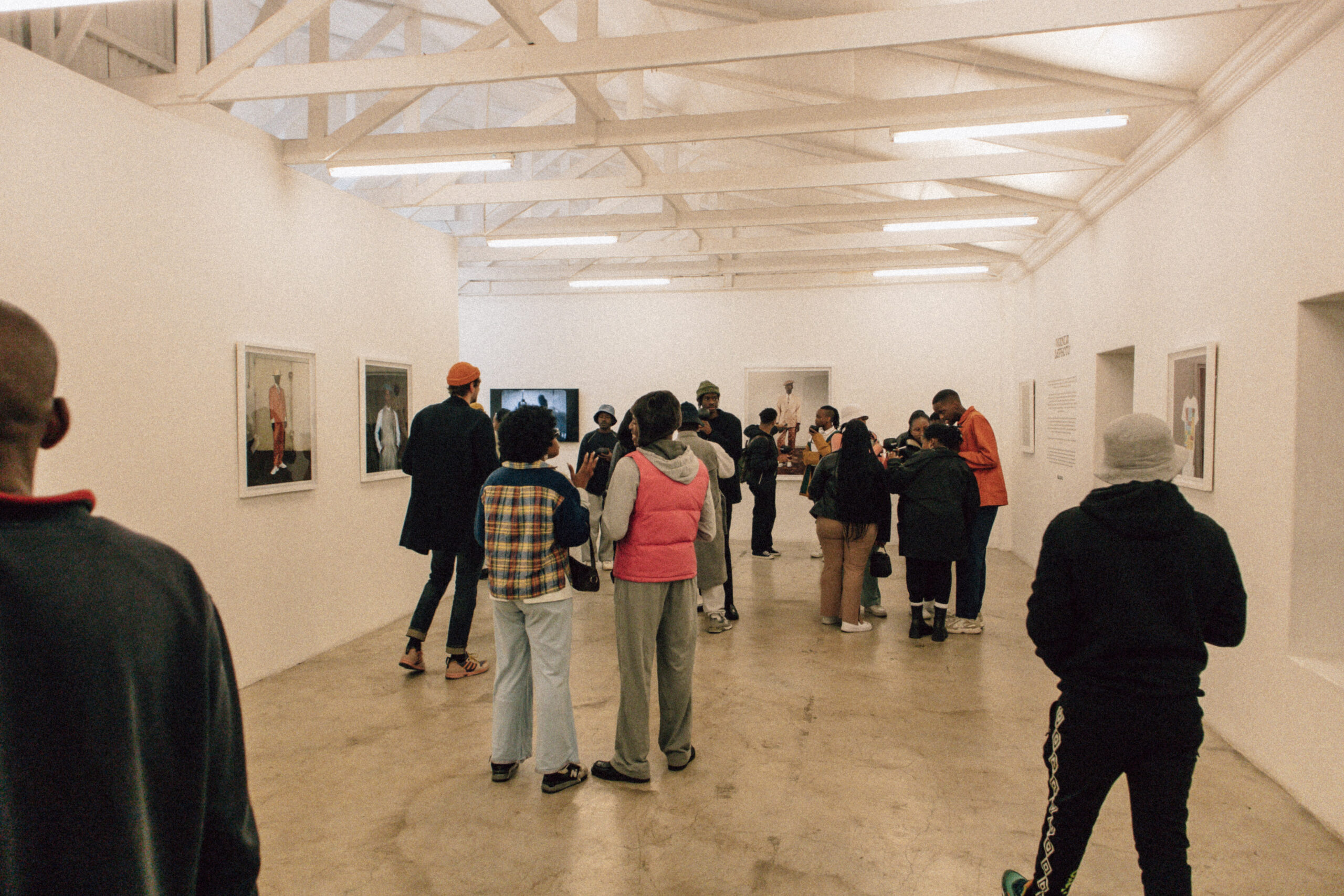 Wanda Lephoto and BULLDOG Gin's partnership began with BULLDOG Gin's Begin Bold digital storytelling series, which launched in 2021. The campaign includes compelling short films that follow the impactful bold beginnings of different protagonists, including Wanda Lephoto, as they embrace the chance to express themselves in a way that stays true to their authentic self. Each protagonist shares their experiences of following their inner drive to break away from the routines they were in and begin a new and passionate venture that would go on to define them.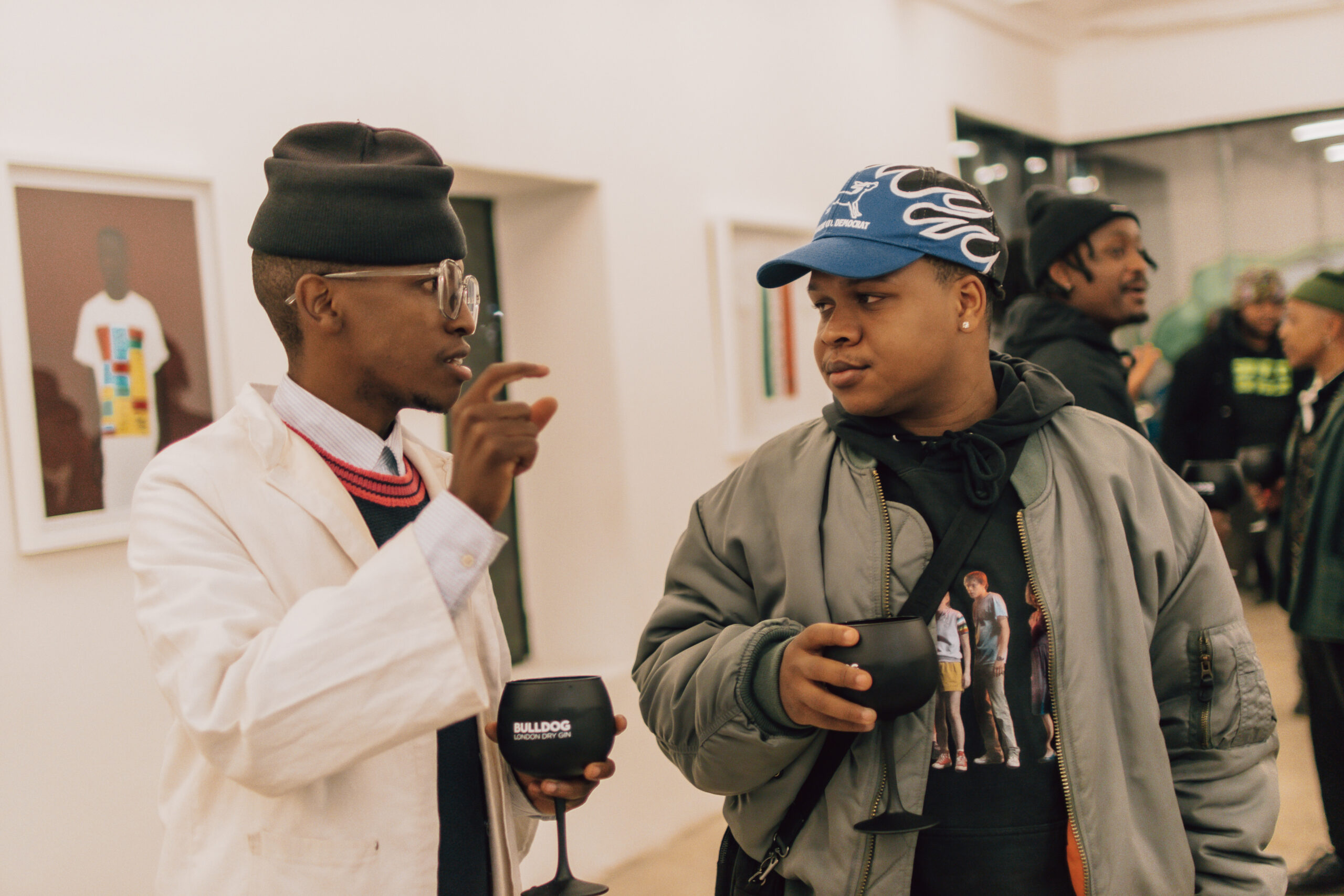 Since that first partnership, BULLDOG Gin has provided continued support of Lephoto's journey as a designer, as he continues to embody all that it means to begin bold.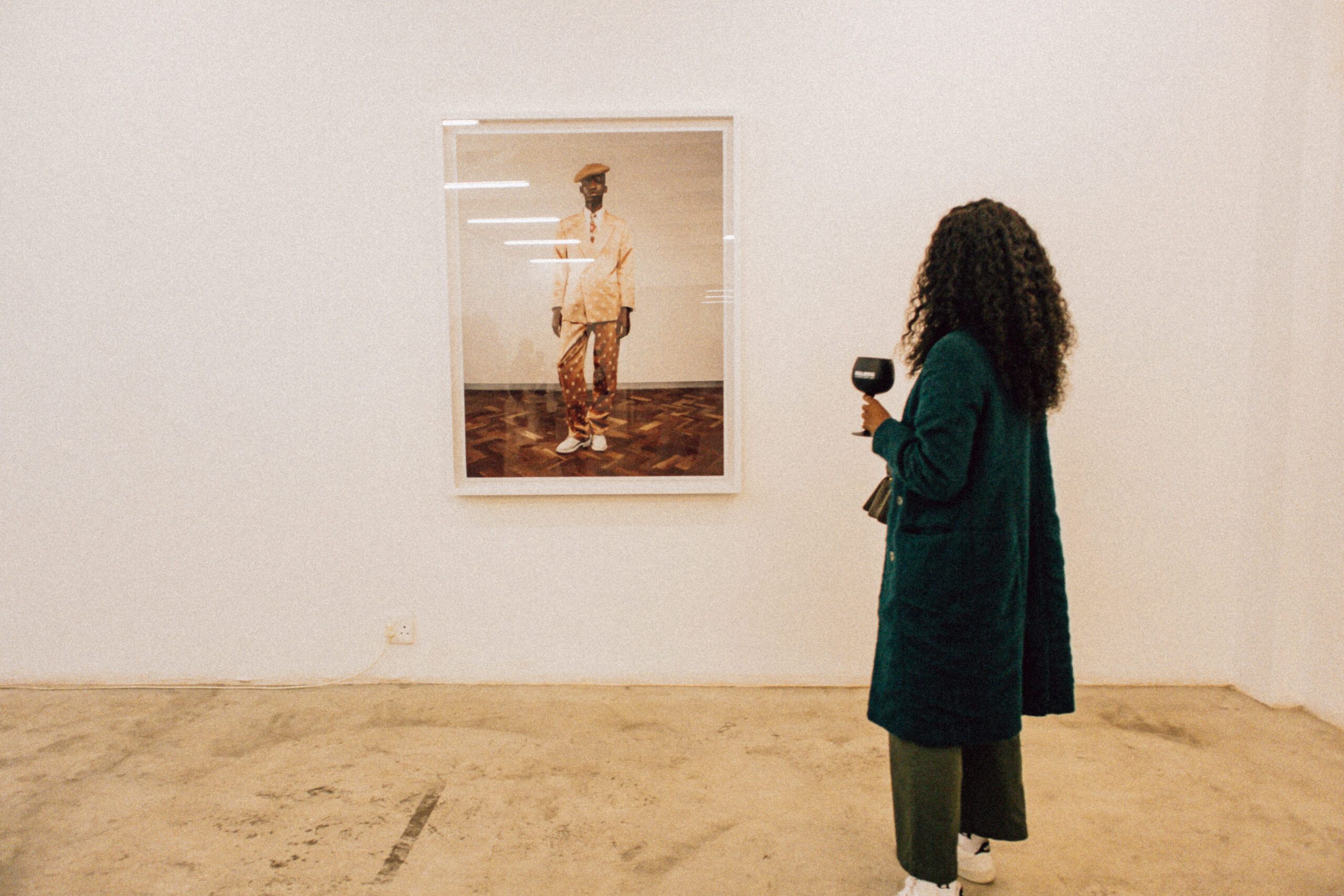 "Showing in South Africa is always amazing because I think that South Africans have a very beautiful emotional understanding of photography, fashion, art and design. It's always beautiful to get a reception from South Africans and a turn out from South Africans because of that. I feel extremely happy to have shown something to a community of people that love me, that love my work; that supported and backed me and continuously showed up for me. Its super encouraging because it only extends the idea that I need to constantly show up for myself and show up for the community that is behind me and the community that I am behind as well."
– Wanda Lephoto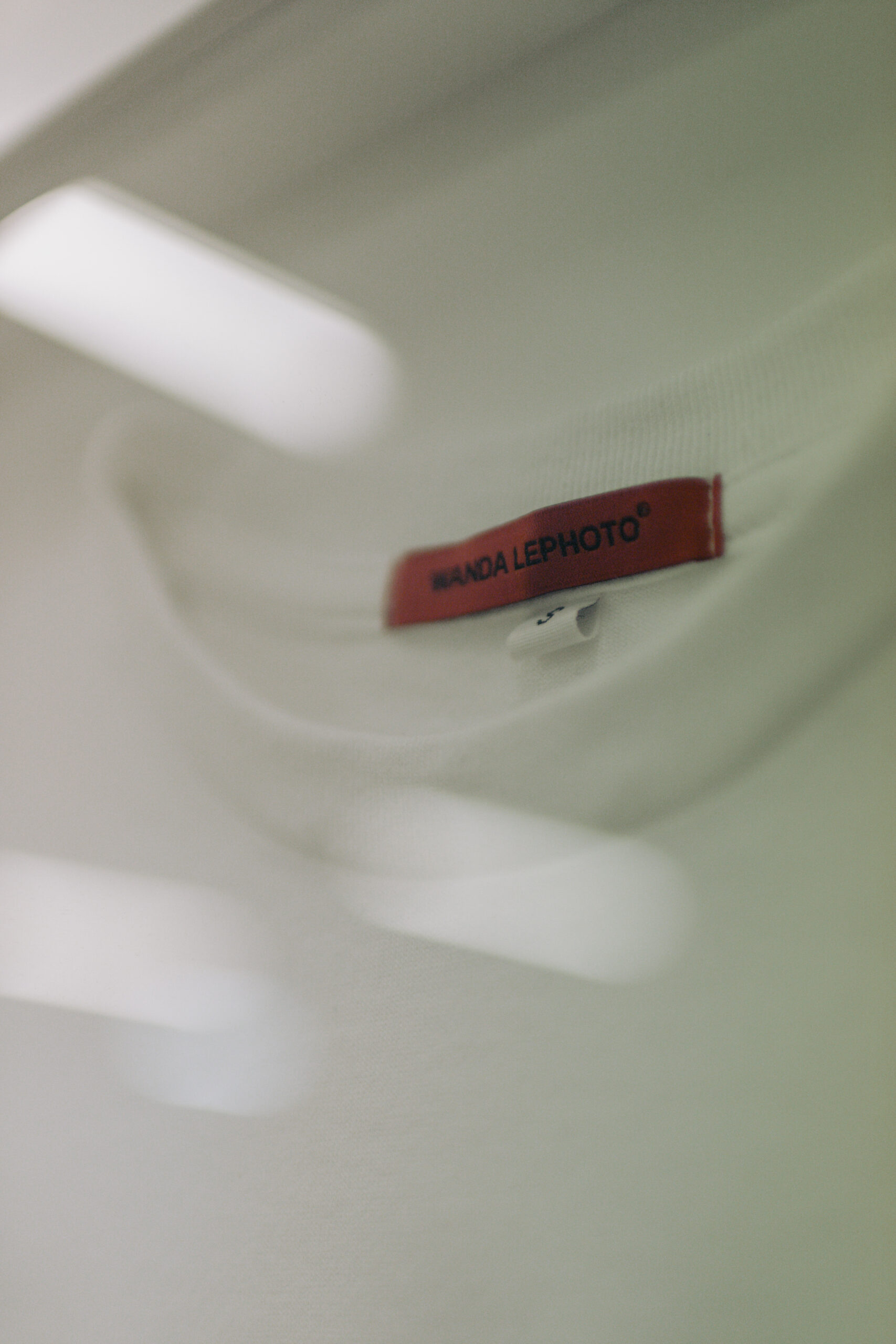 Lephoto's Fall/Winter '22 collection, titled GAZE, is a reflection of the everyday ordinary – inspired by office cleaners, clerks, factory workers and general labourers. Lephoto describes the collection as a look at and discovery of self, informed by the idea of being watched.