Check out new music videos from Dr Peppa and Dr Bone
We are getting plenty of love from the doctors today and it is not the medical kind. Hip Hop Producer and DJ, Dr. Peppa dropped the visuals for his incredible Amapiano-Hip Hop Hybrid track, What It Is which features Ricky Rick, Lucas Raps and Chang Cello. Dr. Bone on the other hand dropped the music video for his honest perspective of "the come up", All The Way, alongside Gigi Lamayne and pH Raw X.
Dr. Peppa- What It Is
We have never heard the fusion of Amapiano and Trap music quite like what Dr. Peppa does on What It Is. The song, which initially starts off as an Amapiano song breaks into a Trap beat complete with hi hats and a groovy bassline. Proving to be a suitable canvass for Lucas Raps and his melodic hook, Riky Rick's candid delivery and Chang Cello's casual yet charming bridge.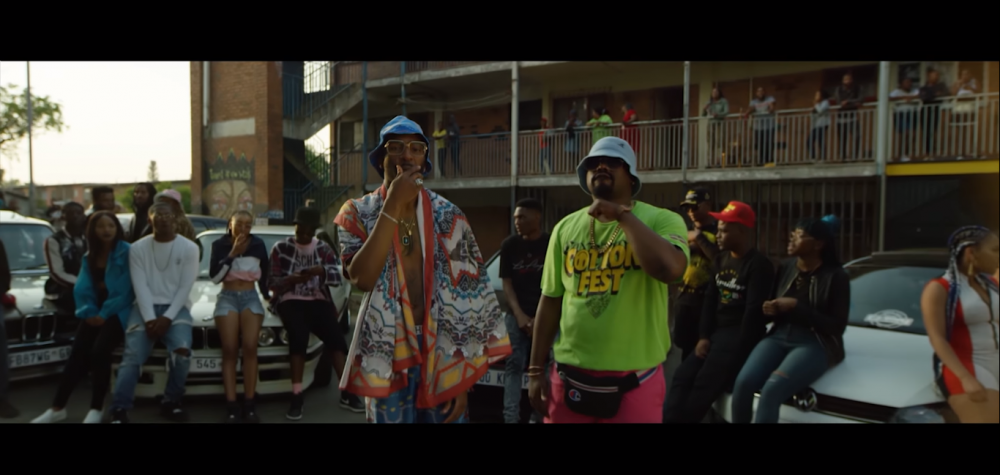 The music video for the song is just as cool and vibrant. Shot mainly on location, the music video starts off with Dr. Peppa and his homies walking to what looks like a street bash in the hood. They are rolling in the most swagged out rides and sharing the company of some really pretty girls. Above the cool visuals and dope editing, What It Is captures what being young in South Africa in 2019 looks like- both in the visuals and the content.
Dr. Bone- All The Way
Award winning rapper, Dr. Bone dropped All The Way back in June after a long hiatus from the game. The song is an honest perspective on the come-up, the challenges that one faces and the lifestyle that comes with when one reaches the pinnacle. pH Raw X holds down the hook, Gigi Lamayne and Dr Bone also offer solid verses.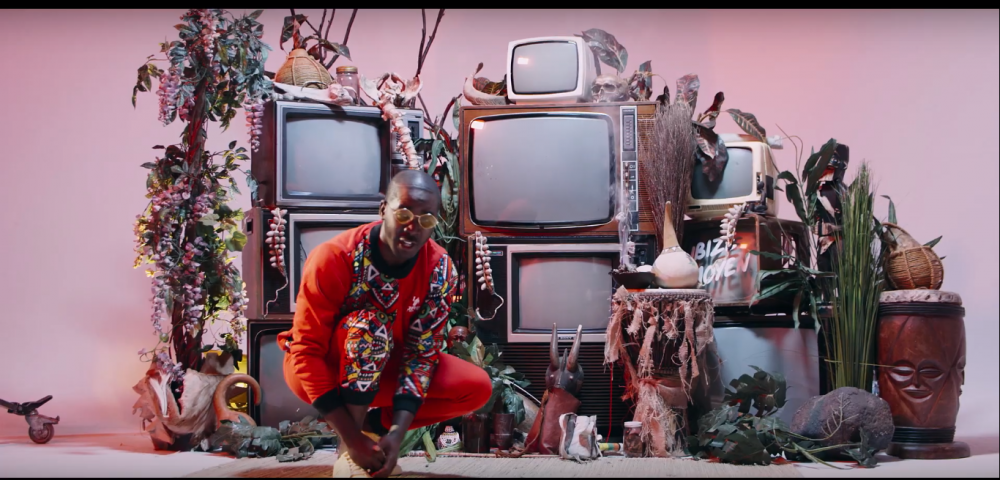 The music video is primarily shot in the studio and features all 4 artists on different sets. Each set represents each artist whether it's where they come from, what they represent and hope to achieve. Dr Bones' set looks like what you would find when you consult with a sangoma. pH Raw X's set features vinyl records and speakers while Gigi Lamayne is girly in a set with a pink hue and fur throw pillows. The visuals are simple but they make sense with the song.
Featured image by Prince Khoza (@samaafterlife)