With news of him signing an exclusive deal with Def Jam, Nasty C premiered the visuals for There They Go. It was produced by Florida-based record producer, Cxdy and it is the first advance track from Zulu Man With Some Power, Nasty C's forthcoming album.
The video for There They Go was shot on location in Nasty C's hometown of Durban, South Africa. Director Andrew Sandler- who has worked with Lil Wayne, Chris Brown among many others- has focused a new lens on the region bringing to life aspects about the rapper that we love and some that we haven't seen before. Check the two things we absolutely loved about the There They Go music video.
Read more: JUST IN: Nasty C Signs Exclusive Deal With American Label, Def Jam Records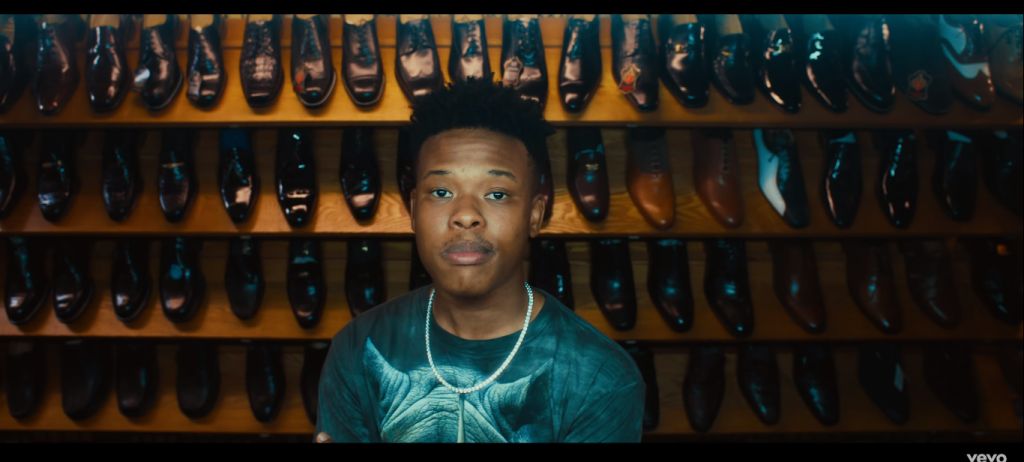 The music video captured aspects of Nasty C that we have seen before
Nasty C has certainly grown in his stardom and artform and it great to see. There They Go is a far cry from the first music video we saw from him, Juice Back, in both quality and narrative. What the visuals for There They Go capture is Nasty C's youthful swagger but also an appeal which stretches outside of South Africa while still paying homage to the city that raised him.
There are skyline shots of the city behind him, something that he uses quite a lot in his music videos. There are high energy cuts of his performance in the video as well as shots of his growing jewellery collection. We also loved shots of him getting his drip correct at a tailor and how cheeky he is with the ladies.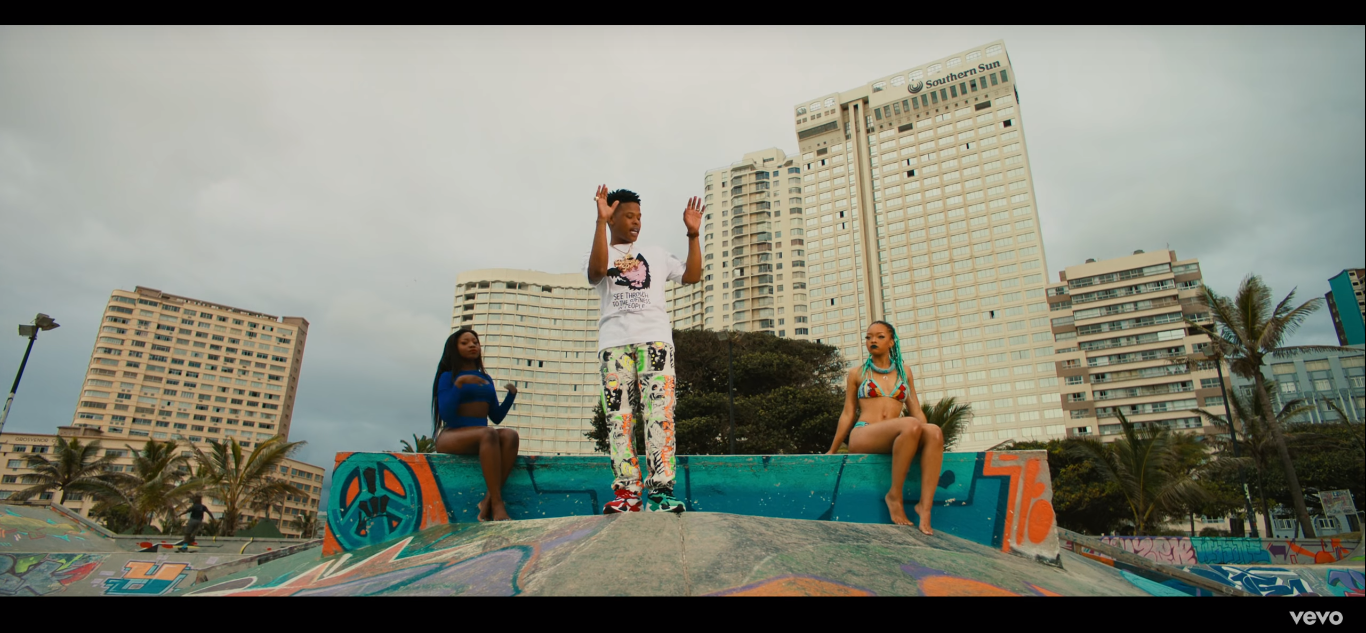 The music video also captured aspects of Nasty that we haven't seen before
As much as we got the Nasty that we love, we also got to see elements and images that we haven't seen in his music videos before. For example, he features Izikhothane who are dressed in expensie garb but who have dance moves to rival your dance crew. He also features skaters while hanging out at the skate park and rapping in-front of a BMW 325 is. This actually might be the only Nasty C music video shot at more than 3 locations. It's well done.
We see Nasty C's growth, we love it and we can only hope to see more music videos that not only bring light to Nasty C as an artist but also to where he comes from and what shaped him to what he is today.
Peep the music video below and tell us what you think!