WATCH: 3 Music Videos You Should Check Out Today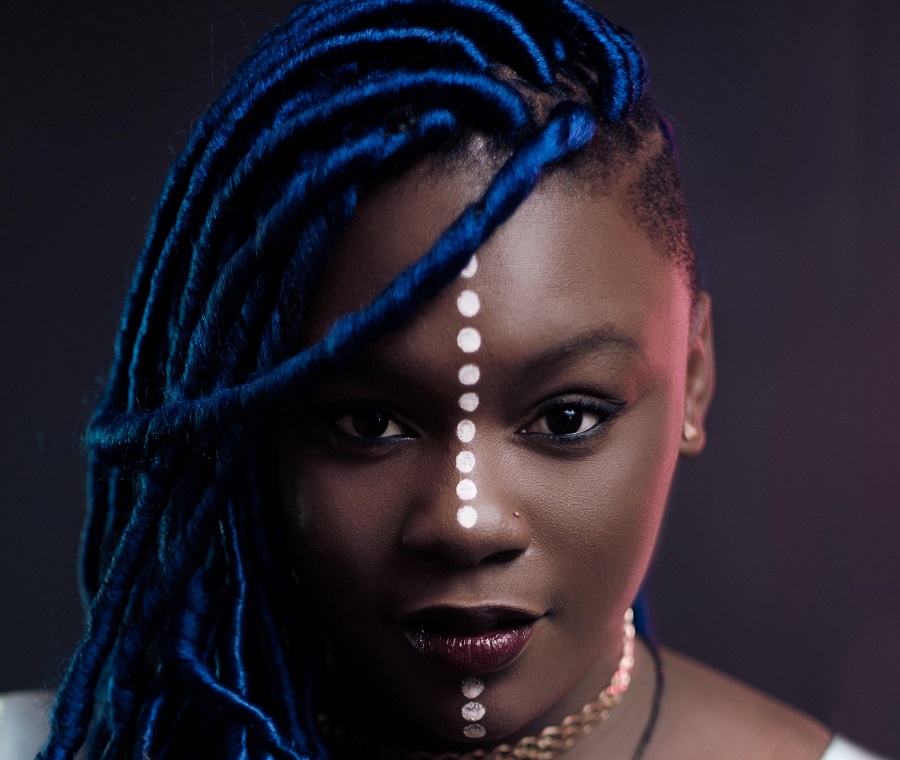 Your favourite artists, Anatii, Amanda Black and Gemini Major all dropped fresh visuals recently, you should check them out!
In the last week or so we saw the release of some of the best visuals that we might have missed in the bigger scheme of things. But true to our word to give you the dopest music content we have compiled a list of three music videos that dropped last week. You should check them out.
Gemini Major dropped Issa Vibe Visuals Ft. Tellaman
Okay, Gemini Major is proof that its better to be rather late than never. He dropped the visuals for his 2018 joint, Issa Vibe which features unmatched artist, Tellaman. The joint dropped in Septmeber and the vibe of it is reflective of that season and the weather. Gemini Major is the king of dropping feel good music and visuals and honestly the music video for Issa Vibe is exactly that.
Amanda Black is majestic on Thandwa Ndim' visuals
Amanda Black dropped the meaningful and beautifully shot visuals for her 2019 single, Thandwa Ndim'. The song was a deep and meaningful message about showing love and compassion to people who find themselves in toxic relationships. It is also about self-love and being able to eject yourself from toxic and unhelpful situations.
The music video follows the same narrative and sees the story of multiple women who are in abusive relationship go through in their own private spaces. Amanda Black is the reassuring voice in the song.
Anatii did an incredible job with Wena
When he dropped Iyeza late last year, we knew that Anatii was onto something. The multi-talented and award winning artist is growing and we are here for that. He recently dropped the visuals for his latest single, Wena. This is the third music video and single to drop from the project.
Much like his previous visuals, Anatii does not hold back with the rich imagery and storytelling. This one sees the love of many different couples celebrated. From same sex relationships to interracial ones. He does a splendid job!
Have you checked these music videos out? Which one was your favourite?
Facebook Comments