Today we list at least 3 music videos that you should definitely check out today. We feature the moving visuals from Jimmy Wiz, smooth and charming music video from Huge Da Oracle and the delectably mellow video for Money Pain by Truey Donatello.
Read more: LISTEN: 3 Songs You Should Check Out Today
Jimmy Wiz releases visuals for Dear Listener
JimmyWiz releases his third music video and single for Dear Listener taken off his debut album Accordin' To Jim. The song and music video features frequent collaborator KayLo, now known as Kwezi and his parents (Opening scene).
This song is dedicated to his recently deceased older brother. The moving visuals see Jim rap in what we assume is his home.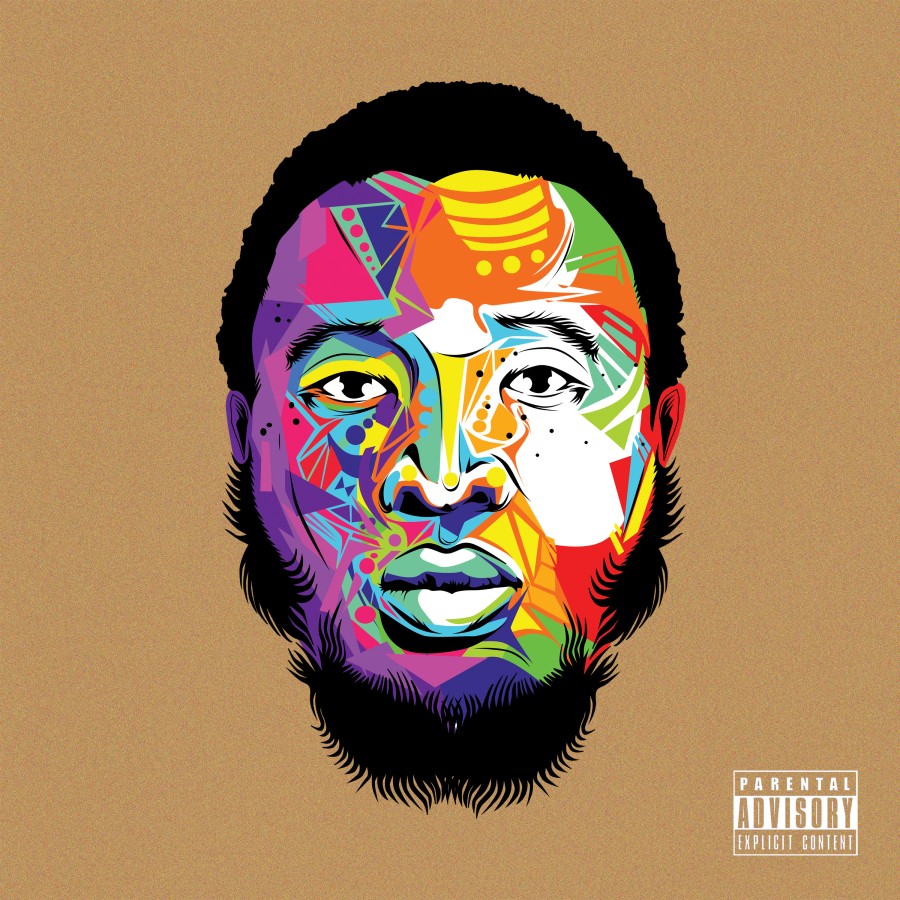 ''Accordin' To Jim, tells MY story… The story of a fat kid who found confidence in writing rhymes. I often saw myself as a superhero and my power was my words. Through words I could heal or make someone smile and so this became the very path I stuck too," the rapper explains.
He continues: "Even in my most heart aching moments, when speaking became hard, the pen became my mouth piece. Accordin' To Jim is not just an album, but an audio biography of my life experiences, thoughts and feelings. I hope when listening to this album, you can relate to each song.''
Check it out below!
Huge Da Oracle Releases Visuals For Security
Taken off his highly anticipated album, Now We're Talking, Huge Da Oracle Has Released the second visuals for Security. Proven to be a fan favourite, Security sees Huge rightfully flex about his importance in the game and the reason he is so well regarded.
Now We're Talking was us officially meeting Huge and gaining a sense of his position as an artist. He showed off incredible range as a rapper and a singer.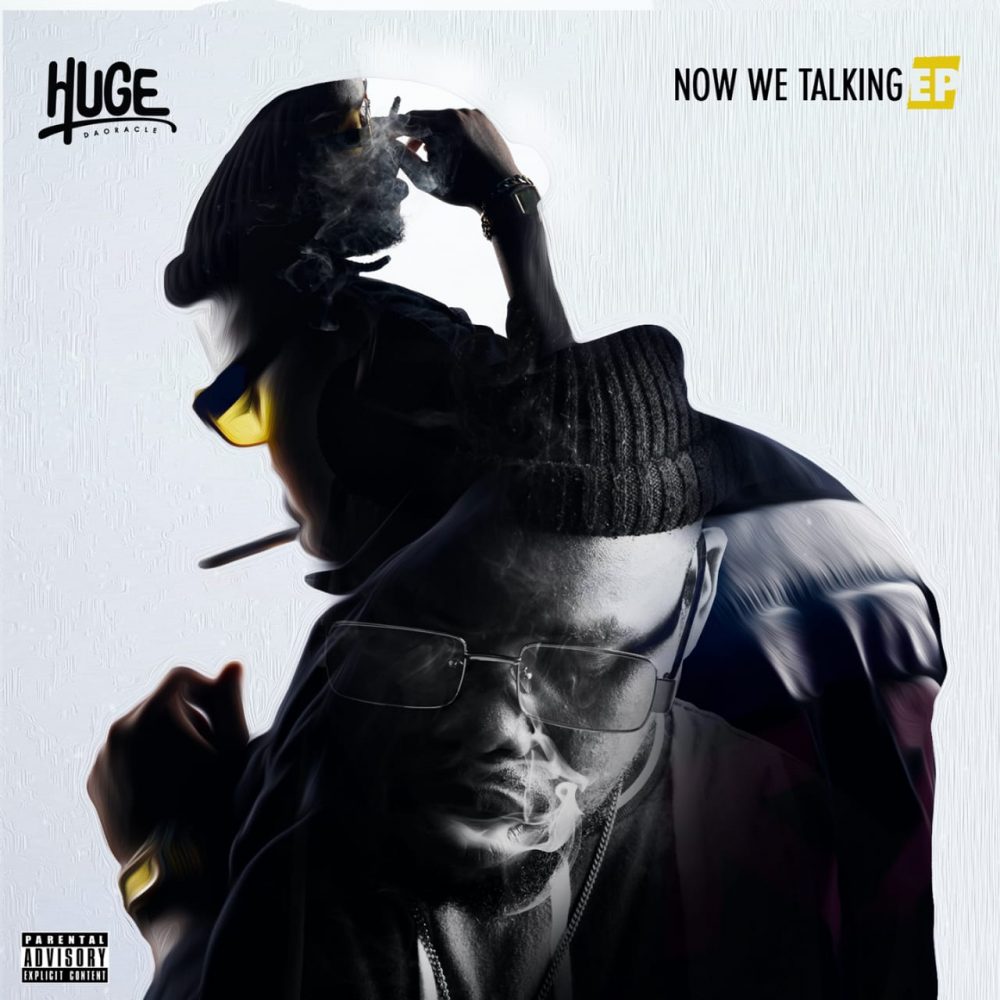 "What generally inspired me to make that song is me wanting to make a record for supporters that loved me for my unapologetic rap song- rebellious yet insightful. Plus my EP was kinda sounding kinda mellow and vulnerable. I was referencing moments when doors got shut on my face and I had to find another door or either break it."
The visuals for Security are mainly performance based and see Huge in various locations. Moving mostly in Pretoria and Johannesburg.
Security is directed by Dirtxtope and produced by ProperSa. Amazing work!
Peep below!
Truly Donatello Released visuals for Money Pain
Truey Donatello, a musician born in Kwamashu and raised in Midrand, has returned and created another buzz within the local music industry. He recently released the visuals for his single, Money Pain.
Money Pain dropped early in June and was well received reaching 4000 twitter views and 7000 YouTube views. The song is inspired by the ideas of shaping your dreams and achieving your goals.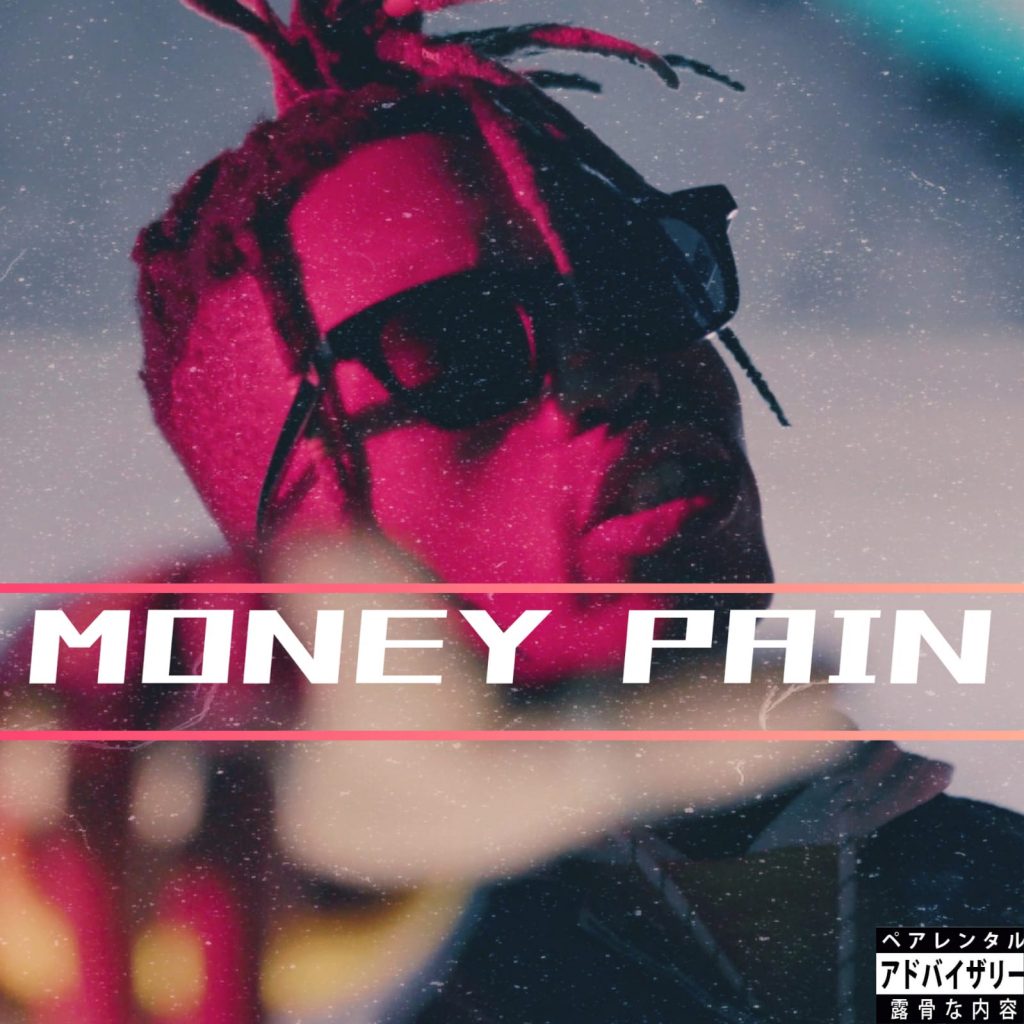 These were the major themes but authenticity was the biggest inspiration leading to a more simplistic approach visually and a stronger focus on his musical ability.
In 2020, he dropped his "Zaka Fast Freestyle" single with the accompanying music video reaching 6000 Twitter views and 11 000 YouTube views. This amazing response has inspired his upcoming Drillandinho mixtape slated for release in 2020.
Peep the music video below!