Elaine drops first ever music video for You're The One taken from her 2019 EP, ELEMENTS
Rising R&B singer and songwriter, Elaine, has unleashed the visuals for her viral hit single, You're The One. The song is taken from her 2019 EP, ELEMENTS and if anything, this is the one song that fans have been requesting visuals for. And it is noteworthy to say that this is the first ever music video she has shot from the project.
The music video, which was directed by Shala Martin, is largely shot on location and displays a love story between Elaine and the subject of her song, "the one". It shows a number of scenes shot in locations such as the garden, using the dam as a backdrop and the car among others. We take a look at our favourite scenes from the music video below.
The garden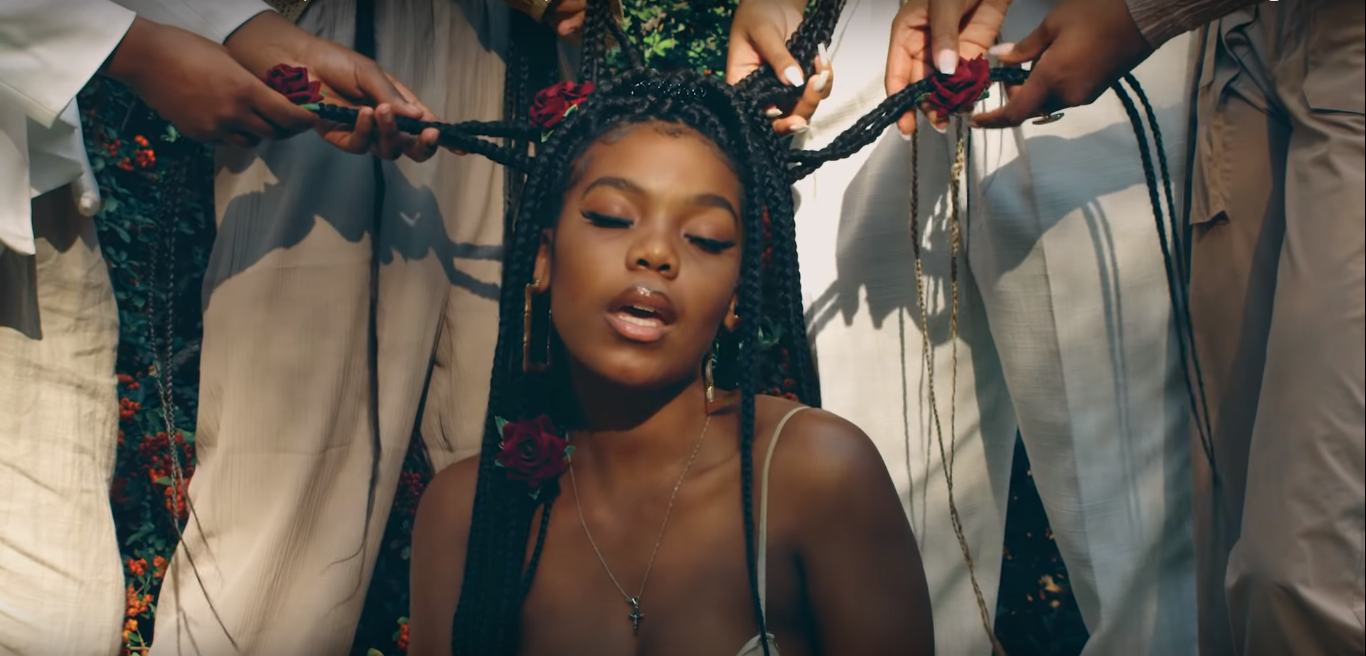 The garden scene with cutaways of the greenery make us long for the summer. We see a close-up of Elaine with roses in her hair and what looks like 4 other girls, whose faces are no shown, playing with her hair. There is something child-like and sincere about this scene.
The dam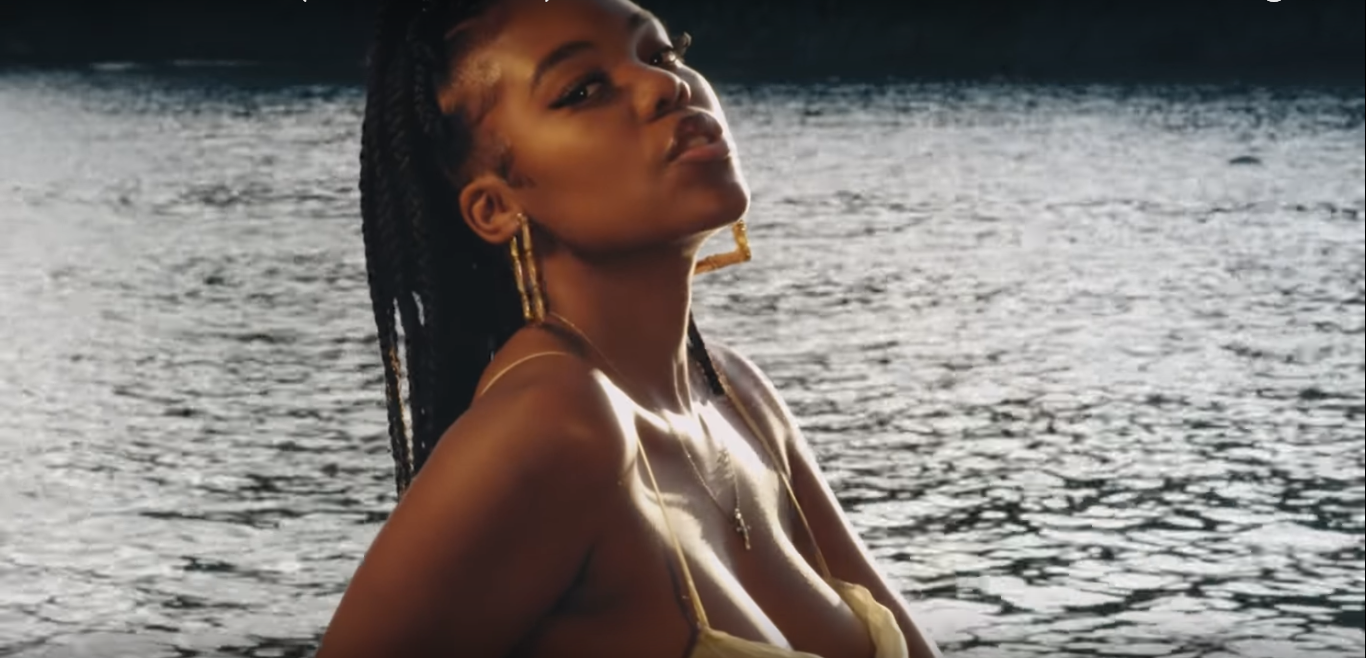 The scene where she has the dam as the backdrop is picturesque and shows off Elaine's sensuality. she is the only thing that matters in this scene as we only get shots of her. The glimmer of the dam behind her makes it seem almost as if the sun rose just to shine on her.
The car with the red light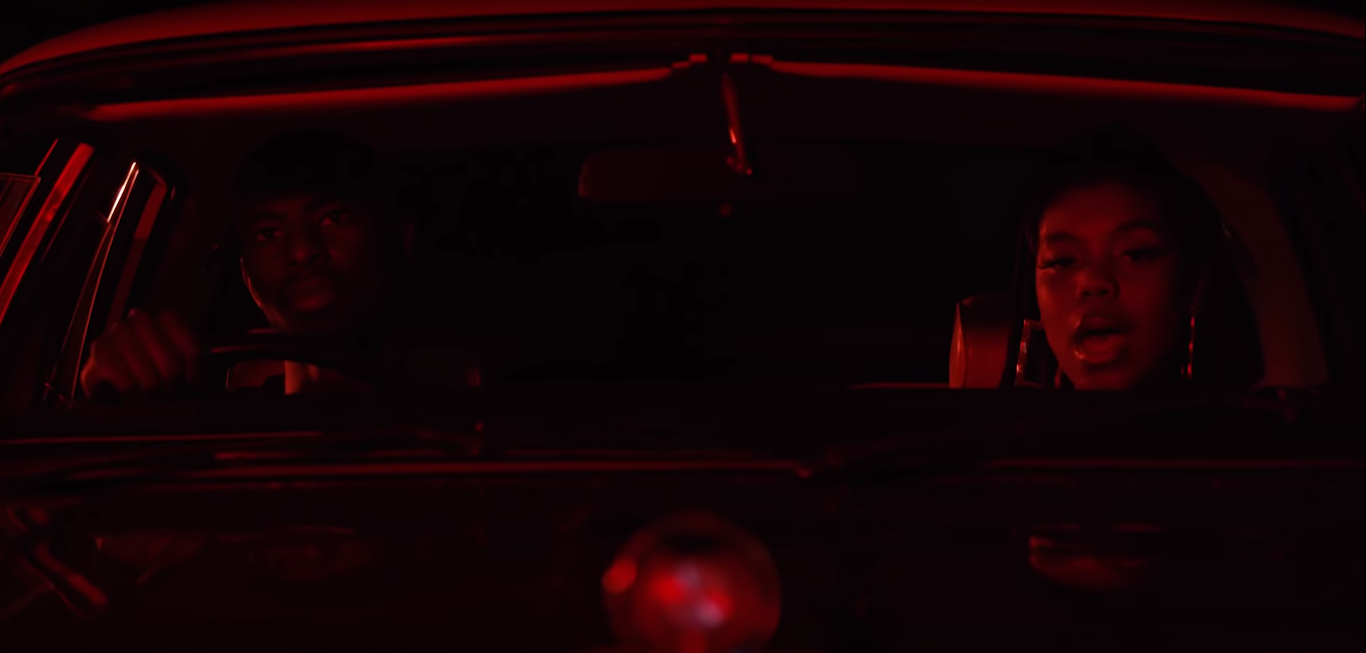 This is scene is the highlight of the song because it actually shows Elaine in the same space as her love interest. The red light gives the shot texture and intimacy.
Peep the music video below and tell us what you think!