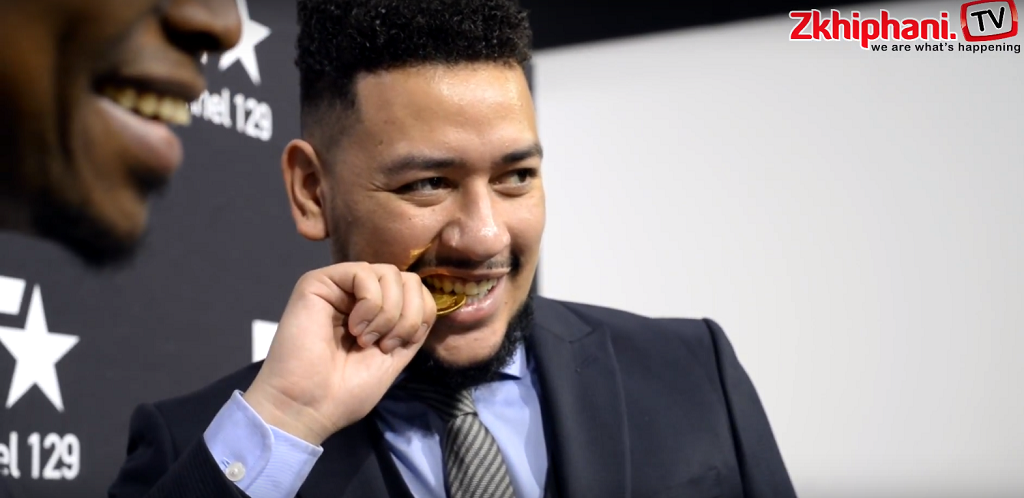 Earlier this week Amanda Black received her BET Award Nominee gold coin and today, it was the Supa Mega's turn. We caught up with AKA as he accepted the BET Awards International Nominee gold coin at the Viacom Africa offices earlier today.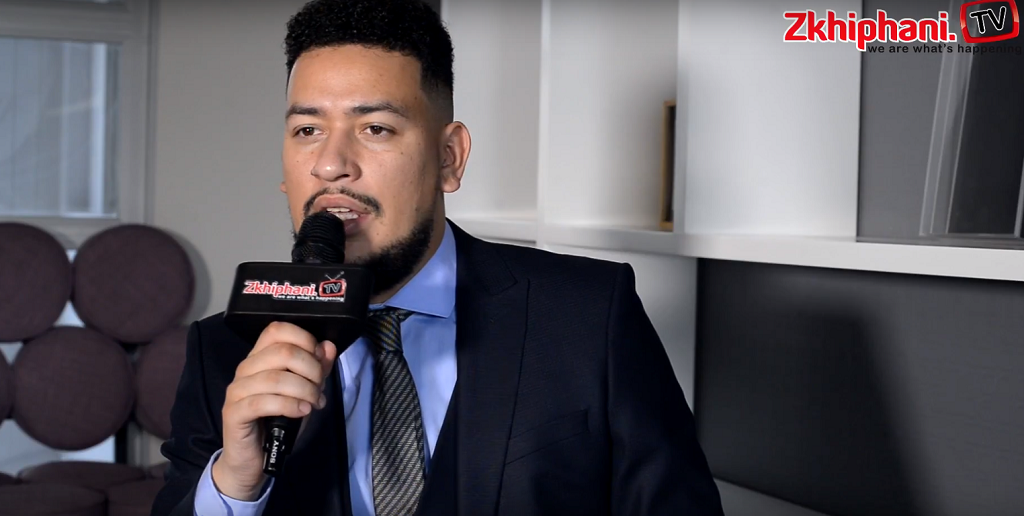 Dressed in a suave navy blue 3 piece suit, AKA cut the image of a well-balanced and content man who is about to change the world. The rapper was relaxed as he told us about what the gold coin means to him as an artist and for a man who is as accomplished as him, it was unexpected to hear him admire this acknowledgment. He has never won a BET Award as yet and says that it is the only thing missing from his trophy cabinet.
The Don't Forget To Pray hit maker was ecstatic as he told us what this recognition means to him adding that this is the third consecutive time he has been given such an honour. "It's a huge honour for me for people to be receiving my music all over the world, all over the continent and in my own country most importantly. I say most importantly because that is what matters to me the most", he stresses.
Peep the interview below!