WATCH: Anatii Invites Us To His Exclusive Listening Session For IYEZA
We recently attended Anatii's listening session for his brand new traditional album, IYEZA. The event venue was packed to the rafters with plenty of fans, friends and family, anticipating the artist's sophomore release. We got to hear the entire album first hand and you will not believe how many encore's the body of work had.
We asked him why this was a surprise album as the announcement that he is working on something came this week. "This is my second solo album, I felt like people really needed to experience me, my vibes. You know, just relate to who I really am," he says.
Anatii explains the title of the album and puts speculation to rest
He also broke down the name of name as it was a great contention among many of his fans. He explains:
"The title comes from people telling people something's coming. For the longest time I was working on Electronic Bushman and that was really an amalgamation just different sounds and different influences. But I wanted something that was concise, cohesive and straight to the point and this album just came out of nowhere.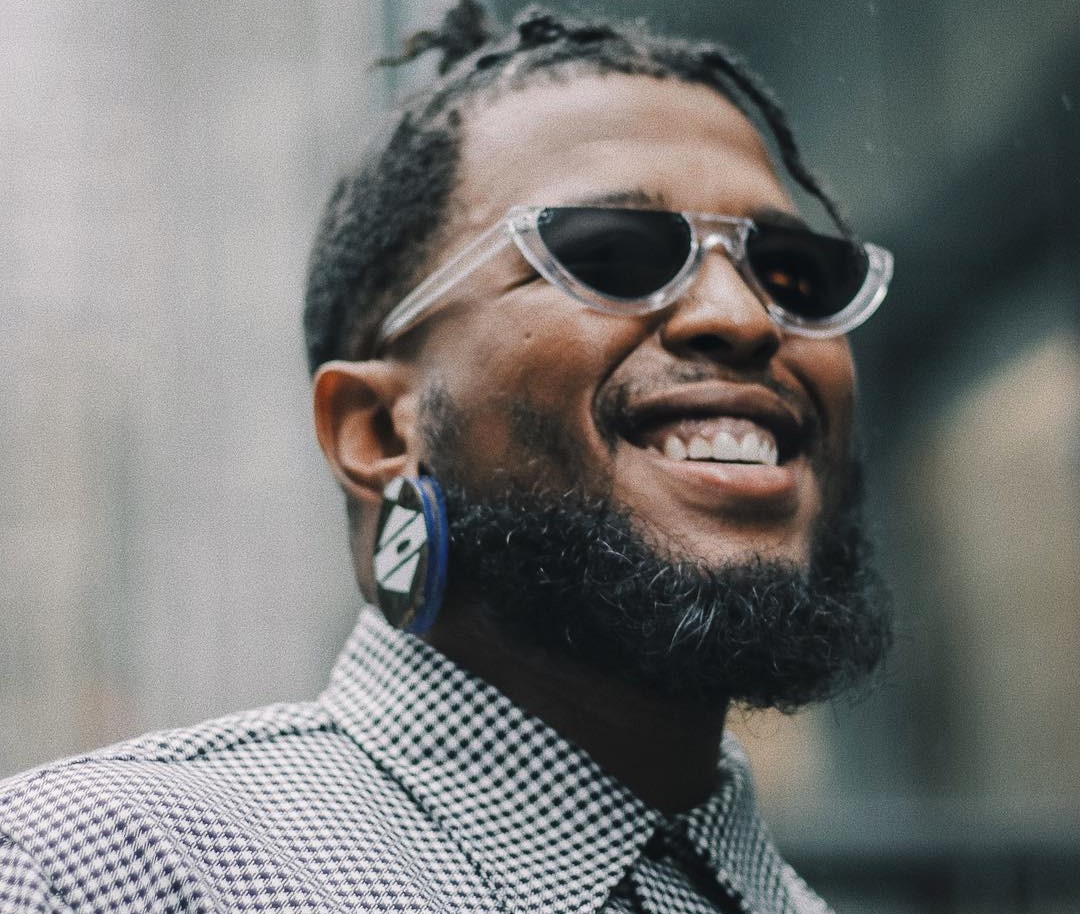 Anatii has no features on IYEZA and it makes sense why
Initially, the album began as an EP but sort of took on a life of it's own. IYEZA is a 10 track offering which has received many great reviews with fans expressing that they have not seen or heard this side of Anatii yet. And it makes it beautiful that he did not have any features which means that this is authentically Anatii. No dilution.
"The reason behind no features was because I wanted people to hear me for who I am. A lot of the times,the message gets diluted, maybe confused. A lot of people don't know who Anatii really is and with this album, you'll understand who I really am."
Check out the rest of the video to find out more!
Facebook Comments

DJ Euphonik Shares His Thoughts On The State Of The Industry & Chats Property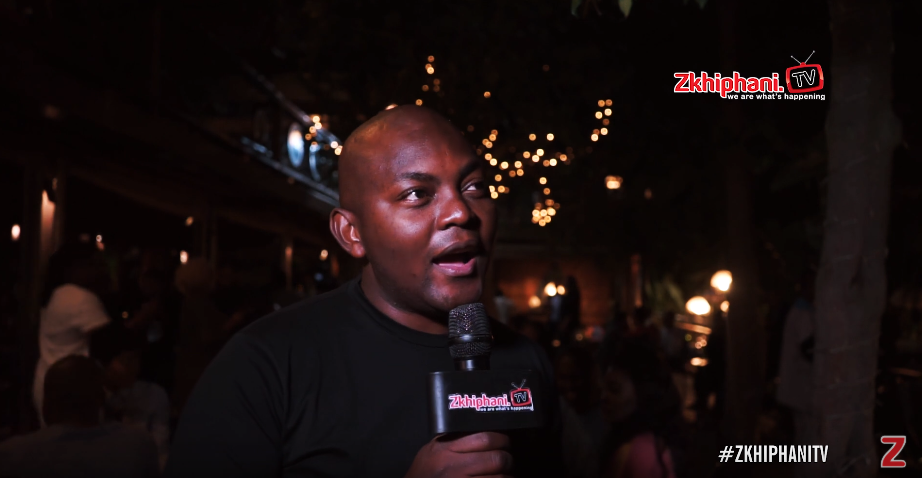 DJ Euphonik is known for his very successful music career as well as his penchant to not hold back. He has gotten into a trouble a few times for the things that he has said but most of the time; these things come from a good place. We recently had an opportunity to pick his brain on certain topics and he obliged.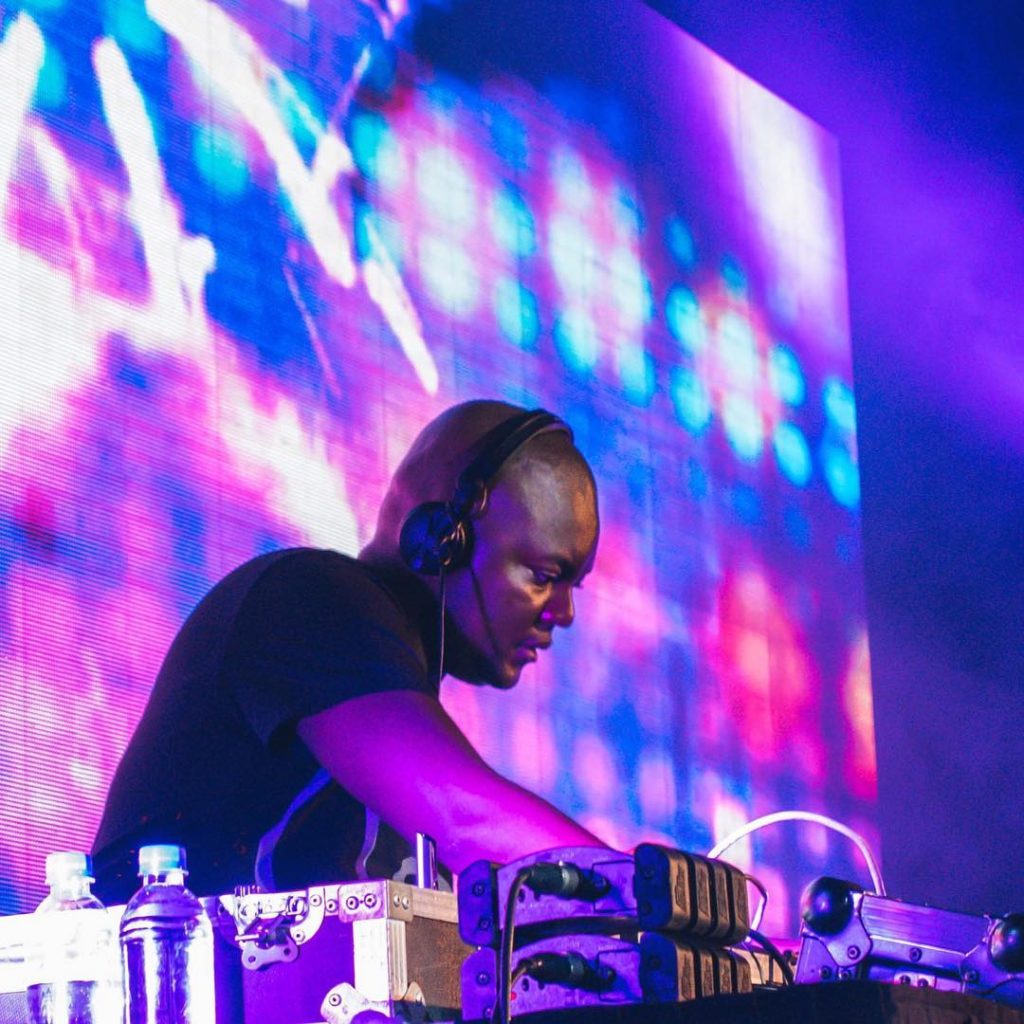 Euphonik thinks that within the next couple of years, House music is going to implode
He shared his thoughts on the state of House music and according to him; it is going to a bad place. He spoke about DJ's nowadays turning into jukeboxes who just churn out songs that are on the radio instead of creating a signature sound that can distinguish you.
"South African House music is at a state where DJ's cannot carry on as juke boxes. Do you want to be that guy that plays music that is on the radio, the TV, on the podcasts on the whatever. Do you want to be a juke box or do you want to have a particular sound?"
He shares how he transitioned from being a house DJ to being a property guru
He also spoke about how the transition from being a house DJ to being a homeowner was for him. Euphonik is known for sharing his opinions and experiences in the property sector and it seems to be going well for him.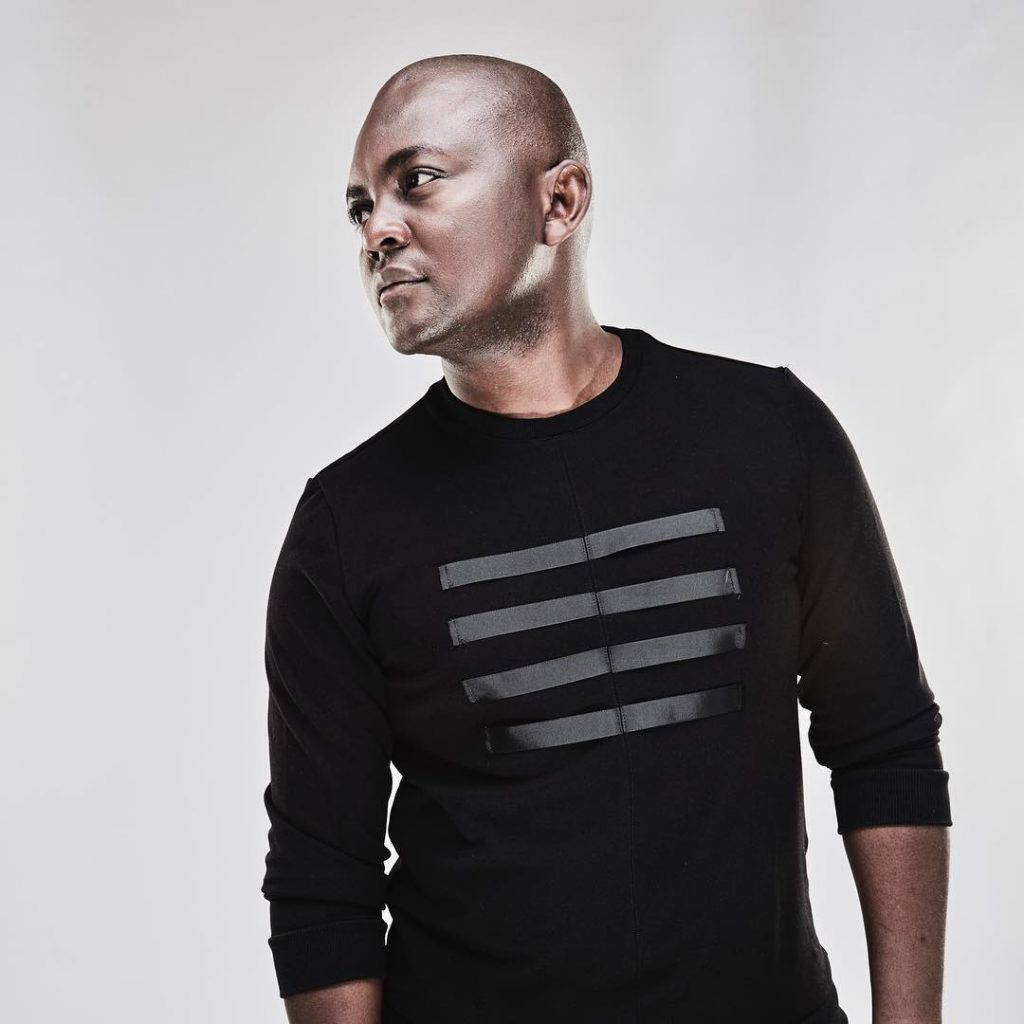 "The move from House music into property is the same. You play House and you use that money to buy a house." He explains that this hit him 10 years ago when he realized that one needs to use the time you have while things are going well for you in order to build a sustainable future.
"We just need to move ourselves from a point of selling time which is you being there physically and investing in things that are running whether you are here or in Monaco."
We also had a chat with him regarding a recent development that he is part of in Pretoria. Peep the rest of the interview!
Facebook Comments