WATCH: Babes Wodumo Maintains She Was Hacked After Lady Zamar Backlash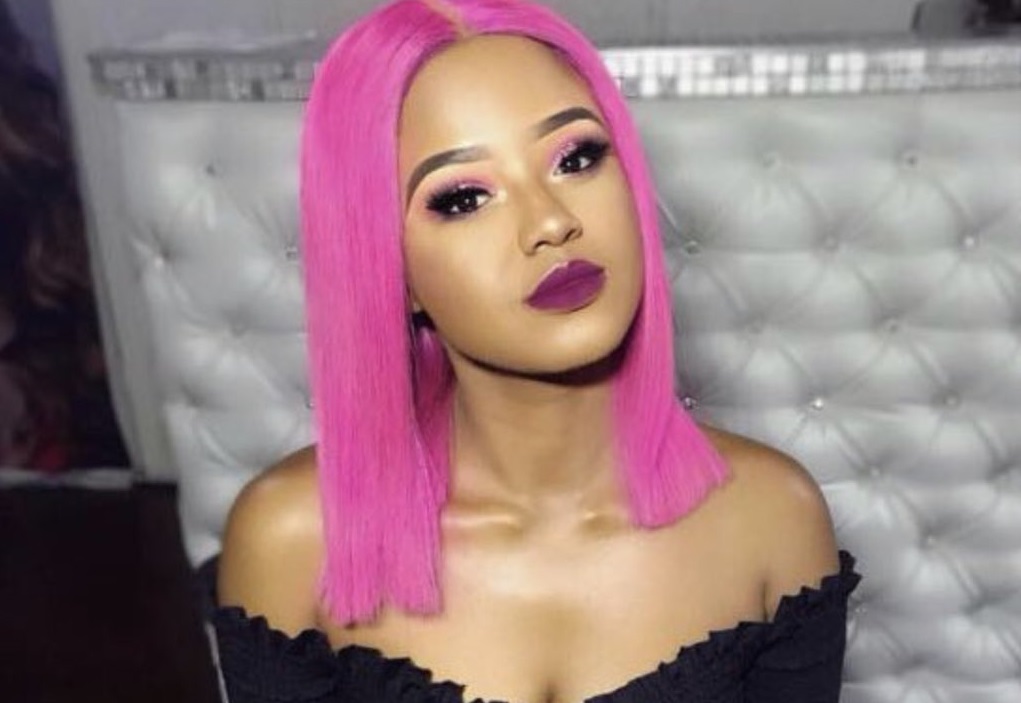 Just a few hours after being dragged for brutally mocking Lady Zamar's acne, Babes Wodumo has come out in a video claiming that her social media account was hacked.
Babes Wodumo stirred up Twitter streets on Wednesday evening when she shared a video of herself shamelessly mocking Lady Zamar's skin. The result was a fiery backlash for this with a resounding majority of people on Twitter not taking kindly to her antics and ultimately labelling her a cyber-bully- calling for her to be cancelled.
She has since shared a video captioned: "Guys akumina who's posting ku Twitter". Which roughly translates to: "I wasn't the one posting on Twitter". In the video she explains that her Twitter account was hacked and that the hacker is sending her the evidence on WhatsApp. She urged people to not pay attention to the hacker as she is on the case trying to solve it.
Twitter users were not buying the story of her being hacked
Tweeps were not buying it. Some pointed out to the fact that in the video, Babe's Wodumo's voice is clearly heard. So this not take away from the point that she dissed Lady Zamar's skin and called her names.
So #BabesWodumo is denying that that's her voice on the vid Modimo! pic.twitter.com/nQNuWUBkDk

— Deucez mbambo (@Deucez_Mbambo) August 15, 2019
Babes wodumo always taking the whole country for a po*s. So the person who hacked her account also hacked her voice? 😂#BabesWodumo #LadyZamar pic.twitter.com/lWY6VjYMA5

— The Bright One 🇿🇦 (@tbmusubi) August 15, 2019
#BabesWodumo twitter account got hacked and someone used her voice to say something about #LadyZamar , maybe its the same person who stole her USB pic.twitter.com/fcGpqTQ6DN

— Damzo (@10Damzo) August 15, 2019
This discussion on Twitter brought a bigger and more universal topic of cyber-bullying in South Africa and how abusive we are towards each other as a nation. It also brought to light how we are occupied with relatively trivial topics instead of dealing with significant issues such as the currently unfolding Soweto Looting story, for example.
Share with us your thoughts.
Facebook Comments