Blaq Diamond continue their brand of inventive take on Afro-Pop in new single
Ahead of their much-anticipated sophomore album, Umuthi which is expected to drop this year, SAMA nominated duo, Blaq Diamond releases a radio-friendly song titled Love Letter. Love Letter is accompanied by compelling visuals. Have you seen them yet?
Love Letter is a song written for all the people who are separated by distance, those that must endure unreciprocated calls, texts and letters but still do all in their power to keep the bond going strong.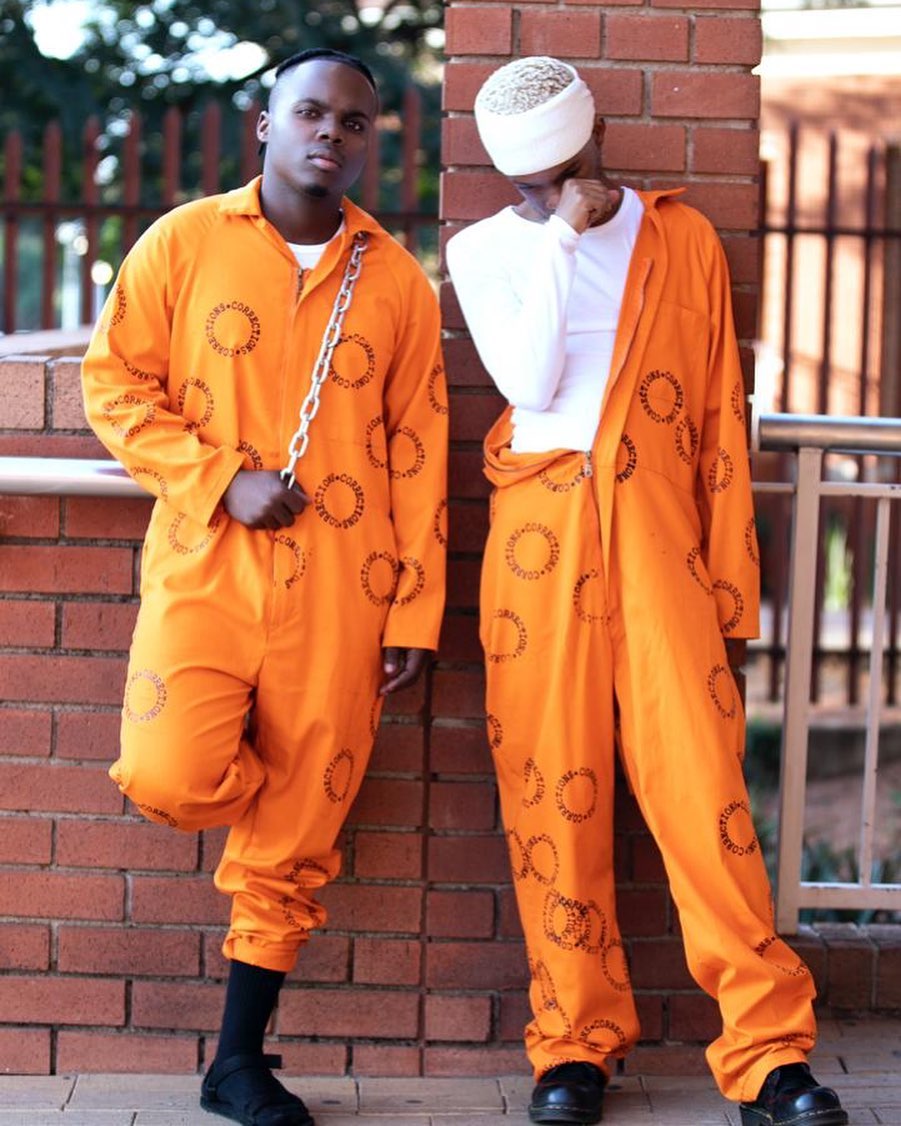 The duo shot a short film featuring actresses, Mapaseka Koetle-Nyokong and Asanda Keswa highlighting the pressures people go through to impress their loved ones. The film was aired on SABC1 prior to the song and music video release.
In the film which is also part of their music video, we see two young men ending up in prison for a crime they didn't commit. One resorting to numb his pain with narcotics, while the other still believes in love and uses that to hang on trying to survive a new world they have been placed in.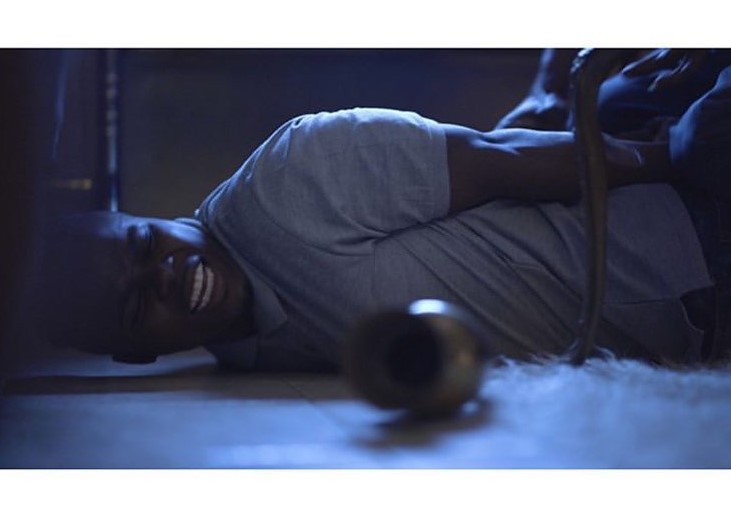 Blaq Diamond addresses the realities faced by many families because of the injustices of the criminal justice system.
"We wish people will receive this song for what it's truly is, from the audio to the visuals. We have shown how our justice system can be unfair and can really take you away from the ones you truly love and care for. It is painful to serve time behind bars for something you didn't do," said Ndu Browns.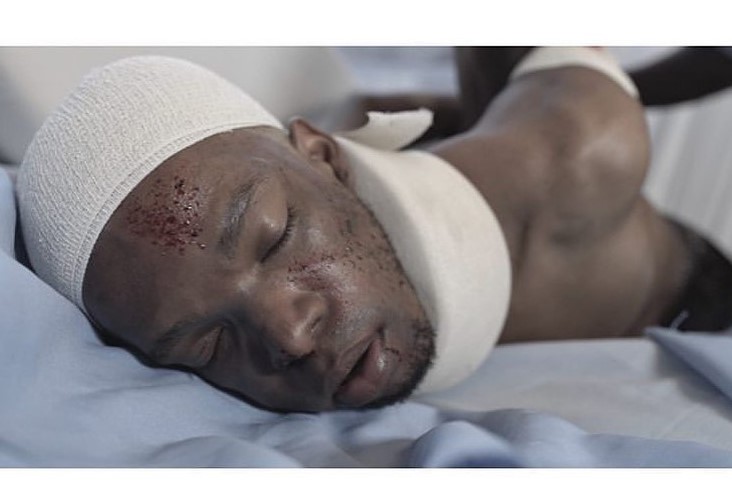 The song is available on all digital platforms and You Tube. Umuthi album is also available for pre-order on all digital platforms. Love Letter follows a much-loved song, Ibhanoyi which has over six million views on YouTube.
Check out the music video below!