WATCH Cassper Nyovest on Universal Music Deal: "This is not me selling my soul"
WATCH Cassper Nyovest Breaks Down Family Tree's partnership With Universal Music
Cassper Nyovest did the unthinkable last week when he announced that his record label, Family Tree, has signed a partnership deal with one of the biggest record labels in the country, Universal Music. We have already run the story and the response to this huge and unconventional decision.
We sat down with Cassper Nyovest and asked him to break down the deal. He hesitated to say much about but he assured us that more will be revealed in time. "Well it's the first announcement to a lot of announcements. We've got a lot of partnerships that we're working on, me and Universal. And yeah, I'm excited about that", he says.
He continued to explain that it is not Cassper the artist signing to Universal Music Group but instead it is his entire label, Family Tree who are going to be working with Universal. So in essence, he still is the boss and still owns 100% of his music and publishing.
"Universal doesn't have any control over how Family Tree is run. Obviously they will make suggestions as they are our partner but the final decision on creativity and how stuff is still up to me. I still own 100% of my music. So this is not me selling my company or selling my soul or anything. The contract is good."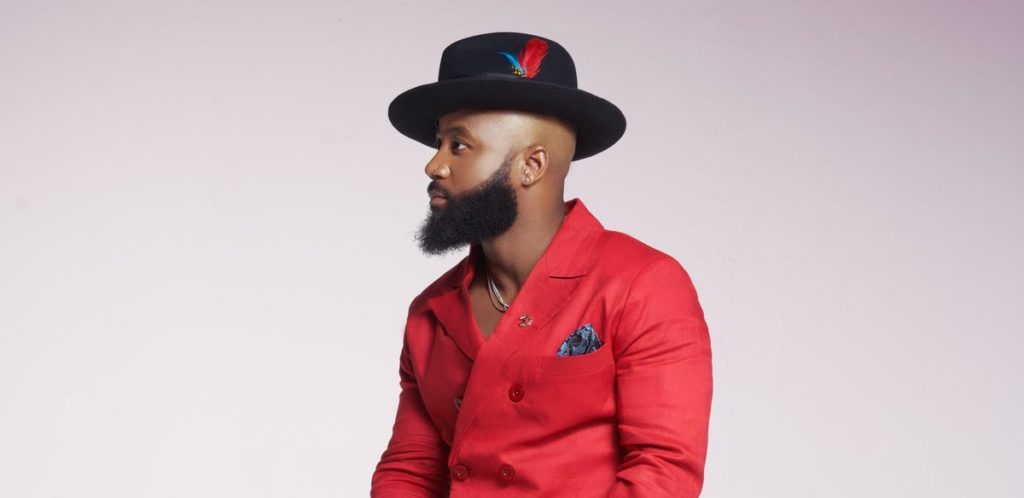 He also stressed that him deciding to take this deal was because he felt like he has done what he could with his label and now he wanted to reach new shores and achieve new milestones; on a global level.
"Even if I sell triple platinum as an indie label, it's not growth. I want to be able to have a platinum record in Kenya, have a platinum record in Nigeria. For me to do that I need people who are actually living there, who have offices there to come and push the music."
It's safe to say that Cassper Nyovest is looking at global domination with this deal!
Peep the rest of the interview!
Facebook Comments

TRESOR and AKA collaborate on 80's disco inspired song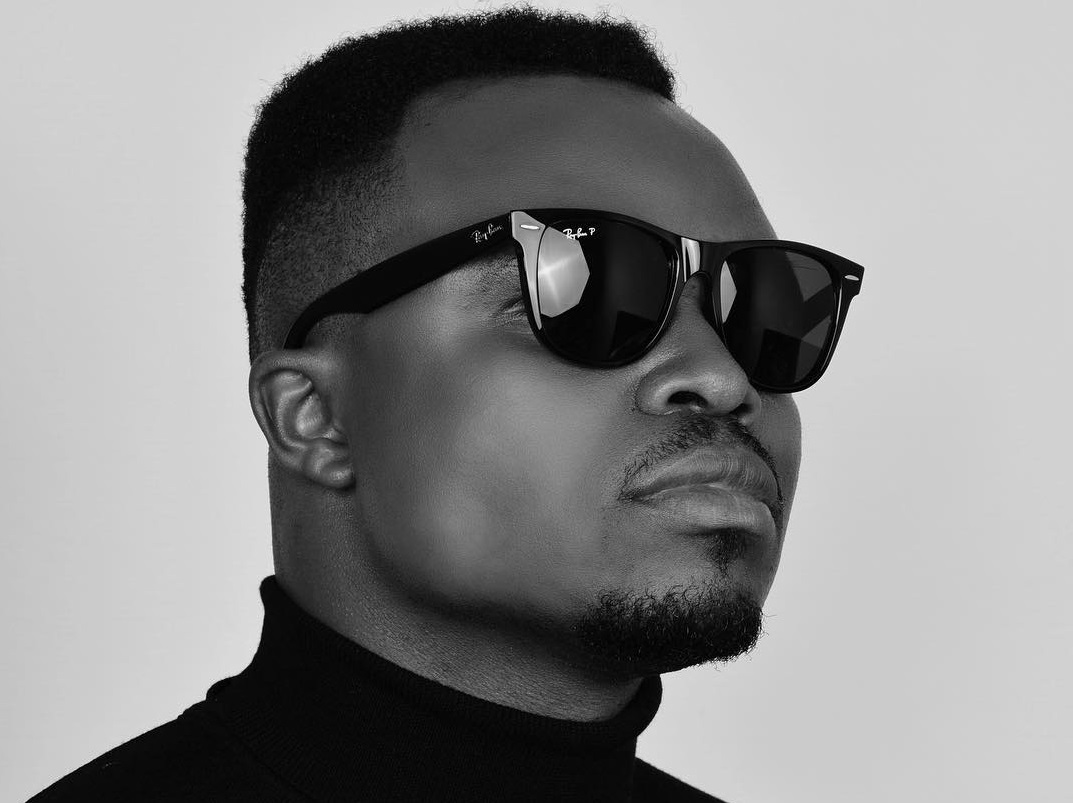 TRESOR and AKA make a new song titled Electric Night.
Electric Night continues on from the reminiscent theme on the upcoming Nostalgia album set to be released by TRESOR on 25 January 2019.
The 13 track album also features some of the biggest names in the game such as multi-award winning trio The Soil; Kenyan Pop Group Sauti Sol; contemporary singer Msaki; Kwaito rapper Kwesta; renowned DRC singer Lokua Kanza; Afro Pop Group Mafikizolo, pop trio Beatenberg and Supermega AKA – who now joins TRESOR for the new single Electric Night.
I am excited to once again share the magic AKA and I have made with this electrifying song. When I approached AKA for the collab, he immediately said 'Let's do it!' and then we both started crafting what we believed would be a time lapsing song that reminded us and our fans of what we grew up vibin' to at 80's disco's and parties. We had so much fun making this song and the video and I can't wait for everyone to experience Electric Night
Says TRESOR.
Fans can officially pre order the album here.
Facebook Comments