WATCH: Catching Up With Flex Rabanyan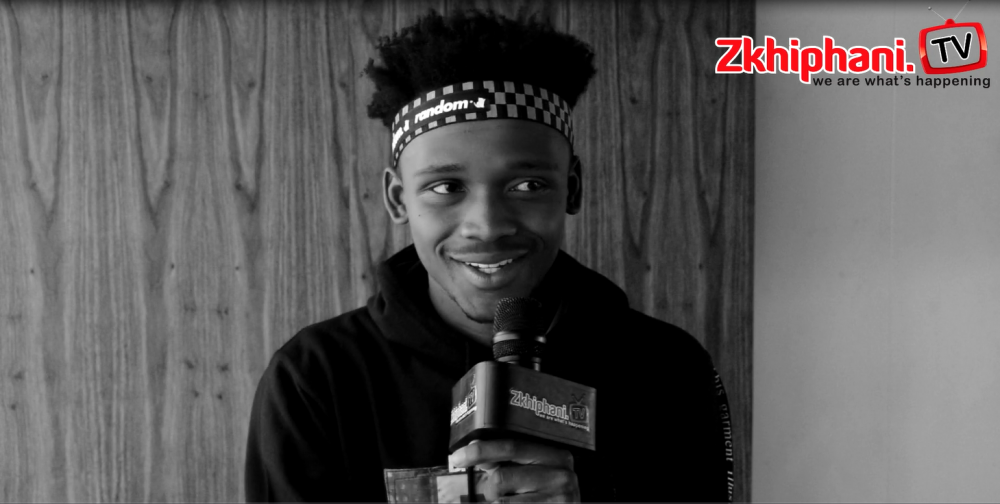 We caught up with rapper and winner of Vuzu's The Hustle Season 2, Flex Rabanyan who shared with us what he's been up to since winning the show. Flex Rabanyan will possibly be remembered as that guy who rejected a R250 000 deal with record label, Vth Season earlier this year. But the winner of Vuzu's The Hustle season 2 says he is happy with the decision he made when we caught up with him.
The Rabayeezy hit maker says that he has been performing alot and meeting his fans has been a surreal feeling. "I've never met these people who say they are my fans so I went out there, started performing a lot, I met all of them, took pictures and made memories. So now I have an actual fan base that I have connected with", he beamed.
When speaking about his new song Solution, Flex expressed that he dropped his song to "shake niggas". He continues: "I was listening to a lot of people's new songs, a lot of projects and I was like you know this two minute song is hotter than everthing that I'm hearing right now". He says he decided on the name because it is the solution to the wackiness that is in the game at the moment.
Peep the video below!
http://https://www.youtube.com/watch?v=IvRaTTxHSpU&feature=youtu.be
Facebook Comments