Da Capo is possibly one of the country's best kept secret. The talented DJ and producer has managed to drop some of the hottest dance songs in the past and now today, he drops the visuals for his biggest hit of 2018, Found You featuring Berita. Even though they are a year late.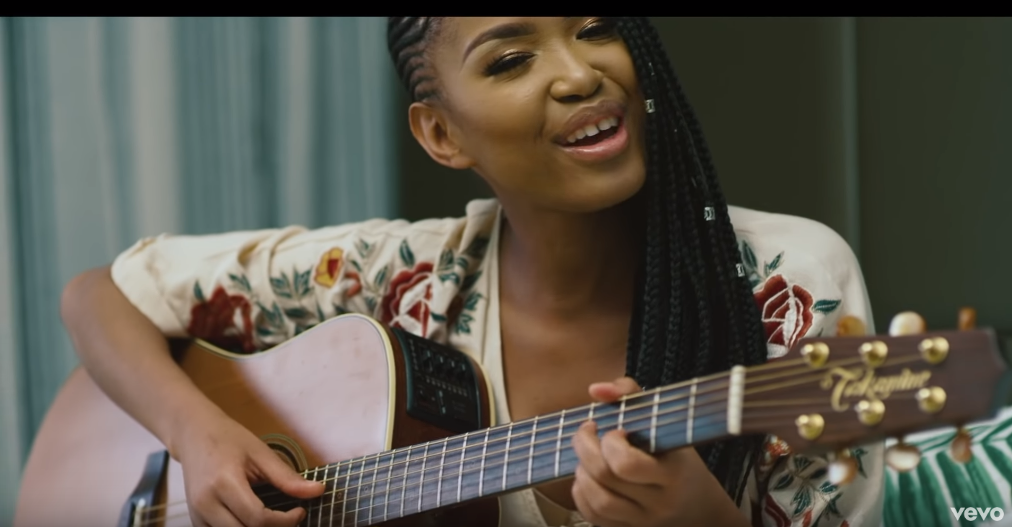 Found You is taken off Da Capo's 2017 studio album, Indigo Child and features soothing vocals from Berita. The song is about loosing hope on ever finding the love of your life but by the glory of God, you happen to. And when you do, you're no longer looking for anything or anyone else. The message of this is very sweet and shows that maybe true love is a thing.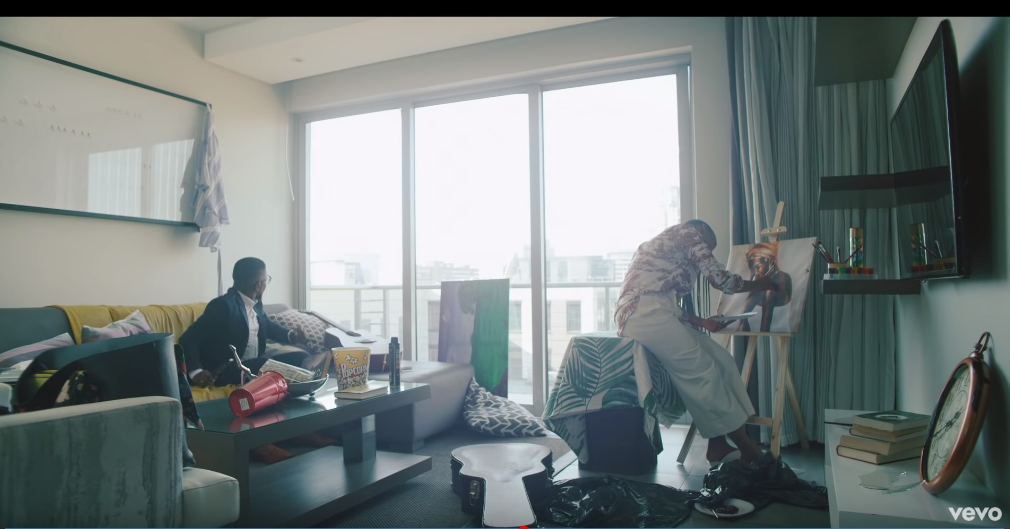 The video tells the story of finding the love of your life and actually perusing that even when in a relationship. We get introduced to a guy and a girl who live in the same building but have only noticed each other recently. Since then, they see that the relationships they are in are not for them.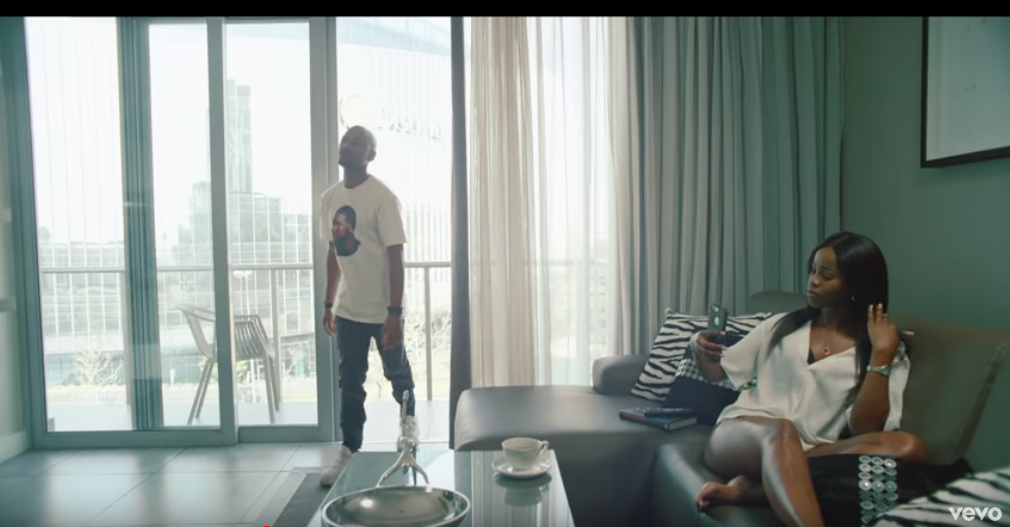 The video shows us how alike they are in a sense that they are both artist, Da Capo is a DJ and Berita is a visual artist. Their respective partners on the other hand are materialistic and are too concerned with the rat race and having expensive things. They end up going through some sort of portal which leads to a wide open space and it's just the two of them.
The music video is shot beautifully and tells a clear and concise story.
Peep the music video below!