Taylor Jaye chats Sugar Blesser ft. Busiswa & new music
We caught up with up and coming dance artist, Taylor Jaye. She invited us to her single and music video launch for her latest song, Sugar Blesser, which features Busiswa. What also happened on the evening is a short showcase of the music she has out and the music she plans on dropping this year.
Taylor Jaye is the exciting award-winning singer, songwriter, producer and actress based both in Namibia and SA. Her music is a celebration of dance music across Africa and she describes it best.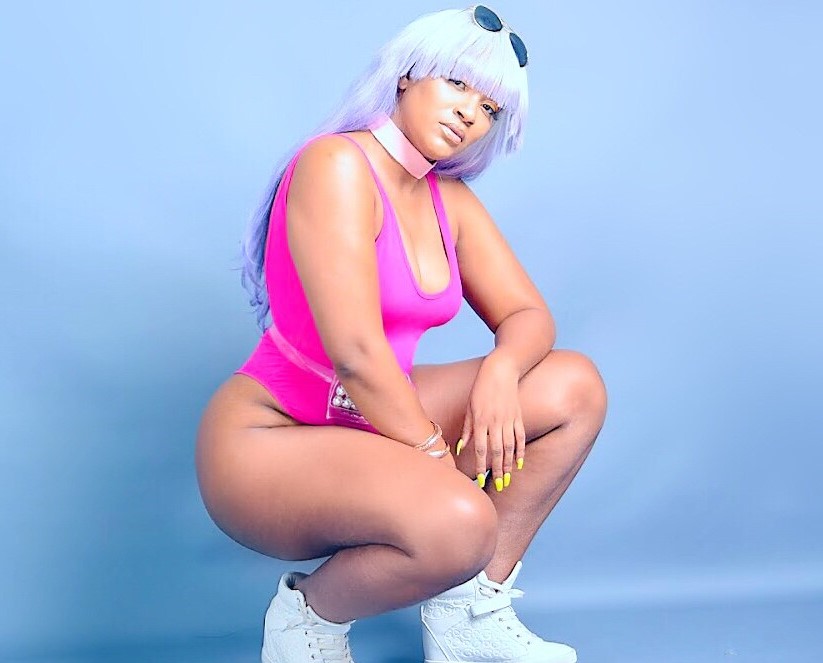 "I do Gqom, I do House and I do Afrobeat and Afro-Pop music. I go across the continent in styles. My album is a combination of the African drumline so I've been experimenting with different African drum patterns.

And if you were listening to my set, you'll notice that the drum patterns kept changing and they just show the beauty of what Africa is and that we are buck."
Being an artist who has roots in Namibia, it makes sense that her music contains the native tongue of the land. She does mention though that her music contains 80% English. This was something we were surprised to hear. But she laments that a few of her songs are completely in her native tongue, Khoisan and some in a little bit of Swahili. Which adds onto the beauty of her celebrating her African heritage one song at a time.
Peep the rest of the interview!