Emerging Rap Star, Darse Mayne drops visuals for his Trap single, Yikes
19-year-old artist Darse Mayne recently dropped phenomenal visuals for his single titled Yikes. Yikes is taken from his mixtape Never Told A Lie which is released via Breauz Records last month.
Read more: #TrapTuesday: Darse Mayne Drops New EP Titled Vacation
Yikes is directed by CHRS, and Nca Films. The video, which was mainly shot in studio, is performance based. Made even more interesting by the editing as well as Darse Mayne's performance. The focal being the rapper's cadence and performance as well as his fashion sense.
Yikes, a pure Trap single, with an earworm worthy hook and Darse Mayne's proven rap ability. He raps about his hustle, making bank and his domination of the industry. Taken off his second mixtape, Never Told A Lie (NTAL), Yikes is not lost on the project. The soundscape mainly consisting of modified Trap beats contrasted beautifully with more luscious and soulful boom bap type beats. He touches on everything from love lost, chasing the money and his dreams as well as asserting his dominance in his circle.
Darse is revealing and thoughtful on City Revival, showing off his affinity with the pen. He spits hard on PHY and BLOW, inversely, he is melodic and vulnerable on Wylin'/ Say Less. The balance is expertly struck with the more vibrant and upbeat joints like Yikes and Dirty Smoke.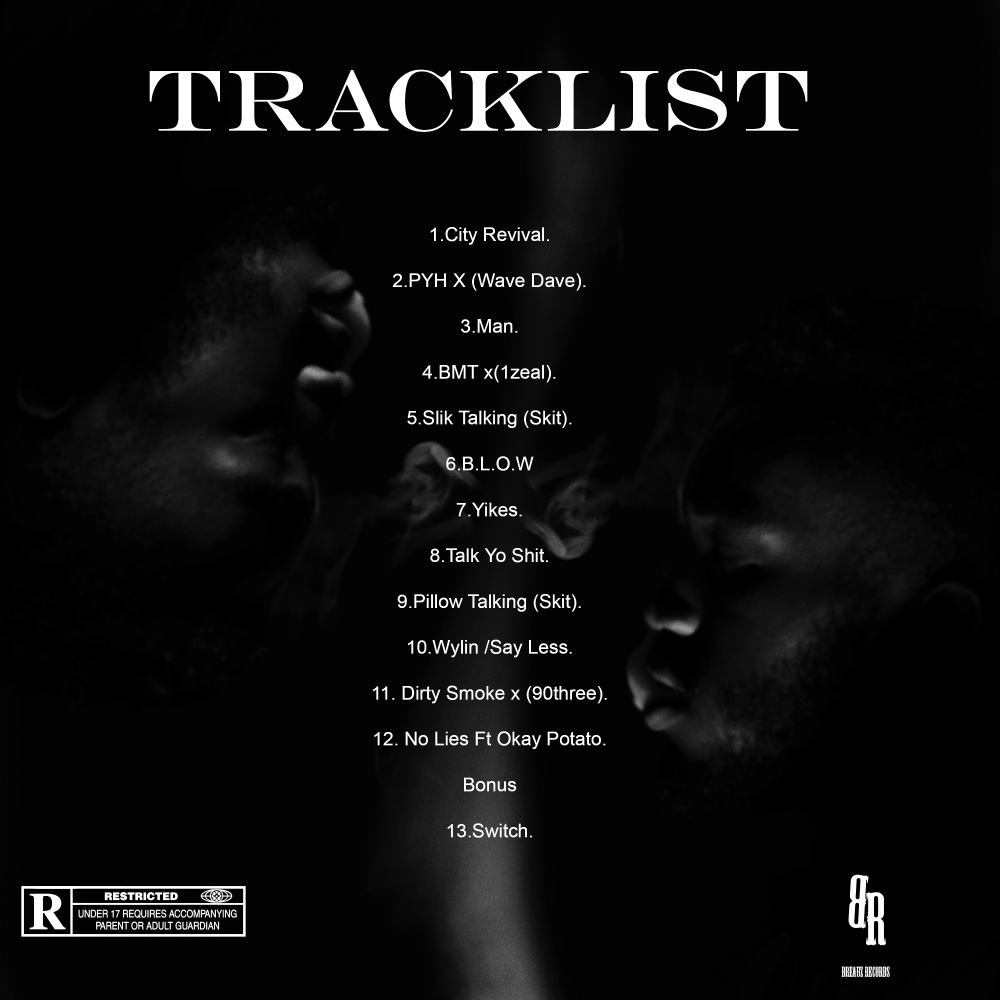 The album is not only about progression in his life and mind-set but also musically. Darse Mayne is more intentional with what he puts into his craft than ever before. With the pandemic now being slowly contained, Darse Mayne unleashes a sound that effortlessly and constantly bounces between rap to pop creating something entirely his own. We love to see it!
Stream and purchase the mixtape on all major digital stores.