Dibi and Jayhood are the new hope of SA Hip Hop on new single titled New Guys
Rising Hip Hop stars, Dibi and Jayhood are a sublime tag team on latest song, New Guys. The talented rappers dropped the link and the music video for the joint a few days ago and to say we are impressed is an understatement.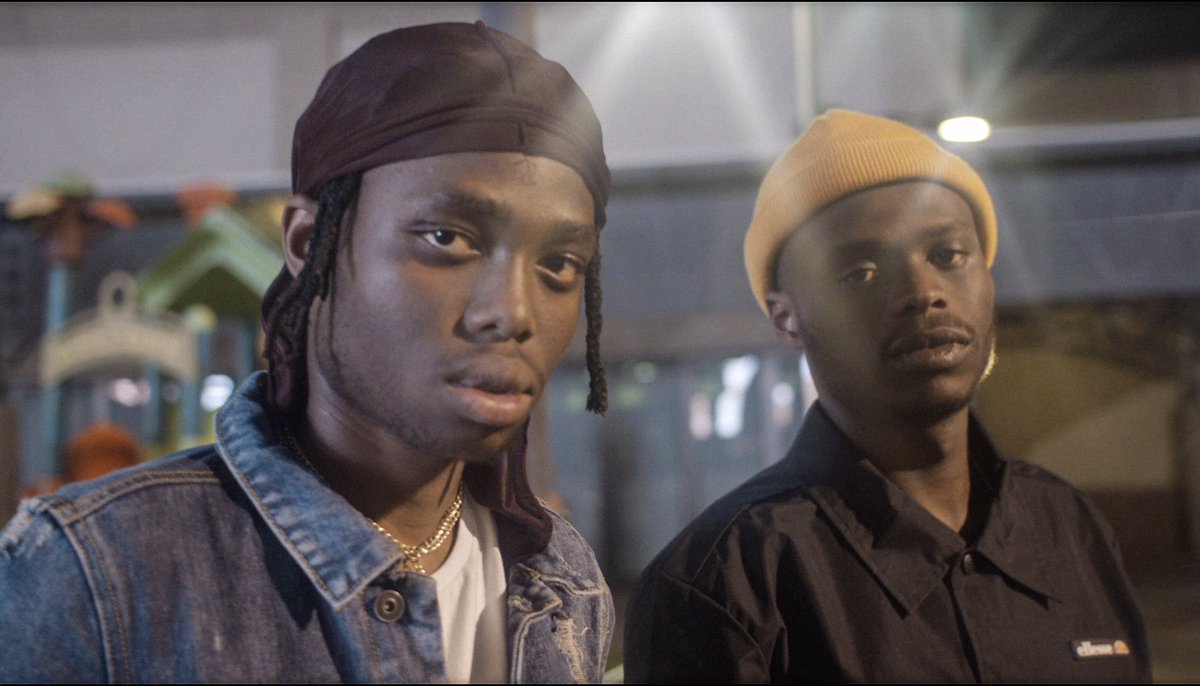 Both Dibi and Jayhood have been on our radar for some time now. Both have a great come up story since they have gotten hype around their name on their own terms.
The amount of love they have gotten from their social media following and the traction has mostly come from the sheer talent. And speaking of the talent, both homies are powerful when it comes to the pen game.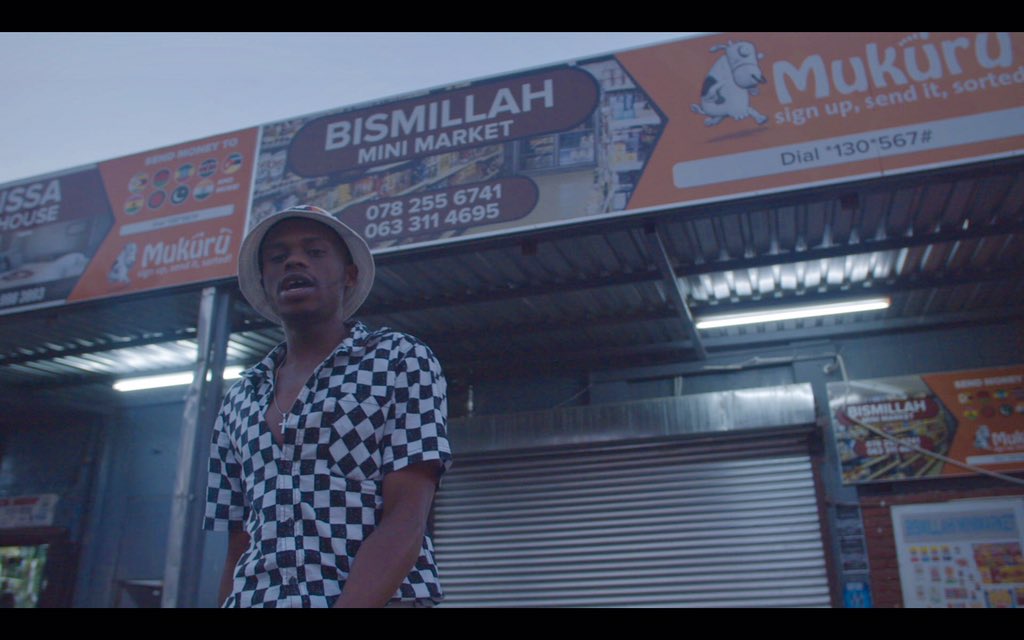 On New Guys they flex how mighty the pen is with elaborate verses about their level of skill and how they are just about close to f#cking things up. In all honesty, we love this song for so many reasons; the skill level, the chemistry and the amount of hunger that is clearly audible.
But the main reason we are really digging this collabo and what it stands for is the hope it gives us that this kind of fresh Hip Hop is not entirely missing in the industry. There is still hope people!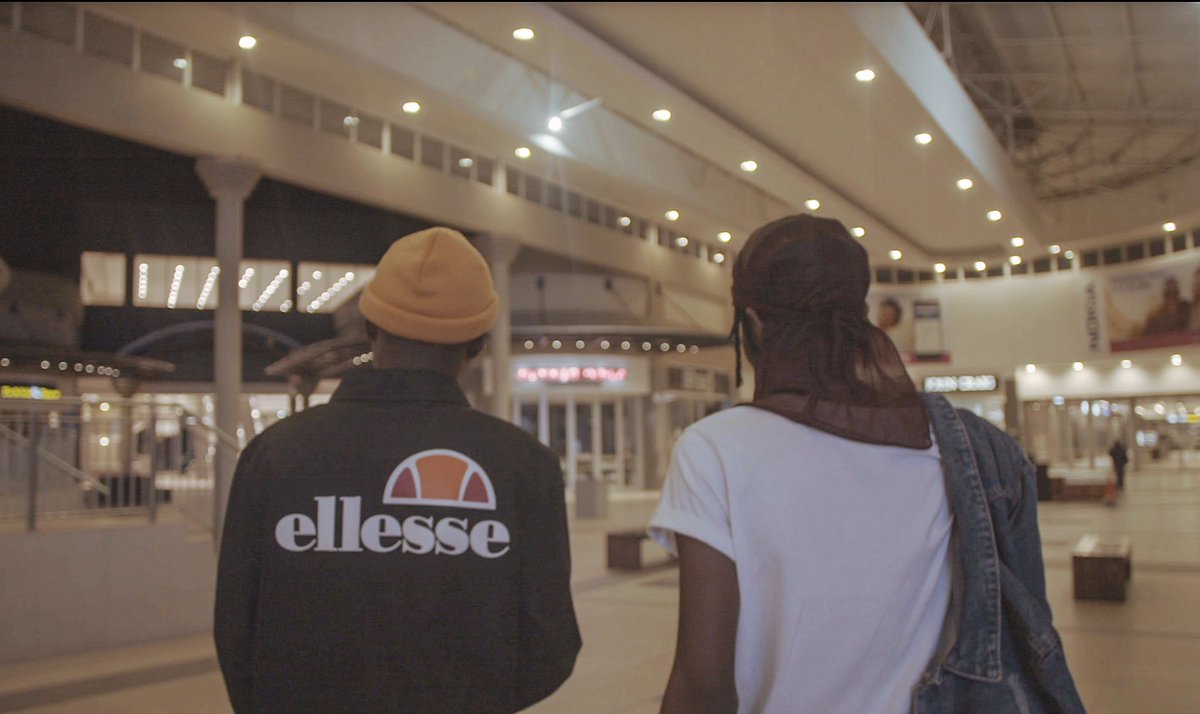 "New school and we're giving them hope/ We're about to blow up man I feel like we're close. And dropped an album they say I'm a GOAT/ Twitter sensation I'm giving them hope."
The music video is primarily shot on location in what looks like Newtown and down town Jozi. Check it out below.