WATCH: DJ C-Live – Golokoqo Ft. Bhizer x MarazA x Bhar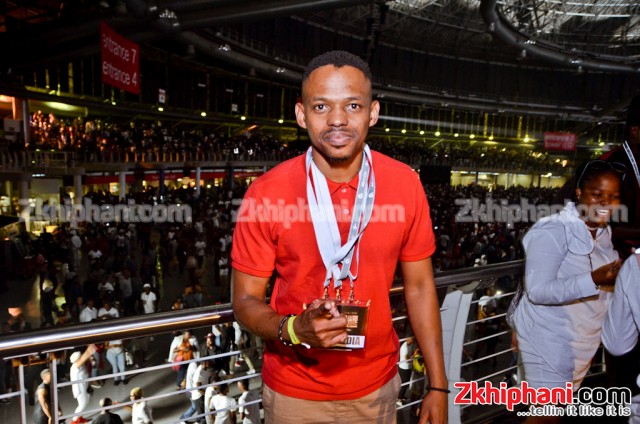 Accomplished hip hop DJ, DJ C-Live unleashes the visuals for his Gqom influenced smash hit, Golokoqo which initially dropped earlier this year. The track features the talents of MarazA, Bhar and Bhizer who take this beat and transform it in to something special.
The video for Golokoqo is shot well enough and features thick mamis, scenes from a roof top and MarazA on a hover board. It's quite lit. The shots from the hood and the 4 room houses brings to mind the house parties in the hood where there are no limits or inhibitions. People can go as wild and as free as they want to be without being judged. This video though seems finished in parts and completely unfinished and almost amateur in some other parts as if it wasn't thought all the way through.
Dubelicious Pictures handles the production on this.
Peep the video below!
Facebook Comments