WATCH DJ Dimplez NEW music video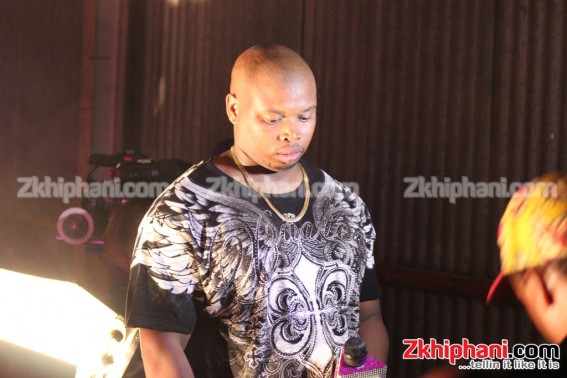 DJ Dimplez just dropped a new music video for his new single "Clean In This B" featuring multitalented Nigerian artist, Burna Boy and popular Mozambican producer, Ellputo on the beat. A collaboration featuring the artistic efforts of three African countries "South Africa meets Nigeria meets Mozambique".
Dimplez released a single with Nigerian artist, Ice Prince, titled 'Bae Coupe', after the release of the album and now it comes as no surprise that he's teamed up with another Nigerian multitalented artist, Burna Boy, in this summer heat track titled 'Clean in this B'.
[youtube url="https://www.youtube.com/watch?v=48Cp30tB2gw" width="560″ height="315″]
Facebook Comments