You deserve better than the silence – DJ Fresh.
It's been a lengthy three weeks since we've last heard DJ Fresh on Metro FM. The celebrated radio personality was suspended on the ever trending #FreshBreakfastShow for allegedly using foul language on air. The complaint was received by The Broadcasting Complaints Commission of South Africa, which then reached a decision to suspend him.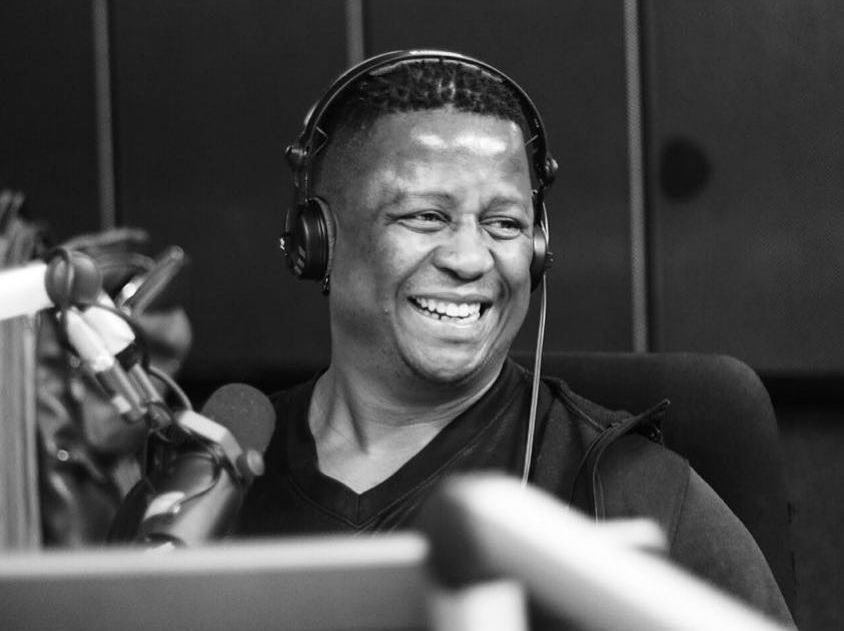 Since his departure, fans of the show have been expressing their views on the #BringBackDJFresh feed demanding that the station reinstates him.
Fresh whose real name is Thato Sikwane has since broken his silence in a minute long video he posted on his social media account,
I need to apologise for the wall of silence. It's been a few weeks of not knowing what the heck is going on which has been as frustrating for you as it has been for me. Truth be told, one of the reasons for the massive silence is because we had an impasse with the corporation. At this stage I can't tell you whether this impasse is unbreakable,
He expressed.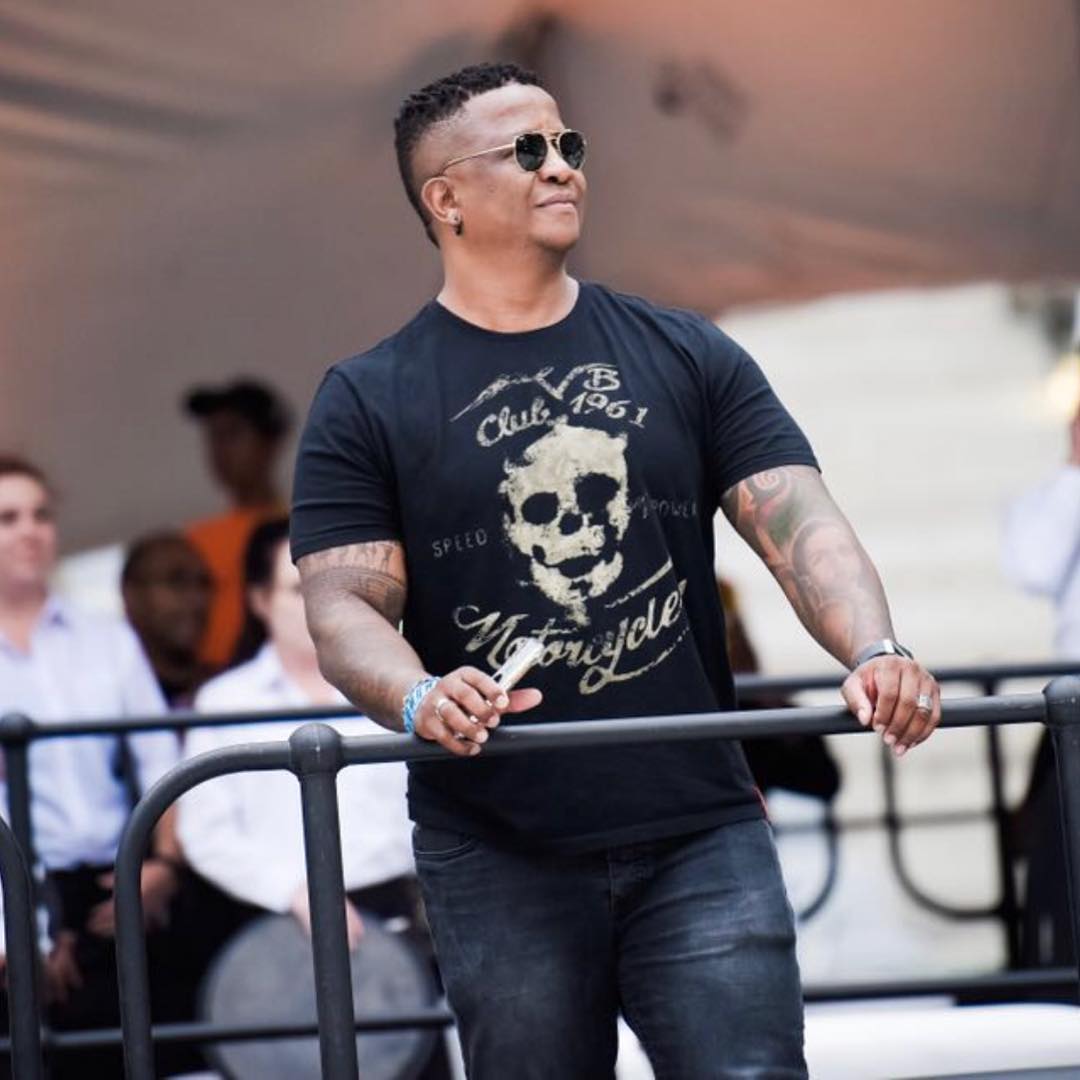 Furthermore, SABC spokesperson Vuyo Mthembu confirmed that Fresh has been "unscheduled" from the show he co-hosts with Angie Khumalo and Relebogile Mabotja,
The SABC can confirm that Mr Thato Sikwane has been unscheduled on Metro FM until further notice. This is a matter between the organisation and Mr Sikwane and the SABC is not in a position to comment further,
He said.
Do you think Fresh will return to the airwaves?