DJ Lesh SA and Aymos give us a day in the life perspective on the music video for Shwele
DJ Lesh SA revisits his Afro-tech hit single, Shwele, featuring Aymos with supporting visuals. The single is a balanced fusion Afro-Tech and AfroYano.
Read more: #NewMusic: Aymos Teams Up With Major League DJz & Josiah De Disciple On New Single
Shwele, which means "pardon me" is a plea to God for mercy. The listening experience of Shwele, an Afro-Tech and AfroYano inspired single with spiritual intonations, hits differently today than it did when it was first released earlier this year.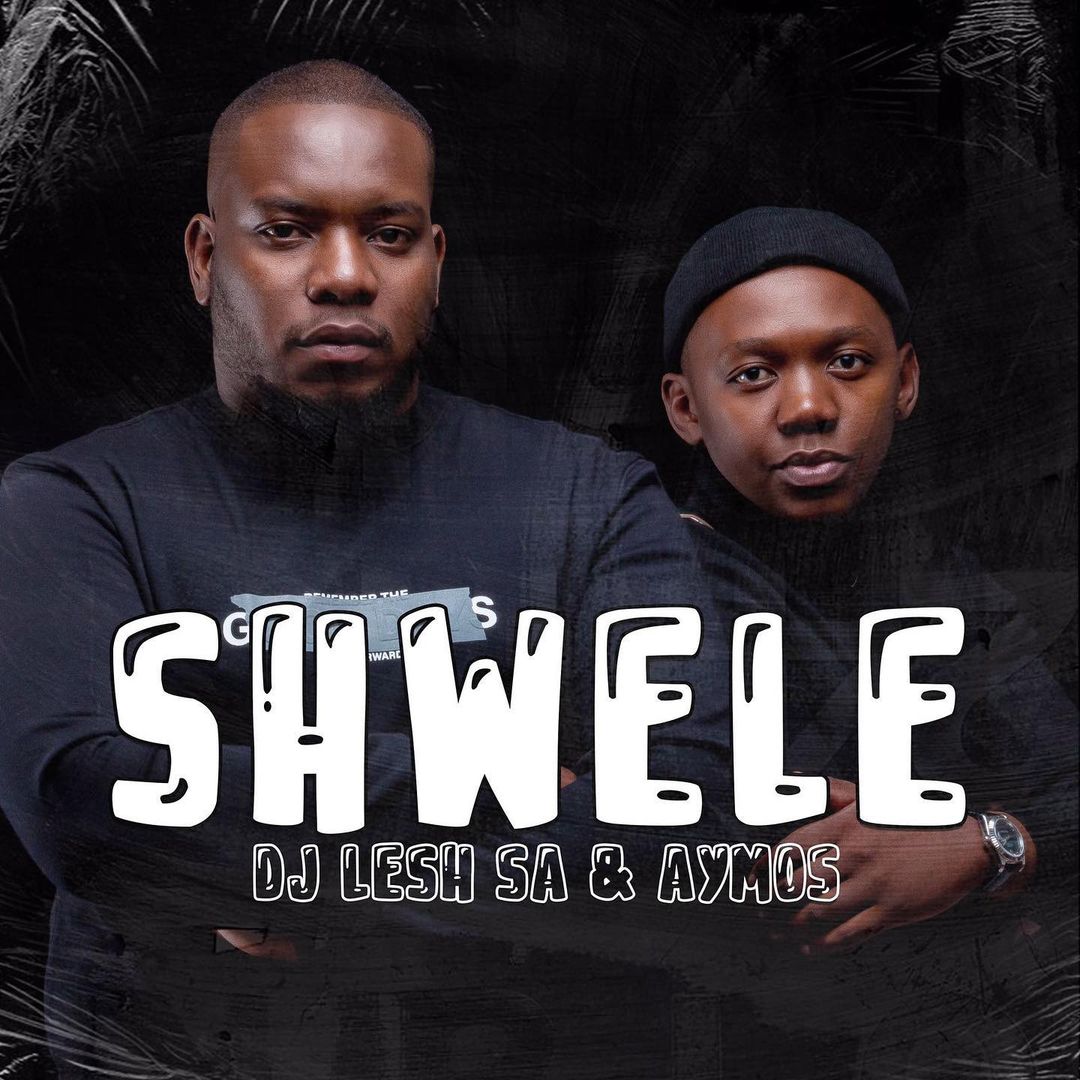 At the beginning of the year in April 2021, DJ Lesh released his song, Shwele, featuring Aymos. At the time of the release of the single, the music industry was dominated by Amapiano. Arguably, a phenomenon which whitewashed other musical genres. However, as the year has unfolded the resurgence of Afro-tech and the fusion of various sounds like the rise of AfroYano have become movements and contemporary popular explorations.
The Kabelo Sebake directed music video aims to showcase the impact of Shwele through capturing A-Day-In-The-Life-Of DJ Lesh SA and Aymos.
The music video begins as a nucleus performance with just DJ Lesh SA, his daughter, and Aymos. Then moving on to afternoon brunch boat rides, with an appearance by iMali hitmaker, Karyendasoul. All before, the visuals conclude with the nightlife and impact of the song on the streets and in the clubs with a cameo from rapper Touchline.
The Shwele music video is available to view on YouTube, check it out below!