WATCH: DJ Mshega Drops Visuals for How Do You Feel ft Ziyon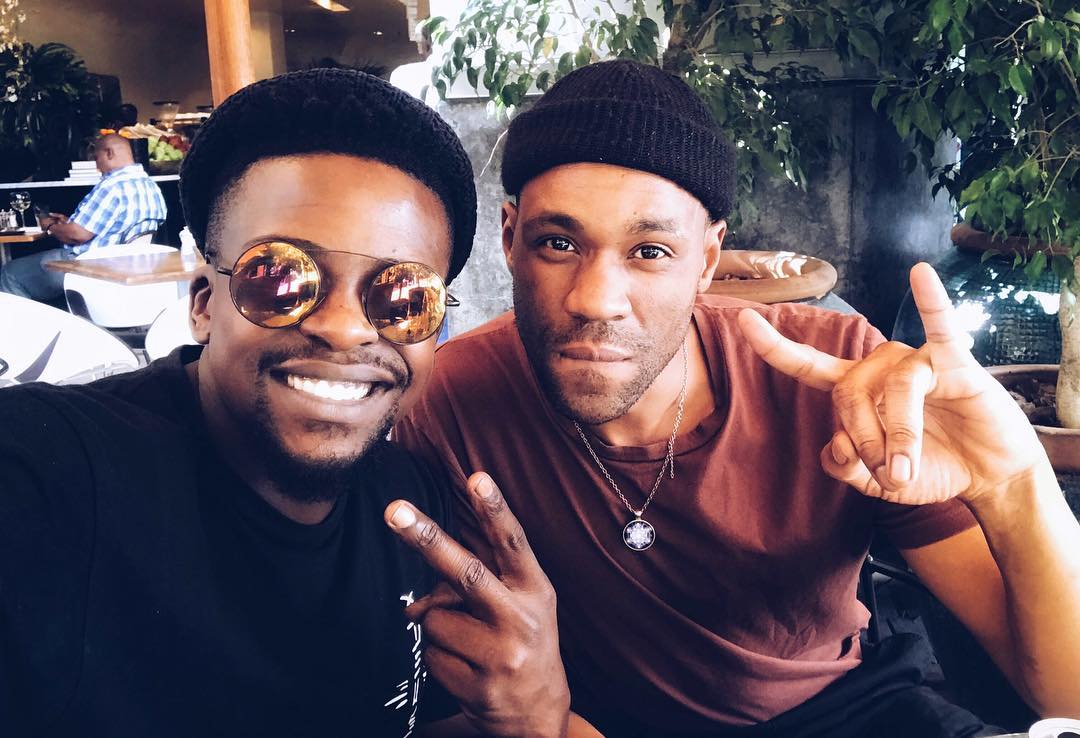 The long-awaited music video is finally here.
South African artist Linda Hlatshwayo who is popularly known by his stage name DJ Mshega, rose to fame when he was crowned as the winner of the popular SABC 1 talent search show – 1's and 2's back in 2014. Since then DJ Mshega has worked with industry greats both locally and internationally such as the likes of DJ Tira, Black Motion and so forth.
Although his career may have taken a drastic change since winning 1's and 2's, Hlatshwayo has always been active in the house scene before fame. He met DJ Clock back in 2009 and worked with him as his in-house producer for the AM-PM Production company, he contributed towards production work for artists such as RJ Benjamin.
This was the catalyst to the release of DJ Mshega's debut EP "Bless The Floor" which featured the hit song "Walking This Road". Furthermore, the EP was a great start to a very eventful career as he collaborated with Lady Zamar on their hit song Criminal as well as Get Down which featured Busi N, both tracks were well received nationwide.
Mshega now blesses his fans with another hit featuring Ziyon called How Do You Feel. The song features the recognizable quality of sound that DJ Mshega presents in his music that borders between Dance and Electronic and is paired with Ziyon's vocal. This adds a contrast that lightens up the song allowing both elements to coexist.
Video Break Down:
The video depicts the story of a young girl who is passionate about dancing and at the same time, there is a love interest who is a dancer as well. Conflict brews and the drama unfolds.
How do you feel is available for download/streaming across all major music digital platforms.
Watch video below:
Facebook Comments