DJ pH has finally unleashed the visuals for his latest single titled uGesi. This one features a heavyweight line-up of artists including Makwa, MarazA, Kwesta and August Child.
uGesi, which can be translated to electricity, is such a light and fun song about living your best life and doing the most. The Kwaito inspired originally dropped 2 months ago. What stood out about the song is not only the all-star line-up but also the entire vibe of it.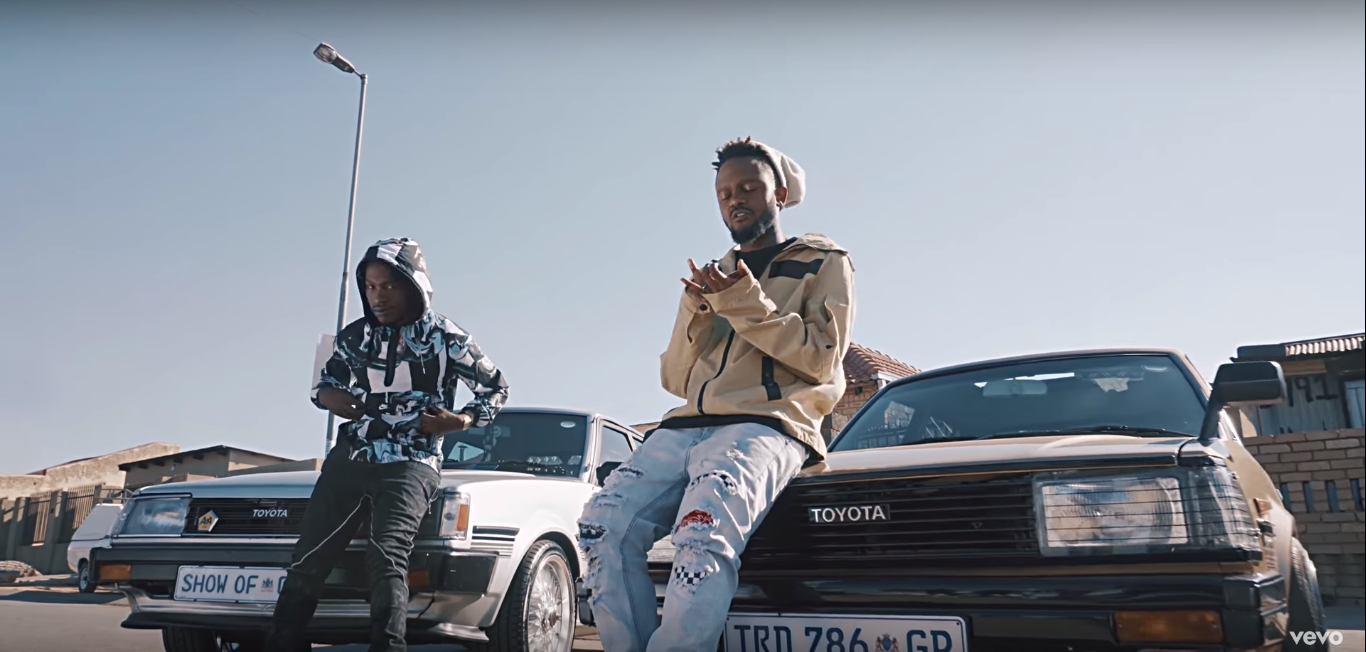 Previously citing that he wanted to take his new single to the streets, DJ PH did just that. The uGesi music video shot ekasi gives a relatable feel to township life and Makwa, Kwesta, Maraza and August Child bring their own personality and flavour to the music video.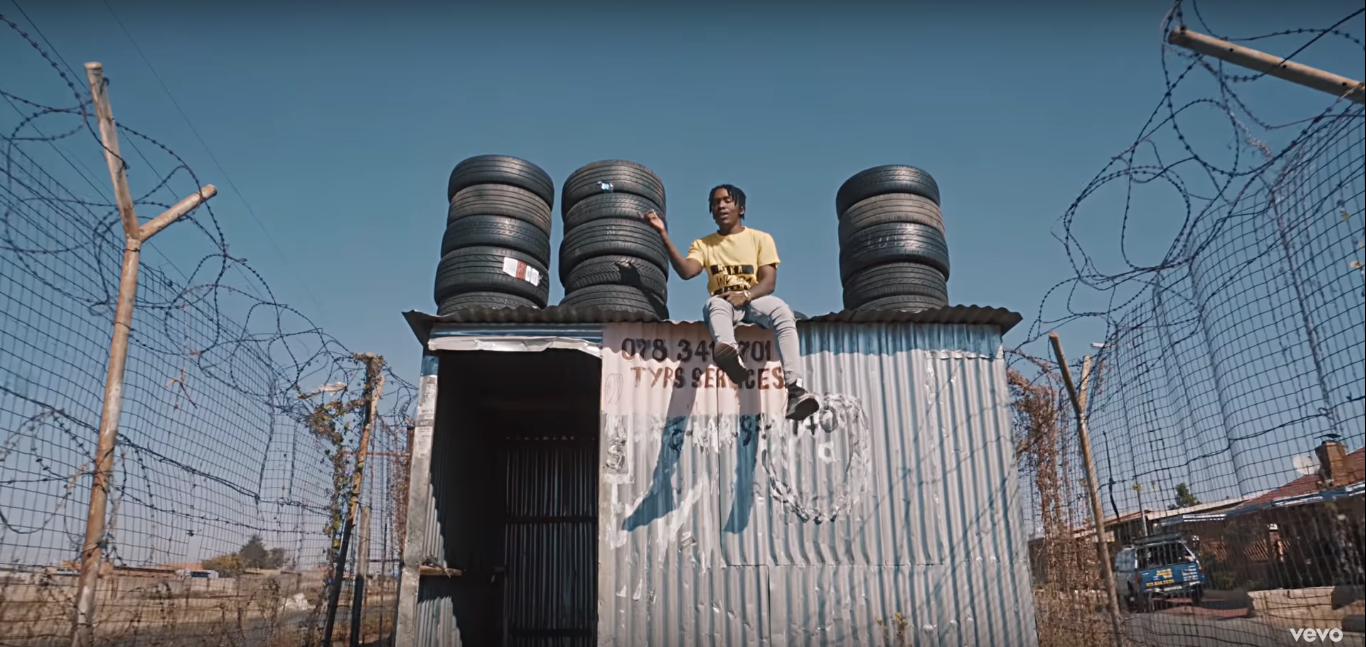 Plus we appreciate that these artists are very well known to embrace the hood both in their lyrics and visuals. From seeing them drive old cars and embodying what our stylish uncles used to represent, to cutting their hair on the streets, these visuals represent the hood as we love it. There is also nothing forced about this music video, it feels authentic and natural to watch.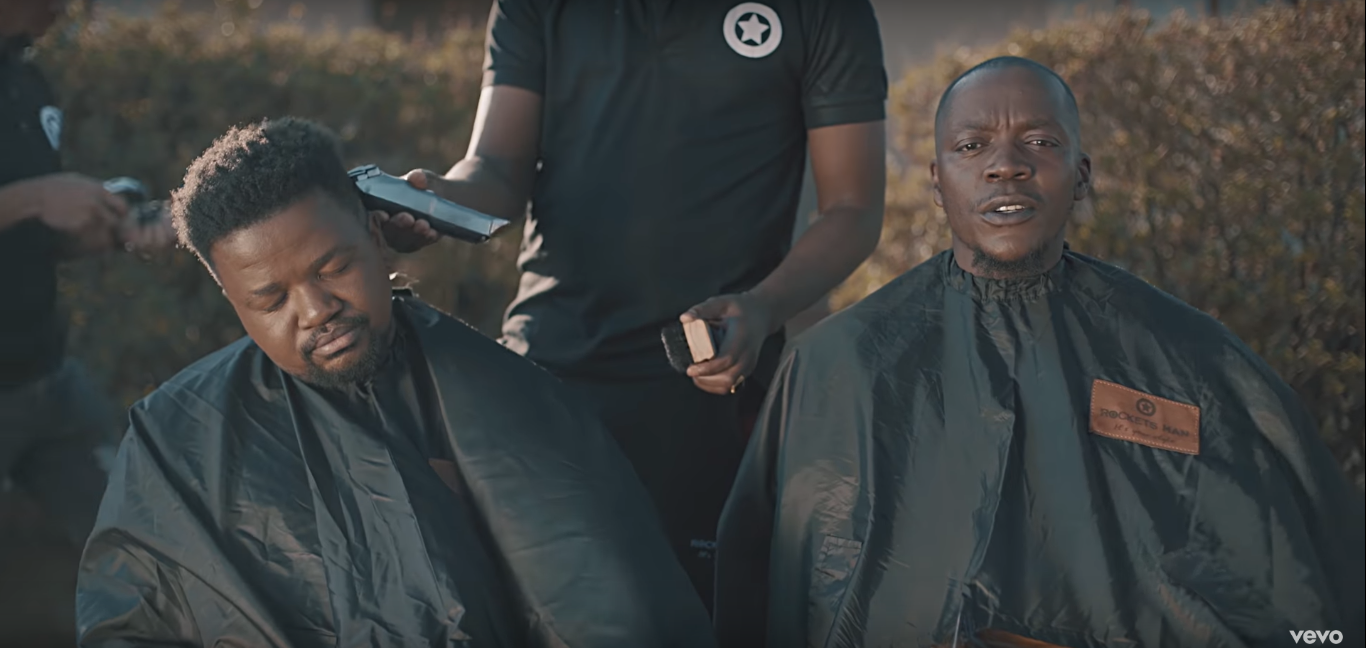 He says this about this stellar collaboration:
"I wanted to take my music back to the streets with uGesi and who better to do that with than with Makwa, Kwesta and Maraza. I had to rope in rising artist August Child and together we brought real heat with this track. I can't wait for everyone to hear it".
Peep it below!