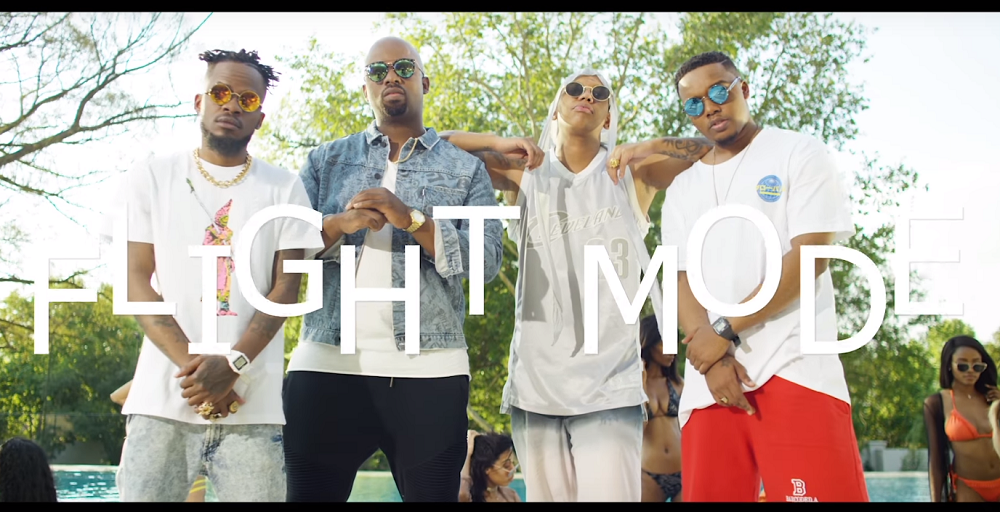 DJ pH did the most when he organized this collabo for his latest single, Flight Mode featuring B3nchmarQ and Da LES, in the first place. We have been anticipating the visuals for a while now and man was it worth the wait!
The video begins with pH, looking as dapper as ever, stepping out of what look like a private jet in absolute style. He is wearing a suit and walking up to a Rari and at that point, we knew that this vide is going to be as lux as can get.
From there onward we see him pull up to a mansion and then we are shown scores of beautiful women lounging around the pool with noting but bikinis on. The gents look fresh as well and I love how they all stayed true to their own style and aesthetics. B3nchmarQ are young and funky and they kept the styling to that and Da LES is gulping from the fountain of youth and he keeps it jiggy as well.
Well done to Studio Space Pictures who deliver crystal clear and quality visuals. This song is a win!
Peep the video below!