Over the past decade, we have seen the South African Hip Hop scene blossom and evolve and find its sound. For the longest time, South African musicians were mimicking and trying to be western through their sound and style in general. This is with no surprise, as western culture is the largest in terms of influence globally. This led to the question "What is the South African Sound" to be asked by the hip hop consumer. So we enlisted the help of DJ PH as a seasoned DJ to help up decode the past decade musically in hip hop.
READ: WATCH: DJ pH Chats Success Of 'uGesi" & Upcoming EP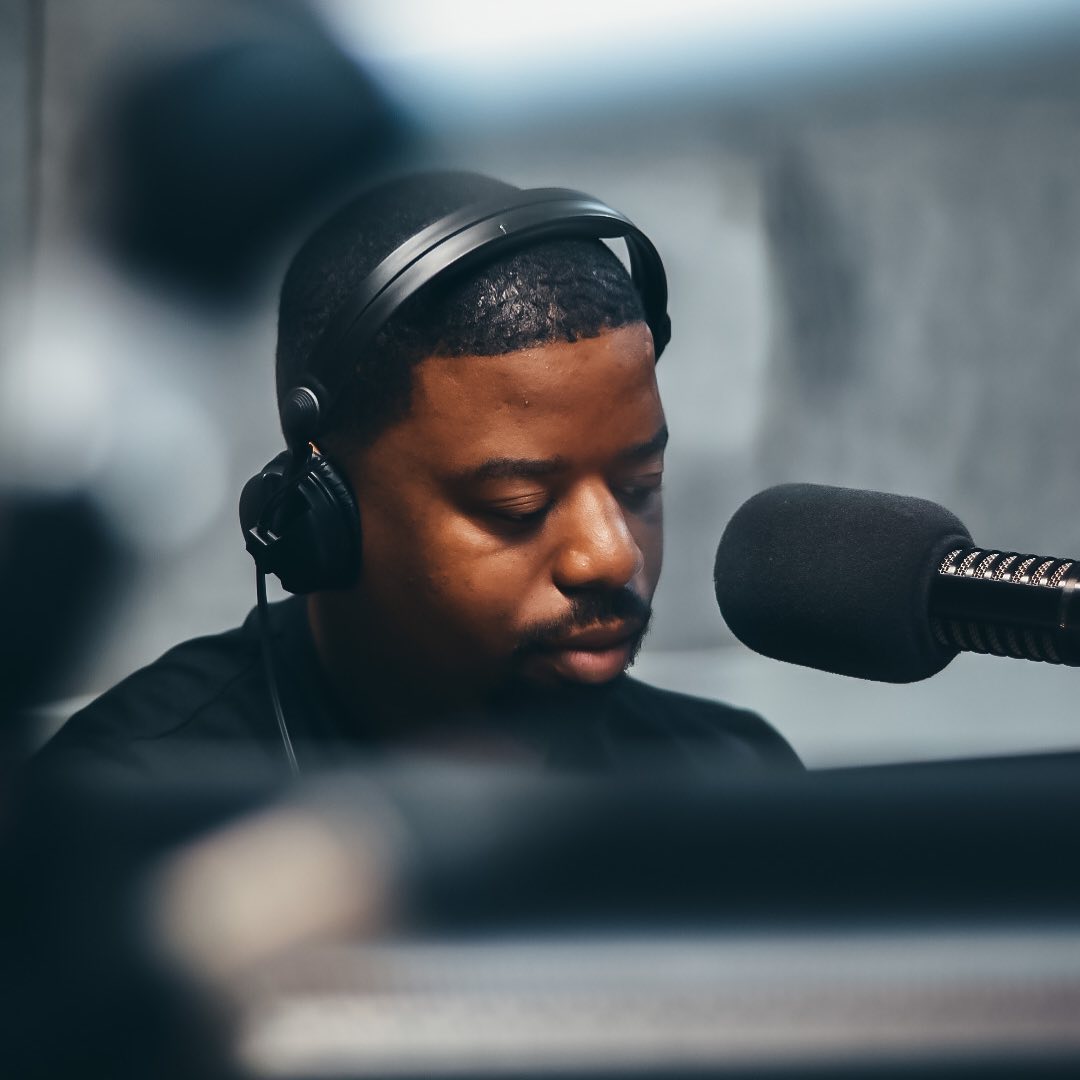 PH takes us back to the past ten years and highlights the tracks that made a colossal cultural impact on South African music. Songs such as "Cara Cara" by K.O and Kid X and "Run Jozi" by AKA and KO alongside Yanga Chief have all played a role in the refinement of SA Hip Hop sound. Furthermore, PH touched on the infusion and the unexpected collaboration of Hip Hop and House music through sampling.
Watch the video below to see what PH has to say about the past decade in Hip Hop.
Do you have a comment? Leave something for us to read in the comment section below.