DJ Speedsta releases the visuals for Oneida and they have palm trees, a pretty girl and an uplifting vibe
DJ Speedsta drops the visuals for Oneida alongside Una Rams, C-Tea and Buffalo Souljah. Onieda is the leading single from Speedsta's newly released EP, Palm Trees and Pretty Girls. The music video dropped on Friday 18 October and following the EP's mood and title, capturing palm trees and a pretty girl.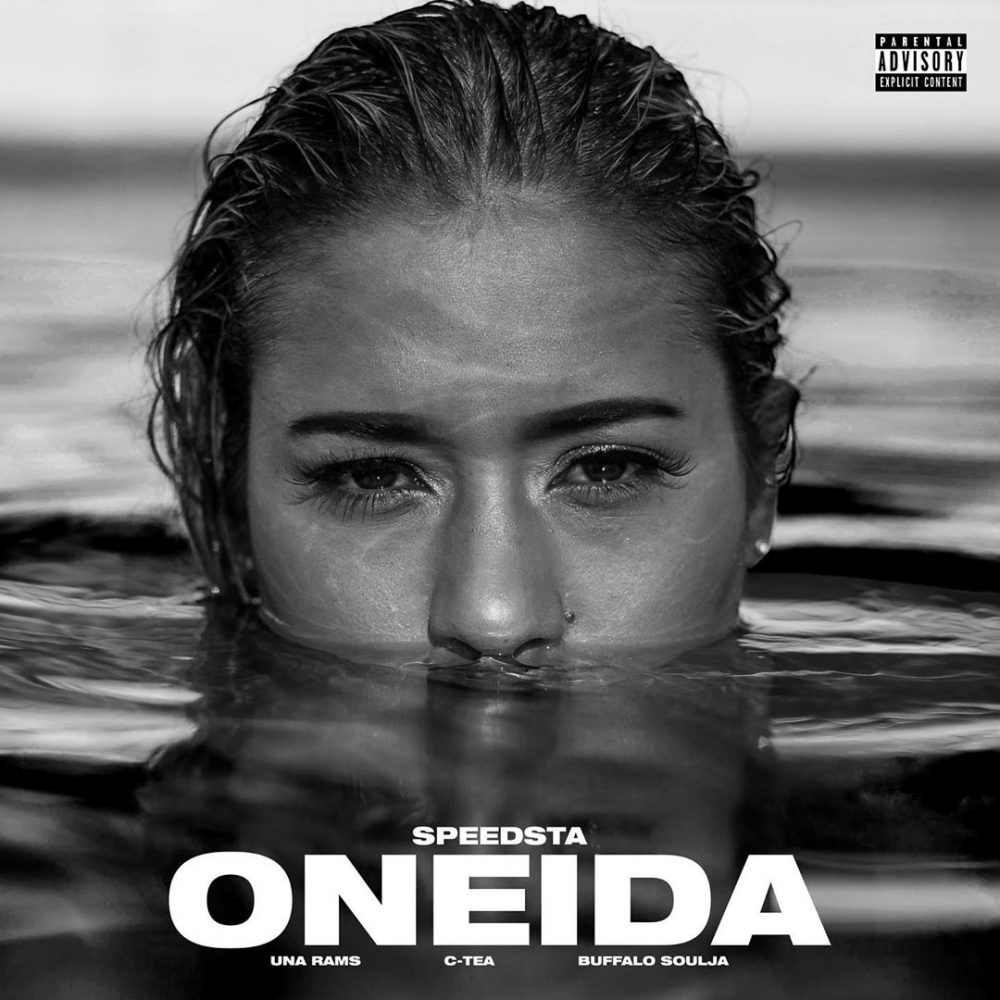 The music video for Onieda is a simple concept and by now you should admit that it's the simple things in life that matter the most and make the most impact.
Shot primarily on the coast, complete with the ocean and sandy beaches, the music video focuses on DJ Speedsta and his love interest. They seem in love and the music video captures this. These scenes are intercut with studio performances from Una Rams, C-Tea and Buffalo Souljah. The colouful back drops and the overall mood of the music video is uplifting and vibrant.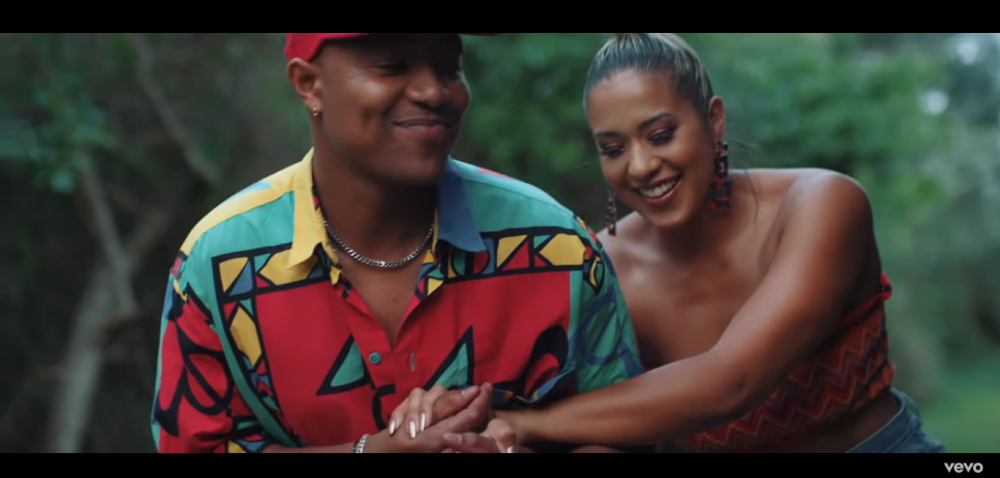 As we've written before, Oneida is an Afrobeats song with a distinct sensual bassline and vibrant percussion. The funky keys and groovy drums are the ideal basis for Una Rams' soothing vocals as he sings about the love of his life. That, coupled with additional vocals from C-Tea and Buffalo Souljah's leading verse, make Oneida a gem.
As corny as it sounds, the general feel of the song is that of summer. A feel good joint for late afternoon luncheons with fascinating people.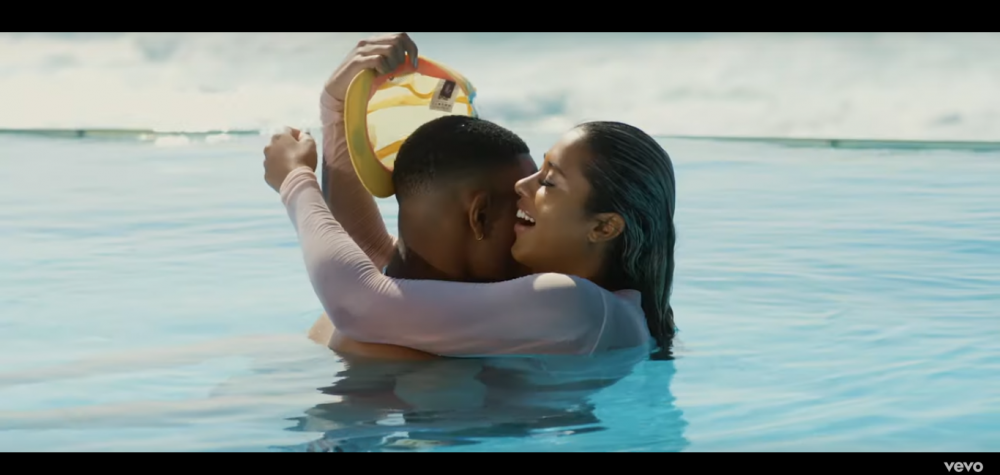 Palm Trees and Pretty Girls is officially out and features 6 tracks with appearances by Patty Monroe, B3nchmarQ and Yung Swiss to name a few. Stream and download it on all major digital stores.
Peep the music video below!