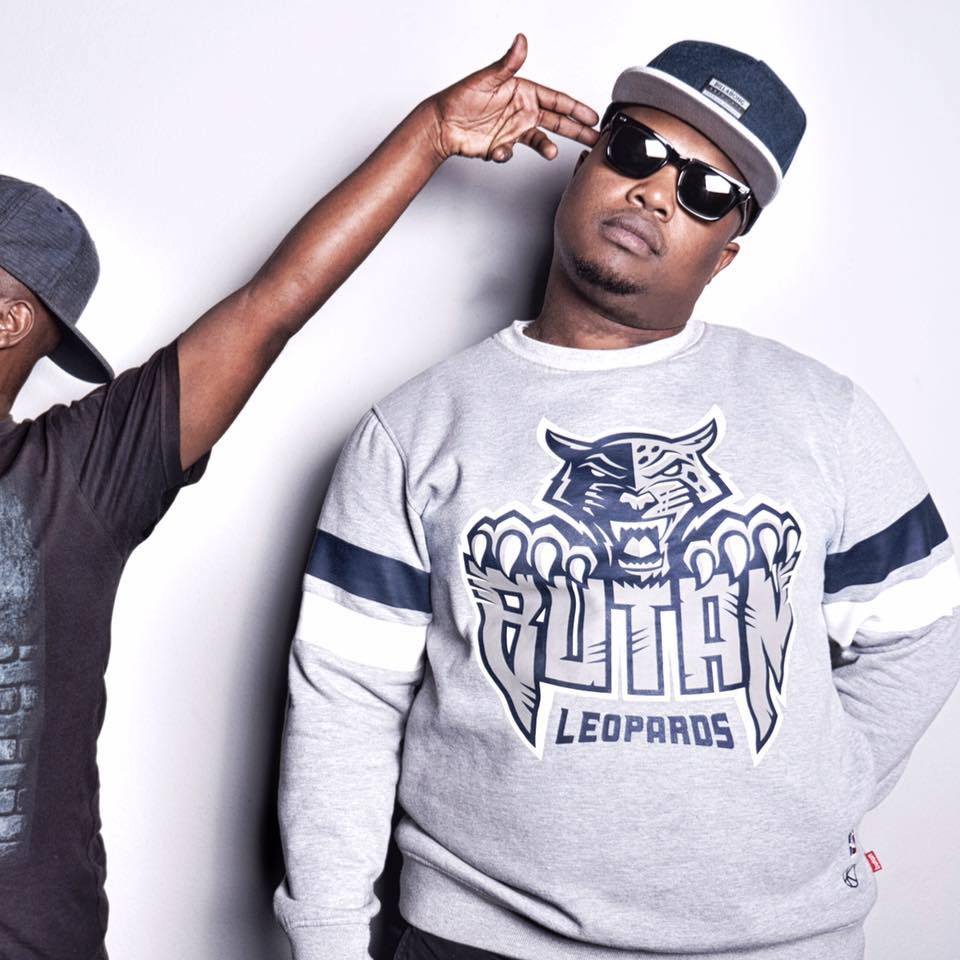 Shortly after confirming reports that he is no longer working with Big Nuz, Afrotainment record label owner and DJ, Tira, has scouted a new artist that resembles Big Nuz band member Mampintsha. Taking to Facebook, Tira posted a video of a guy who goes by the name Beast, freestyling on a gqom beat with the caption;
Ubani lo???? Watch him turn into a superstar !!! Stay Tuned !!! Sine POWER baba !!!
He exclaimed excitedly.
SEE THE VIDEO
Ever wondered what I would sound like on a #GQOM beat?? 🤣🔥🔥🔥

Tag someone you think I could do a crazy Gqom collabo with.. #BEASTRSA #TheYearOfTheBEAST #ImSoGhetto #IsegaziniLento #IconPB 🤘🏾 pic.twitter.com/LkwJqT0pPF

— el Patron 🥇 (@BEAST_RSA) January 16, 2018
SO, WHO IS BEAST?
Malusi Ndlovu, better known to music fans as BEAST, was born in KwaMashu and later relocated to Pinetown. He is a hip hop fanatic and lover, with one conversation with him you can sense the intense passion he has for his music and for Hip Hop.
Beast released his debut mixtape titled "Global Warming" on 2 June 2012 and became the highest selling mixtape in KZN in 2012 and made BEAST one of the most overbooked rapper in the province, With back to back performances, from clubs to government gigs from June 2012 till September 2013, The only rapper to perform at the provincial ANC Centenary celebration due to his versatility in his music which caters for young and old, from club to Kasi (township).
He has won various awards at the Original Material Awards (KZN Hiphop Awards) and with this recognition from DJ Tira, 2018 looks pretty promising for the up and coming lyricist.