WATCH: Do You Know How Kalawa Jazmee Started?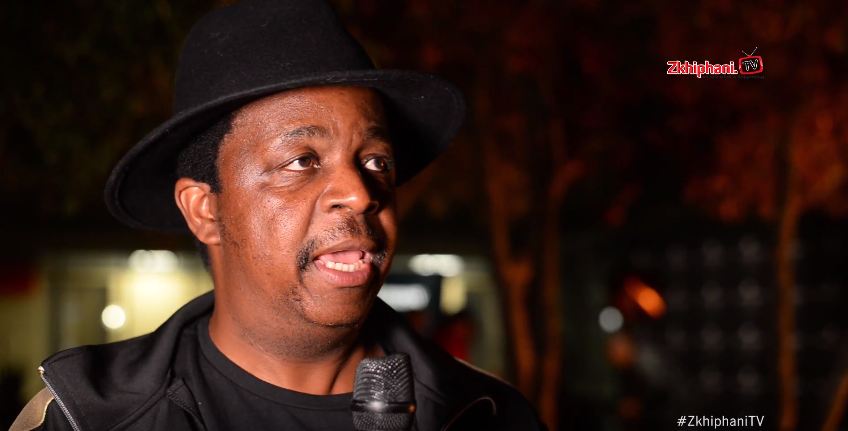 We recently attended the Kalawa Jazmee 24 year celebration as well as artist showcase. This is the evening where we were treated to an evening of performances from Kalawa artists. They performed music we are familiar with as well as some we should be anticipating soon.
Since Kalawa Jazmee is 24 years old, we asked attendees if they know the story of the record label. We also asked what they think made the longest running black owned independent record label last for so long.
Co-owner, Oskido broke down the story and also showed us his epic dance moves.
Check out what went down.
http://https://www.youtube.com/watch?v=6NnvyadOGZk
Facebook Comments

Gate Crash With Sphaka – S02 E09 (BHPS)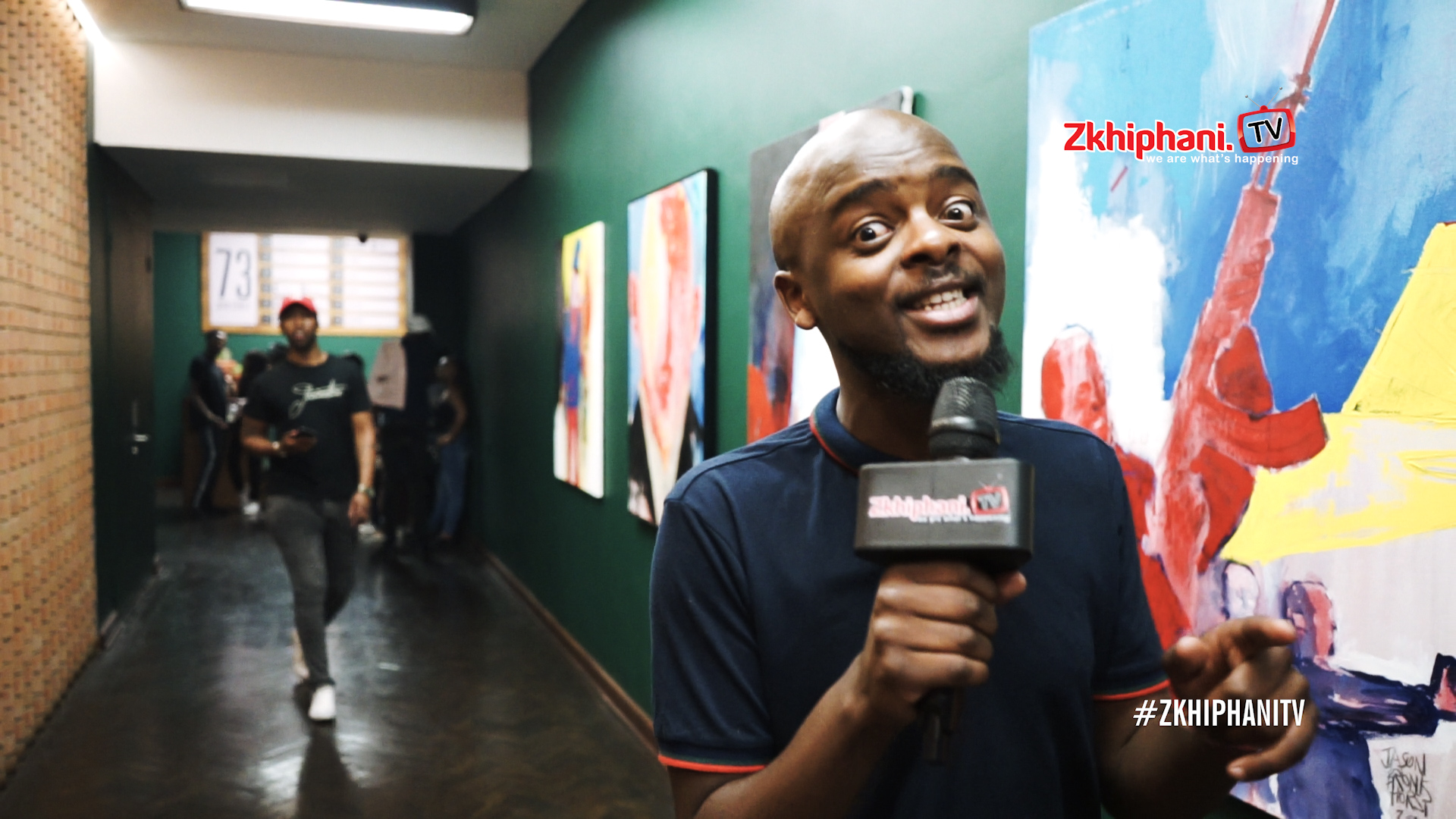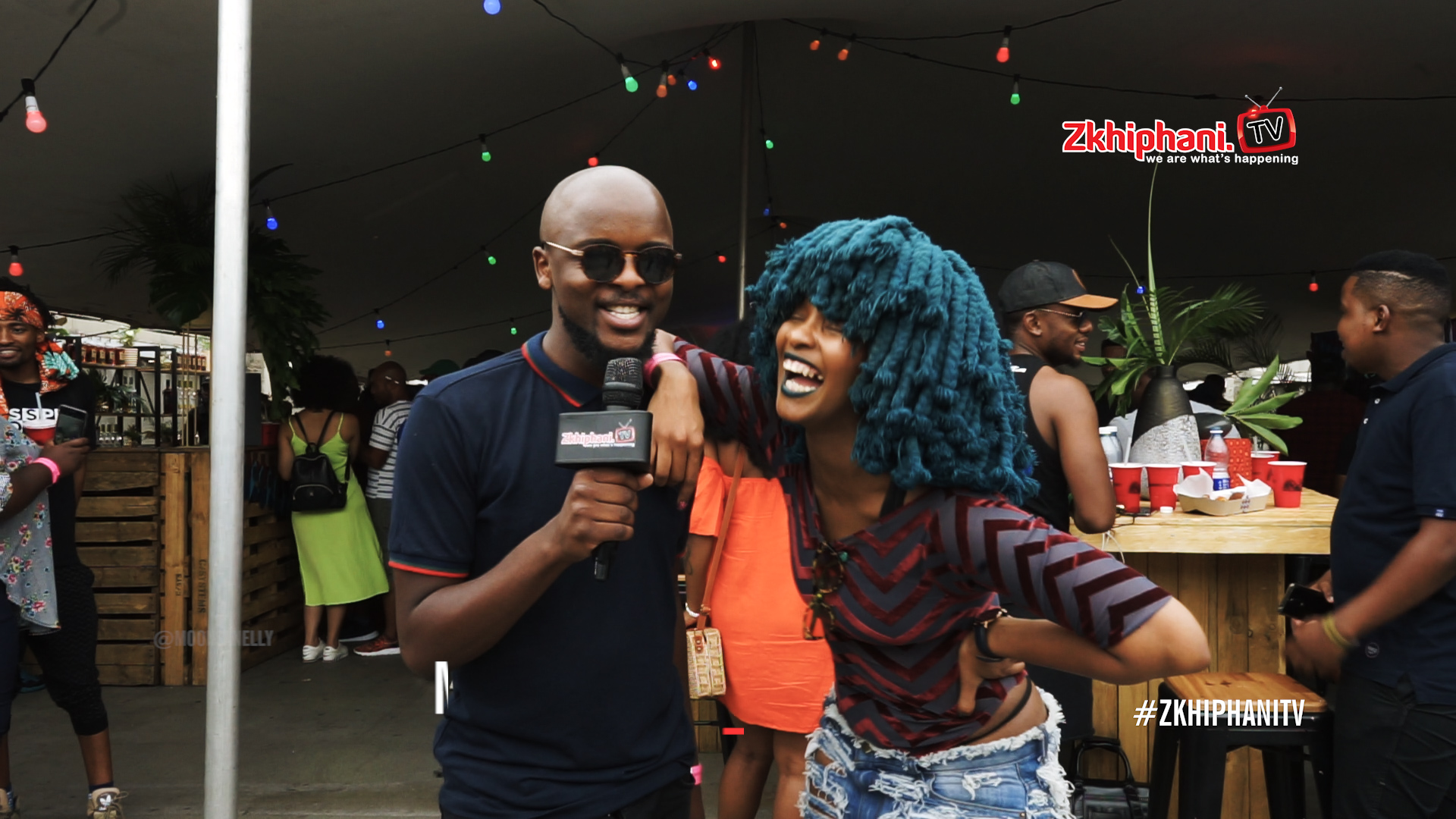 Check out the latest episode of Gate Crash With Sphaka where Sphaka invades the Bacardi House Party Session hosted by Heavy K and Moonchild Sanelly. Sphaka spoke to a few of the attendees such as Darkie Fiction and a few members of the audience and asked about the general vibe and what they were feeling. The responses were positive all around.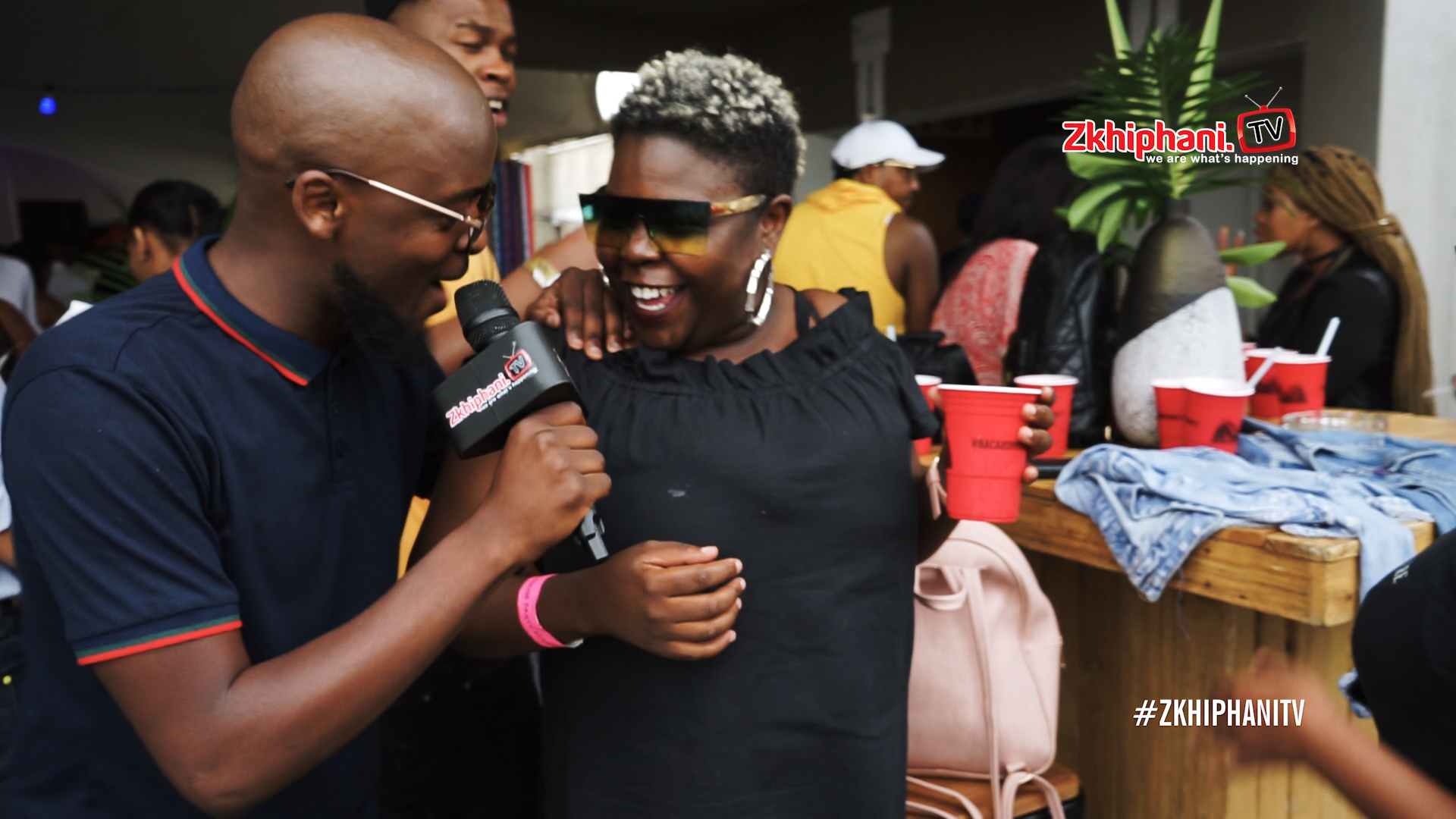 As the Bacardi was flowing, we were entertained by a collaboration between Moonchild Sanelly and Heavy K which Sphaka had to find out about. According to Heavy K who had a conversation with Sphaka said that the song only took 10 minutes to make. This is crazy considering how great the song sounded.
Check out this episode to see more from the Bacardi House Party Sessions.
Visit the Bacardi Holiday club website to get your tickets and join in the fun this March.
Facebook Comments