He features Jub Jub on the song too!
It is with no doubt that Moja Love's Uyajola 99 has taken Mzansi by storm. Social media has been in a frenzy since the first episode aired.
Uyajola 99 is a South African version of Cheaters and it is hosted by Jub Jub Maarohanye.
This show dispatches a surveillance team to follow the partner suspected of cheating and gather incriminating video evidence. After reviewing the evidence, the offended party has the option of confronting the unfaithful partner.
Since Uyajola 99 inception – some people on social media took it upon themselves to inform Jub Jub to let them "cheat in peace".
This sparked a recording of a track from fellow Moja love presenter Dr Malinga alongside DJ Steve and Piano Boys, featuring Jub Jub himself.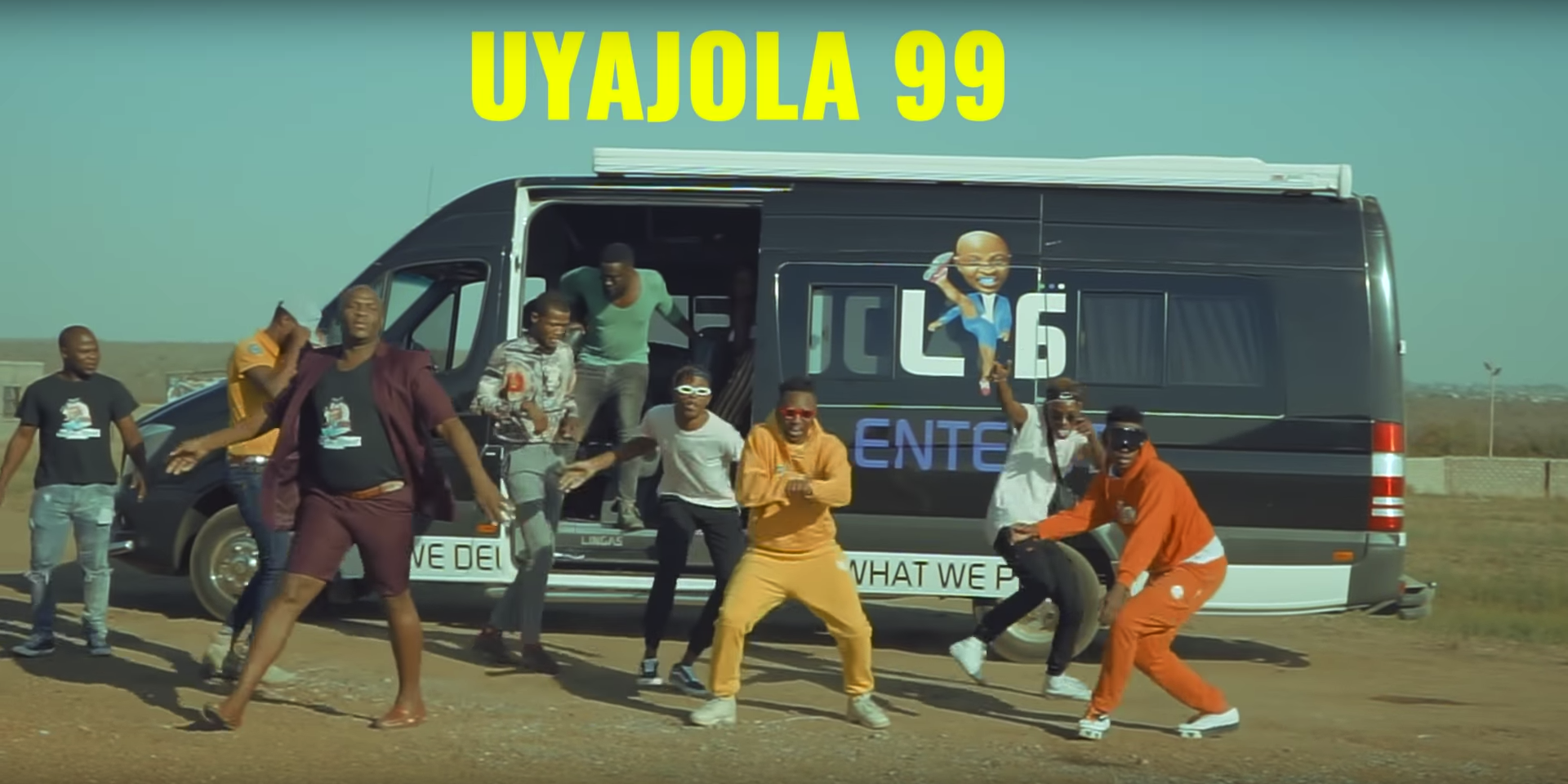 The song is a fun and upbeat Amapiano track that features equally fun and vibrant styled lyrics from Dr Malinga.
The music video starts off with Dr Malinga who seems to be hosting a men conference at a resort and women are allowed. The conference is set to address the issues that they have with Jub Jub.
Jub Jub later makes an appearance with his bodyguards, he approaches Dr Malinga in a reenactment of the Uyajola 99 TV show.
Jub Jub later drops some raps on the track as he addresses the masses – he says that if you are a cheater then he is coming for you!
Check out the music video: