WATCH "drunk" eMtee falls on stage & gets carried OFF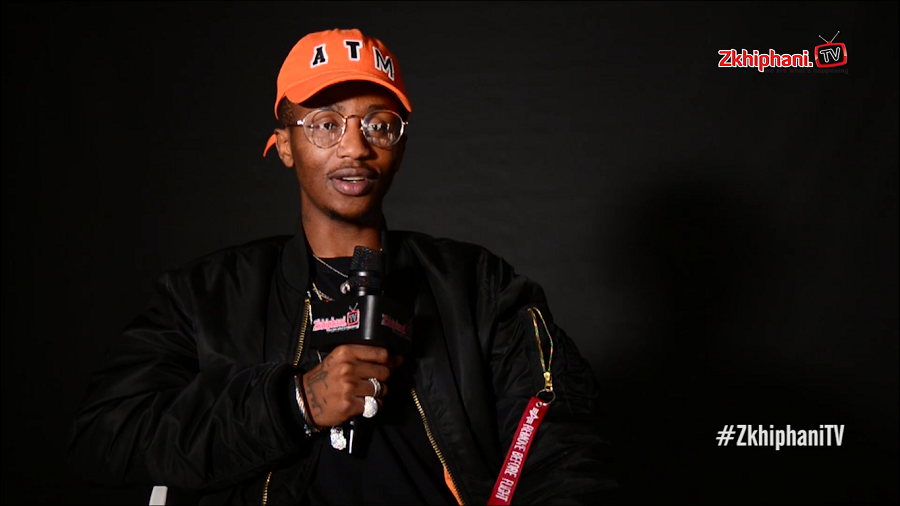 WATCH "Drunk" eMtee falls on stage while performing
Eish! South African rapper Mthembeni Ndevu, better known by his stage name Emtee, had a very rough weekend after videos of him collapsing on stage while performing went viral on Sunday.
Ndevu, who is best known for his debut hit single, "Roll Up", received a lot of criticism from fans across all social media platforms as he stands accused of performing while being under the influence of alcohol.
He was doing a show alongside his fellow label mate, Saudi, who has since apologised to eMtee's fans for the unfortunate incident.
To everyone who genuinely cares I'm sorry that you had to see that but iGOAT lethu is okay and we're making it a serious priority to take better care of his health and even our own
Saudi tweeted.
WATCH WHAT HAPPENED
WATCH POLICE ESCORT EMTEE OFF THE STAGE
https://twitter.com/Molmetnyadzani/status/1016159908918693888
eMtee and his record label Ambitiouz Entertainment haven't officially responded to the drama, keep it locked to zkhiphani for this developing story.
Facebook Comments