She's airy, authentic and bares her soul on her first ever music video for The Pits
She is certainly part of a new a wave of artists who are taking the art of making music to new heights and we can't wait to witness her growth. Durban based songstress, Red Robyn, follows up on her melancholic debut single Dust & Iron with her retrospective single The Pits.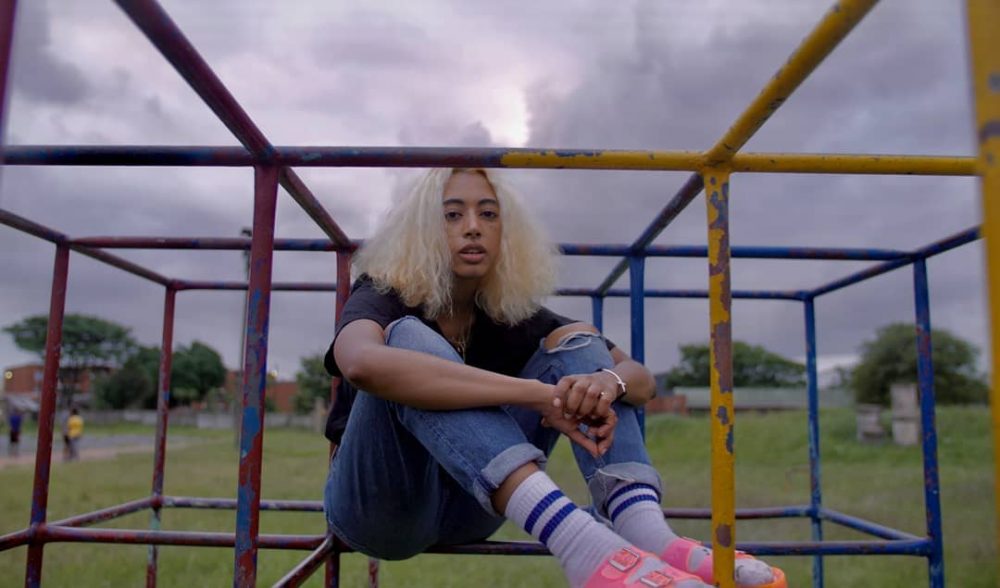 Red Robyn, real name, Ashleigh de Gee, has been making music since she was a young artist. And it also helps that she comes from a family of musicians where her mother, father and grandfather were involved in music in one way or another.
The Pits sees Robyn look inwards after a string of toxic relationships. The Pits is essentially about finding oneself after a break-up and being honest about dealing with the pain of a failed relationship. The sound on The Pits is a fusion of jazz, folk and soul, paired with Red Robyn's otherworldly vocals.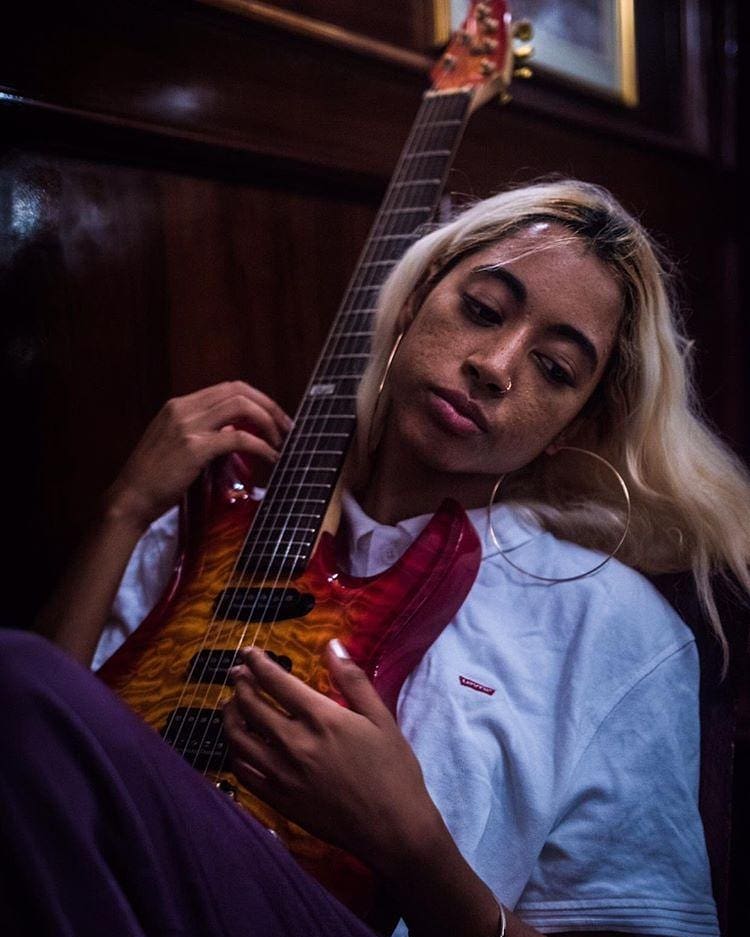 She had this to say about the song:
"The song is called The Pits and although it is a song about 'that break up you never thought would ever happen', it's also about my personal journey; I was just trying to figure why I would always end up in toxic relationships. I'm sure some of you can relate?"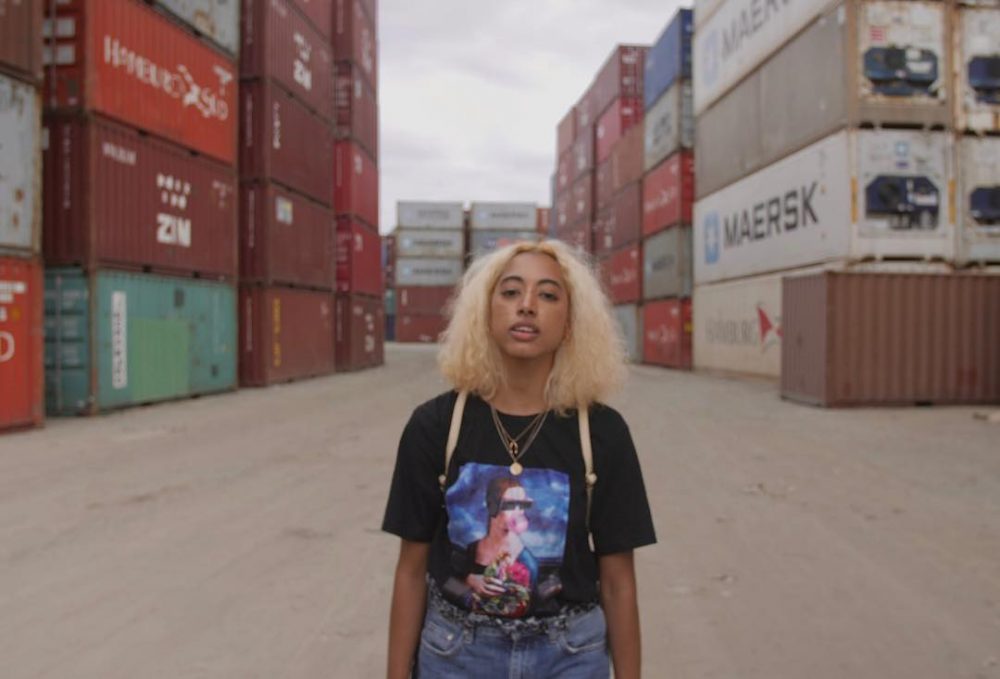 The visuals for The Pits are just as soulful and sombre as the song. she shows us around her hometown and the most picturesque scenes. We see her posing in-front of stacked up industrial containers to her looking displaced at a club. Jethro Westraad does a great job in shooting this music video as a mood of the song.
Watch the music video below!