WATCH: Evening Makeup Tutorial by Afrique Beauty Lounge
LEARN how to do this evening makeup.
We recently caught up with the exquisite Lazola Ngangelizwe who is the head makeup artist at Afrique Beauty Lounge.
She took some time out of her hectic schedule in order to teach us a thing or two on how to rock the evening look.
Check out her tips:
Eyes
NYX Professional Makeup leaves your eyes with a super pigmented colour.
Lips
For ombre lips, Lazola used this creamy satin creamy lipstick formula from Mac which has a soft cushion feel, a medium-to-full buildable coverage and a matte finish.
Face
This gorgeous new Black Up powder leaves a silky and ultra-fine shimmer. We love how it blends into the skin to create a flawless, warm glow.
Watch the video above for full beauty tips.
Facebook Comments

Gate Crash With Sphaka – S02 E09 (BHPS)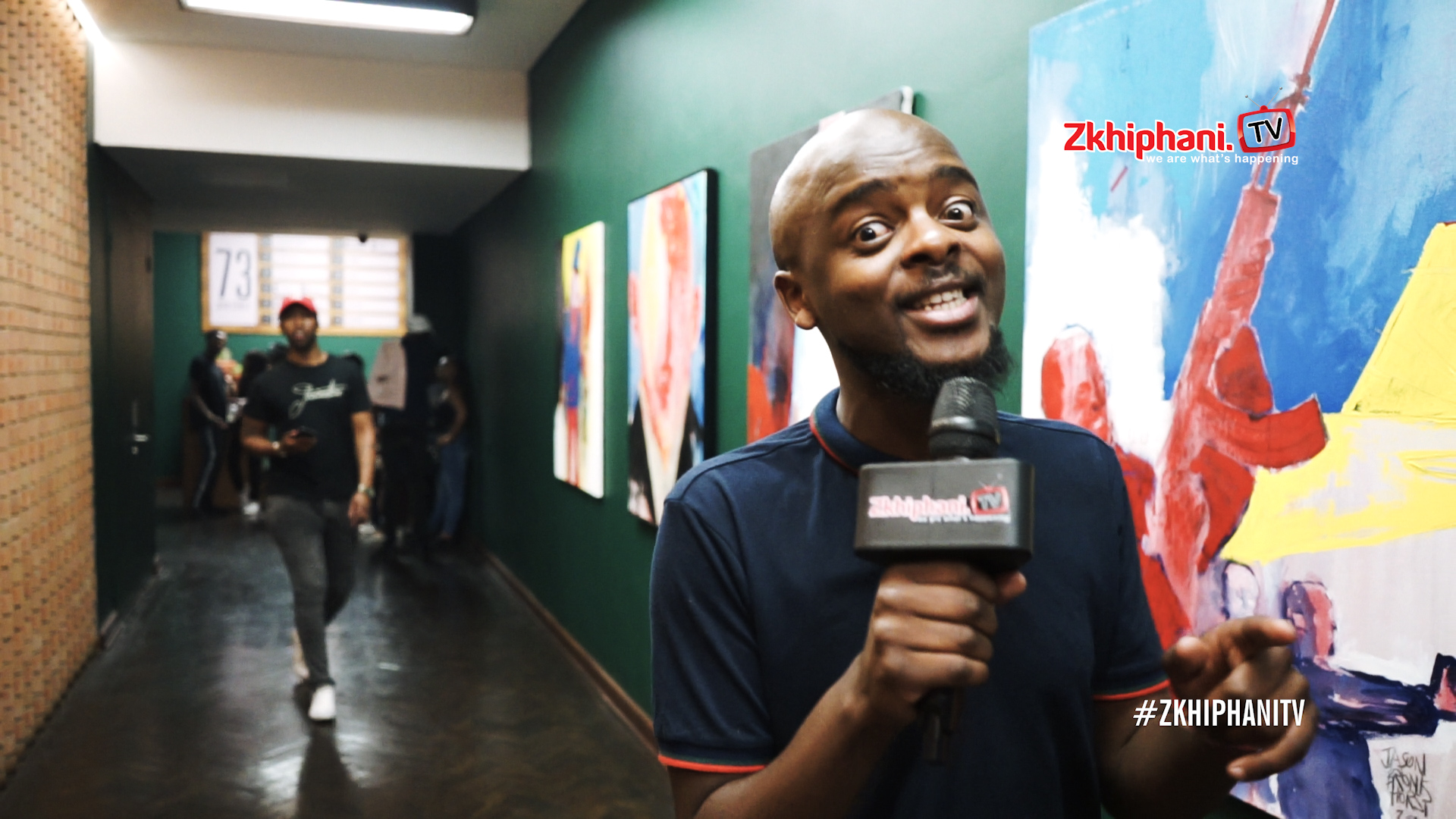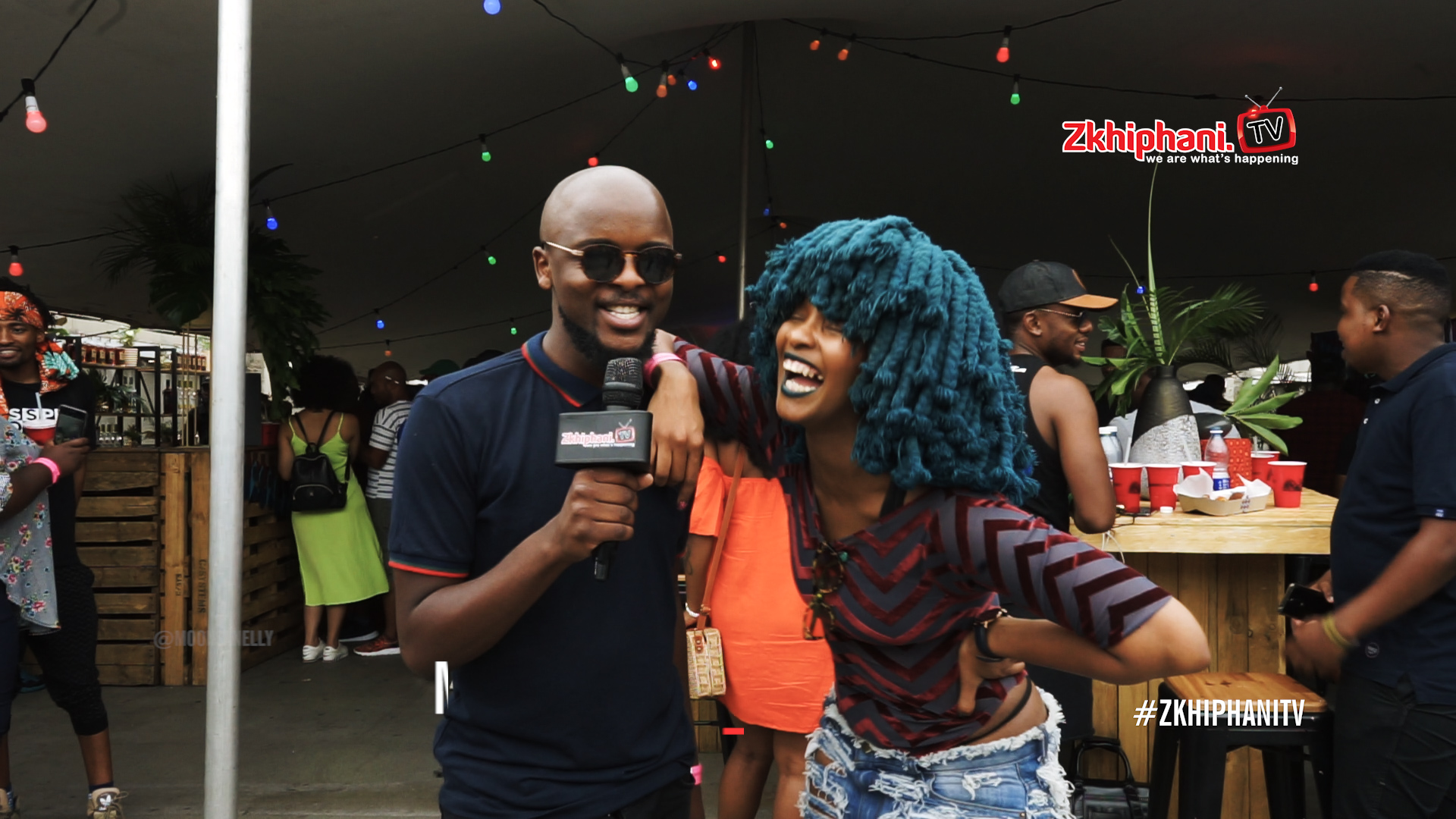 Check out the latest episode of Gate Crash With Sphaka where Sphaka invades the Bacardi House Party Session hosted by Heavy K and Moonchild Sanelly. Sphaka spoke to a few of the attendees such as Darkie Fiction and a few members of the audience and asked about the general vibe and what they were feeling. The responses were positive all around.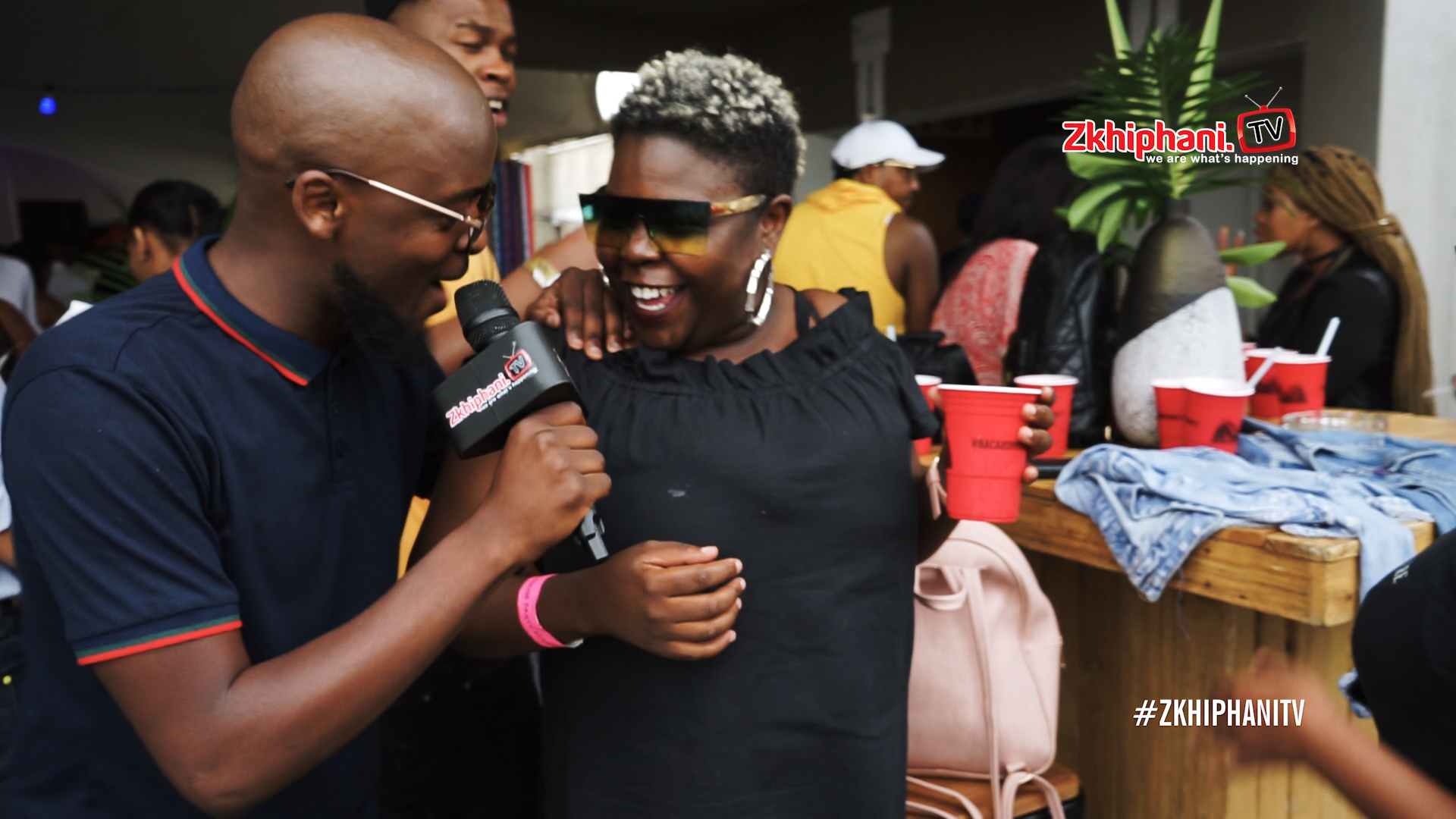 As the Bacardi was flowing, we were entertained by a collaboration between Moonchild Sanelly and Heavy K which Sphaka had to find out about. According to Heavy K who had a conversation with Sphaka said that the song only took 10 minutes to make. This is crazy considering how great the song sounded.
Check out this episode to see more from the Bacardi House Party Sessions.
Visit the Bacardi Holiday club website to get your tickets and join in the fun this March.
Facebook Comments