WATCH: Everyone Was Invited At Spring Fiesta 2018
WATCH: Spring Fiesta 2018!
This past Saturday Zkhiphani hit Smirnoff Spring Fiesta! The award-winning dance festival returned with its 8th installation and never disappointed. DJ PH made his debut on the main stage and gave what we felt was the best performance of the night! The kids came out and the experience was EPIC!
The Smirnoff moment was also one of the highlights of the night turning the stage into red and white animated by an incredible dance performance by female "pantsulas" who took us through the evolution of dance and urban culture from the 90s until today.
The Zkhiphani team was on the ground and here's what peeps had to say about the event!
Facebook Comments

Gate Crash With Sphaka – S02 E09 (BHPS)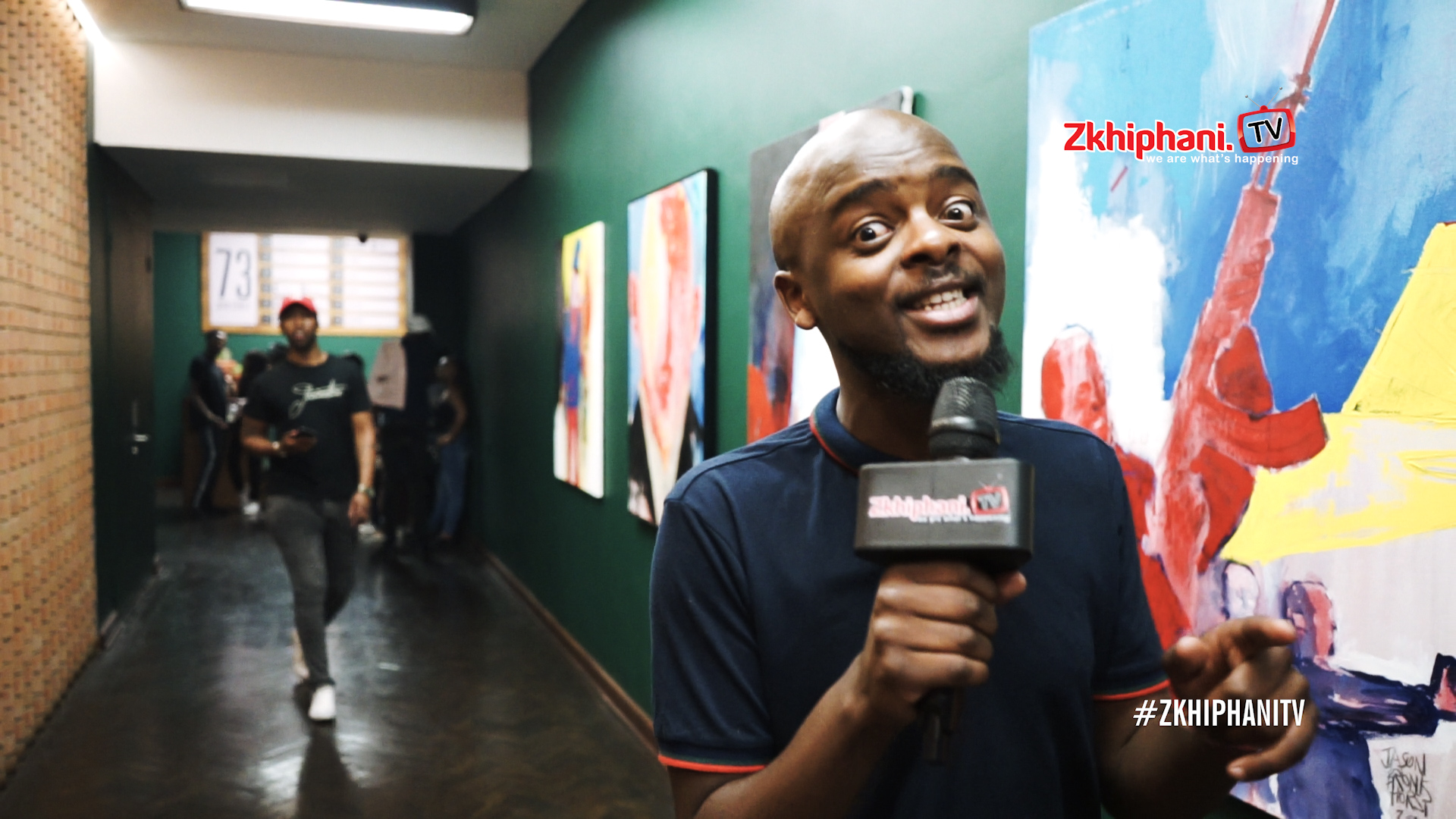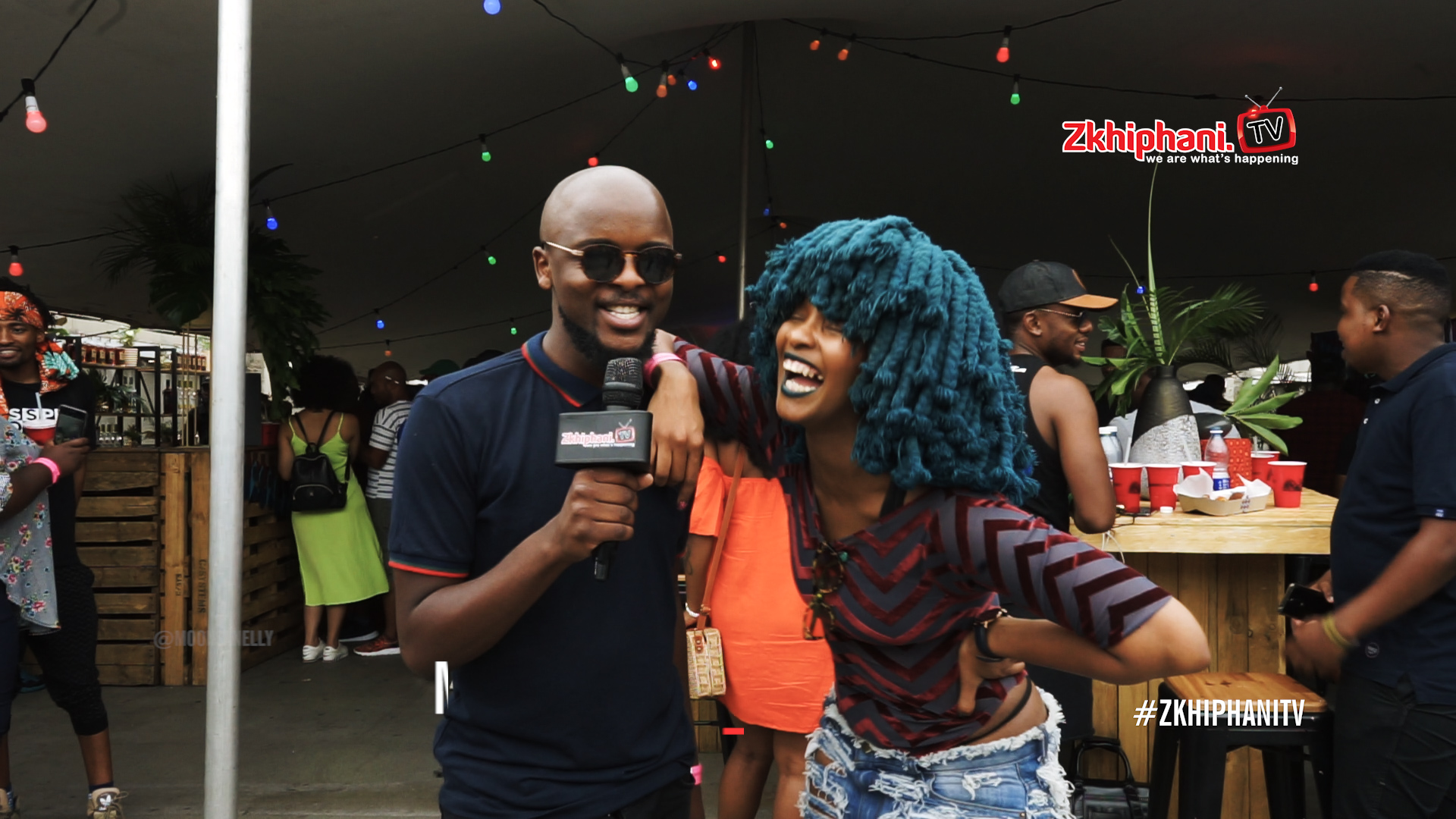 Check out the latest episode of Gate Crash With Sphaka where Sphaka invades the Bacardi House Party Session hosted by Heavy K and Moonchild Sanelly. Sphaka spoke to a few of the attendees such as Darkie Fiction and a few members of the audience and asked about the general vibe and what they were feeling. The responses were positive all around.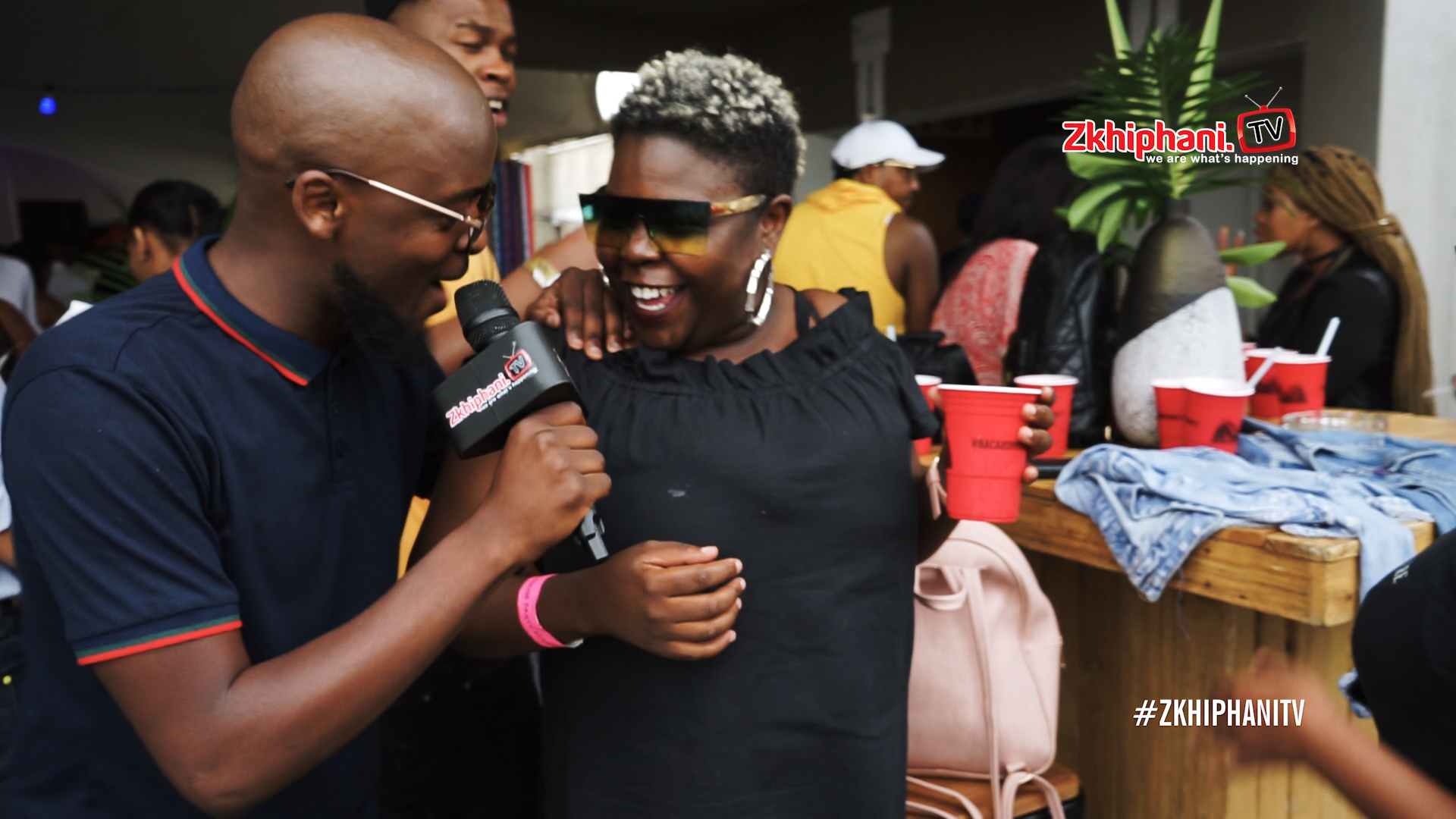 As the Bacardi was flowing, we were entertained by a collaboration between Moonchild Sanelly and Heavy K which Sphaka had to find out about. According to Heavy K who had a conversation with Sphaka said that the song only took 10 minutes to make. This is crazy considering how great the song sounded.
Check out this episode to see more from the Bacardi House Party Sessions.
Visit the Bacardi Holiday club website to get your tickets and join in the fun this March.
Facebook Comments