WATCH Fifi buys herself a Mini Cooper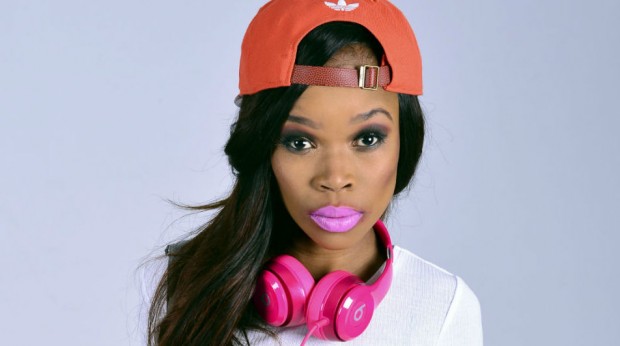 Merely a few months after leaving Ambitiouz Entertainment, rapper Refilwe Boingotlo Mooketsi, professionally and popularly known as Fifi Cooper has just bought herself her dream car which is a Mini Cooper! Speaking exclusively to zkhiphani, Fifi says that she is very proud of herself for achieving this milestone.
I just got myself a new baby her name is Rosey…It feels amazing coz you know it's a dream car
She says.
WATCH THE FULL INTERVIEW
https://www.youtube.com/watch?v=oBlcSRlPVSo
Facebook Comments