Flvme and Die Mondez have unleashed the visuals for Red Outro, the first single off their collaborative project
The video for Red Outro is officially out. This is the first joint from Die Mondez and Flvme's joint project, Red Light District and it was shot by Morale Phala of Clout Cassette.
Read more: WATCH: Flvme & Die Mondez Tease Visuals From Upcoming Joint Project, "Red Light District"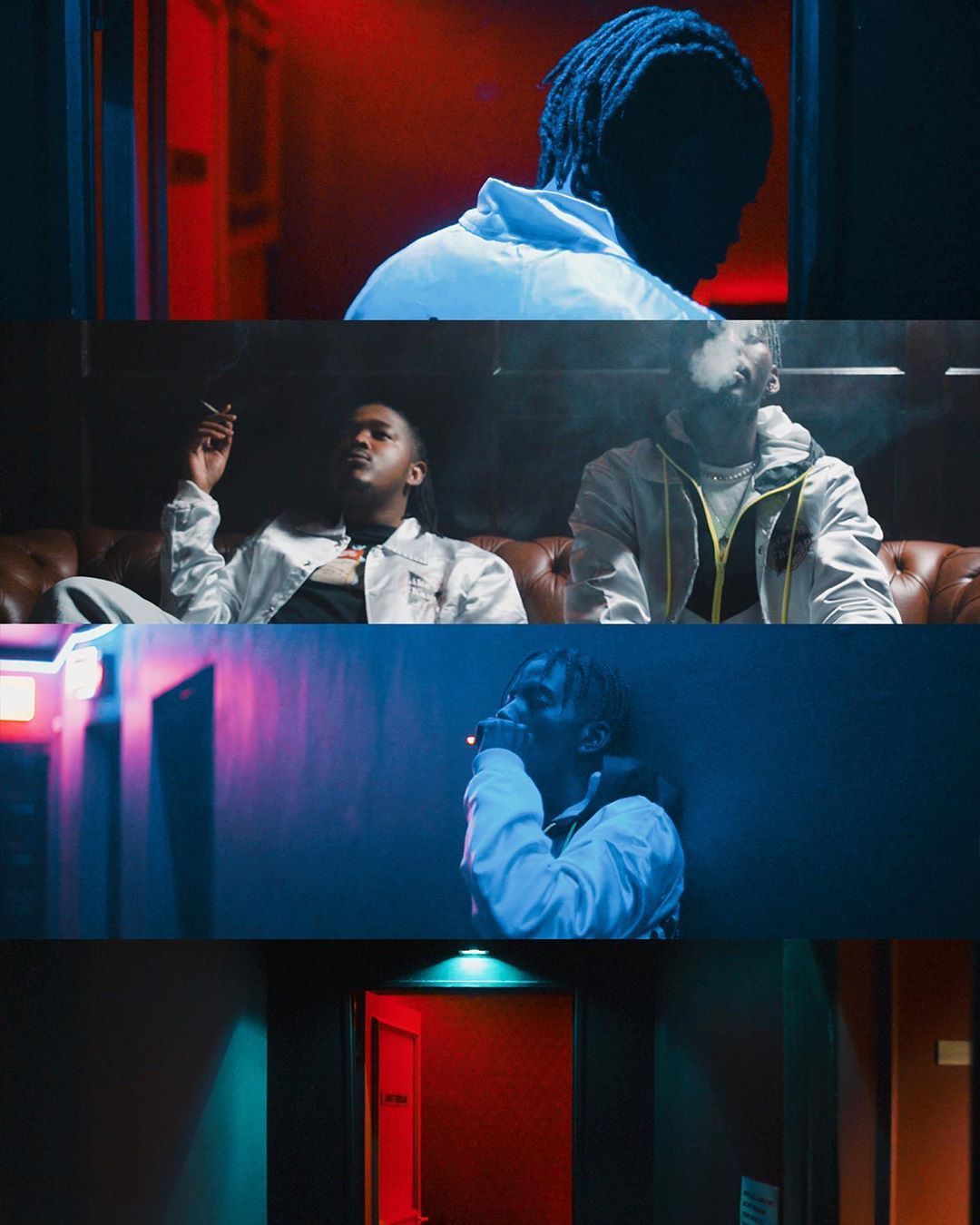 Red Outro is a thoughtful single which sees both Die Mondez and Flvme rap about ascending to their higher selves as they let go of the past and the people who don't believe they work hard enough. Die Mondez raps: "Everything I got I deserve, put in that work, I ain't ask for it. Been on my ass for this, you don't really know half of it."
The ambient beat is downcast and melodious, making the message of the song settle in easier. There is no rapid-fire rapping from Die Mondez or a hook being belted out by Flvme, Red Outro is mellow and pensive. Instead of being heard, there is a sense that both artists want to be felt.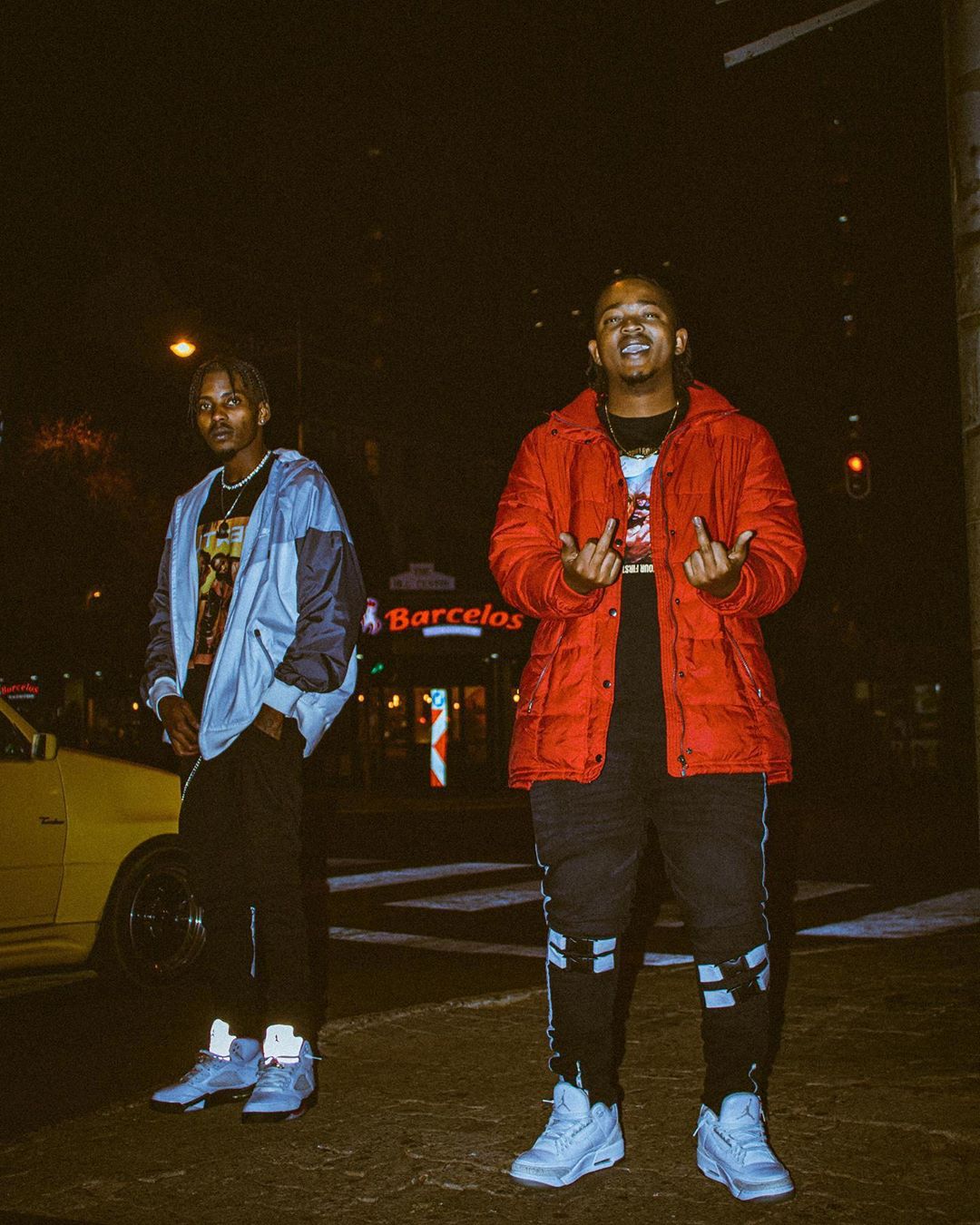 The music video is just as reflective as the song
The music video is reflective of this. We see the guys walk into what looks like an empty club. They are by themselves, which is the ideal setting for the kind of introspection they are doing on the song. Both are dressed in white and both seem to be ascending.
Read more: WATCH: Popsnotthefather Chronicles His Heartbreak In Visuals For "KARMAKOLEKT"
Much like previous work from Clout Cassette, this music video is very polished. Morale Phala knows how to use light to create a mood and this is something we've seen in his previous work with the more recent, KARMAKOLECT by Popsnotthefather. In Red Outro, the lighting is ambient; the soft glow of red and blue hues drip off Flvme and Die Mondez's faces and the walls, effectively bringing us into their world. Turning an otherwise ordinary video into something powerful.
Peep the music video below!