Flvme and Die Mondez have a joint project coming out and they have teased visuals for the first joint
Flvme and Die Mondez have got a joint collab coming titled Red Light District. After months of teasing, the pair unleashed the cover art last week and today, they teased visuals to Red Outro, one of the joints. The video was shot by Clout Cassette.
Read more: Flame Pulls Out All The Stops On Long Awaited Debut Album, Candy Man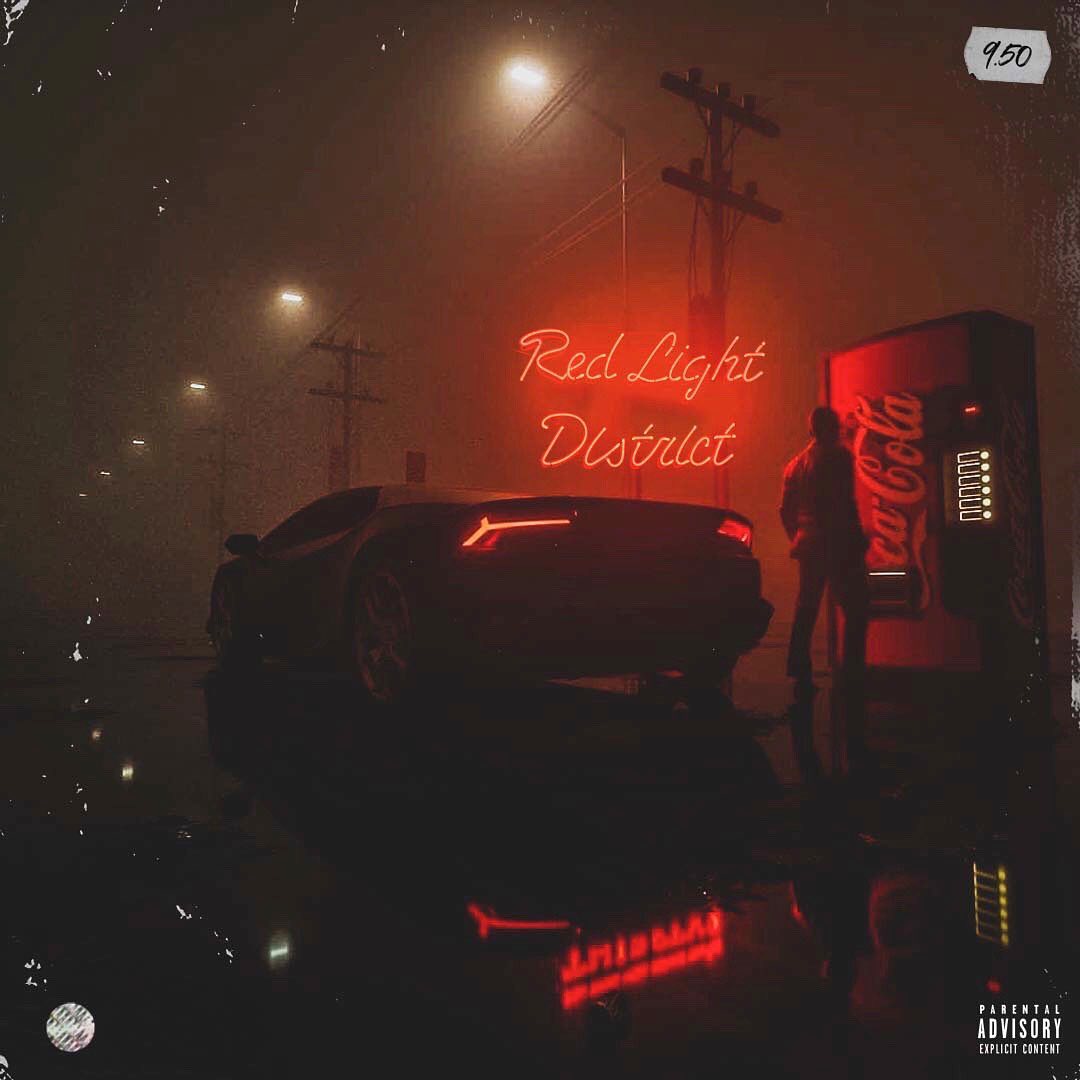 Both rappers have dropped hints and clues to the project on their respective social media accounts. In May, they teased a song titled Married To The Money with new monikers Fleeto and Mizzo.
https://www.instagram.com/p/CBzx2Blpf_i/
Although they have not yet announced the release date for the project, it looks like we are edging closer to hearing what a Flvme and Die Mondez synergy sounds like on a joint.
Read more: Die Mondez Dropped Debut Album, Die Mondez Are Forever & Here's What We Think
Both Flvme and Die Mondez came off a powerful 2019 which saw them release successful solo projects, which we argue were counted amongst the best to come out last year. Red Light District is set to shake things up a bit.
Are you looking forward to it?