Focalistic has finally released visuals of his gold-selling hit single, Ke Star alongside Amapiano producer, Vigro Deep
Break out artist of the year and the leader of the Amapiano genre in South Africa, Focalistic has finally dropped the visuals to his gold-selling single Ke Star featuring Vigro Deep. From being dubbed the best Amapiano video to come out of 2020 to it being the video of the year, there is no doubt that Focalist had a bigger plan with these visuals.
Read more: ICYMI: 'Pitori Maradona' Focalistic Hits 2 Million Streams Across All Digital Platforms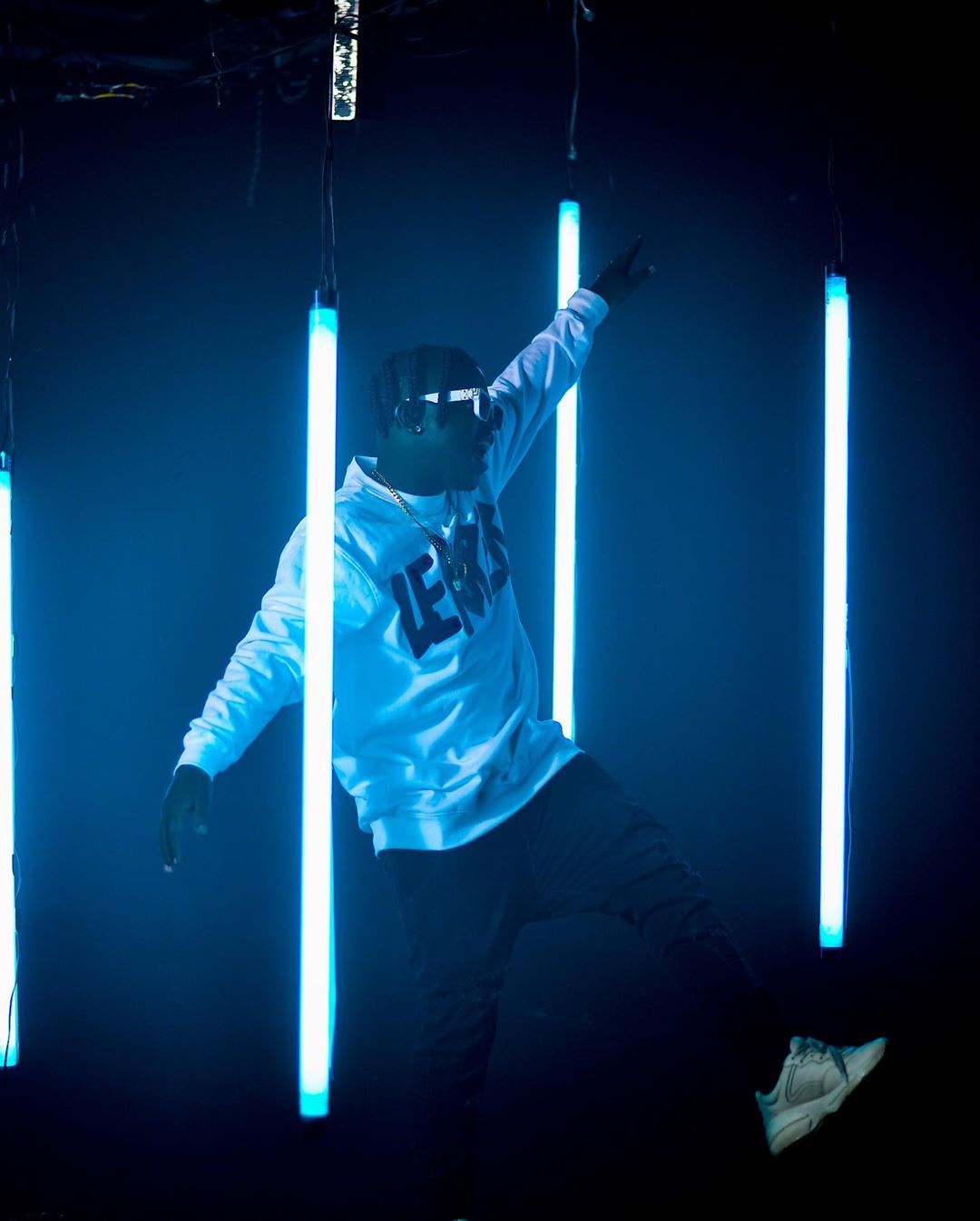 Taking us to the dusty streets of Garankuwa, Zone 2, the visuals for Ke Star captures the movement in the strret. The music video opens with Foca standing on top of a Quantum mini bus surrounded by people rocking all black drip and masks.
They follow his every move and carrying around his Gold Plaque for the same single. Setting the scene that Foca is indeed the leader of the new school and he can back it up. These visuals give us a sense of his affinity to his hometown, something he has long preached in various interviews on various platforms.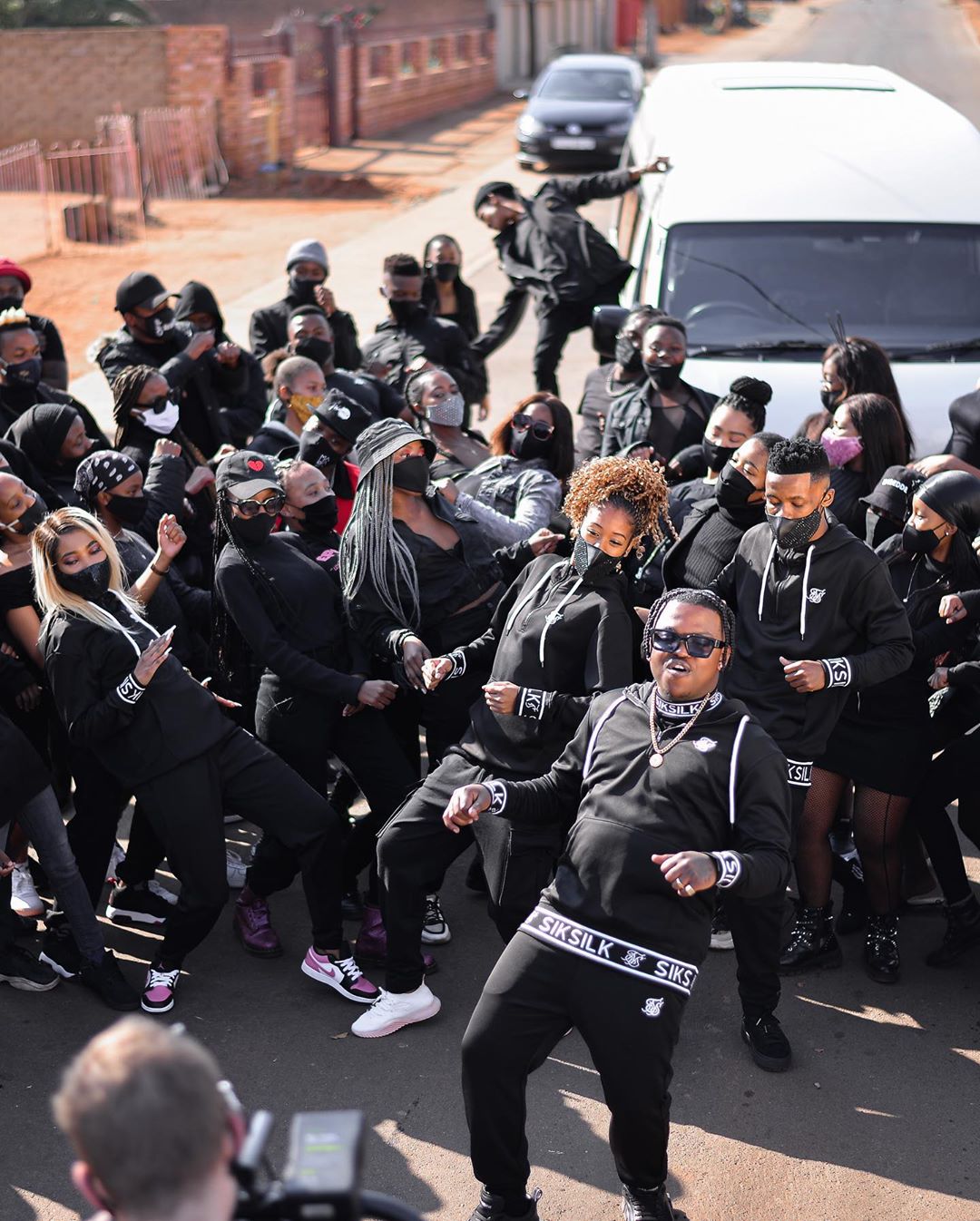 Shot by Steezus, the visuals are incredibly clean- both in the location shots as well as the in studio shots. The theme- highlight Focalist in all his swagged out glory, with no need for inauthentic images. True to Focalistic's brand, there was smooth dancing and general wholesome fun.
Peep the music video below!