WATCH Full Interview with Benny Maverick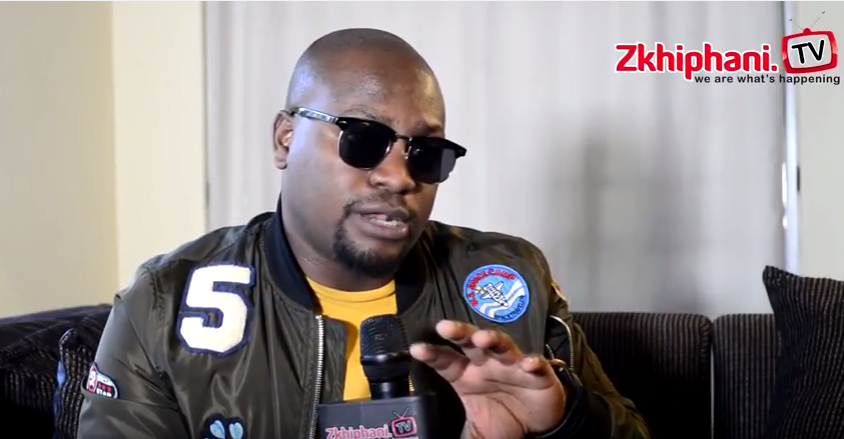 Captivating yet unapologetic Philani Benson Boyama also known in the Durban Circles as Benny Maverick is one of South Africa's young pioneering Entertainers. Maverick boasts an electrifying 8 year career as House DJ, Club Promoter, Entertainer, Entrepreneur and Influencer with a diversity of talents that have seen him making major waves in the Durban entertainment industry.

Born and Raised in Durban South Africa, Benny Maverick discovered his love for house music at an early age during his high school years, which led him to learning the art of DeeJaying using Vinyl's in England during a gap year post completing his Matric. On his return to South Africa, the young Maverick went on study music in Johannesburg at Soul Candi School of Music – where he took his love for House music went from just listening and appreciating the genre of international dance music, to learning the tricks of producing House Music His first DeeJay gig was as a resident on YoTV's Ziyakhipha in 2008.
He recently dropped a hit track called memeza, we caught up with him about his career, check this out:
Facebook Comments