WATCH: Givenchy – Black Up and Uriage Launch
Givenchy – Black Up and Uriage Launch.
I recently traveled to the Emoyeni Estate in Parktown to witness the launch of new beauty products by Givenchy, Black Up and Uriage. I managed to chat to a couple of influencers that left a lasting impression.
The intimate setting was well planned and beauty experts were attentive, making this experience one of the best beauty launches I've attended thus far.
I spotted some of Mzansi's much-loved influential faces like Lerato Seuoe, Nonhle Jali, Khanya Mkangisa, Kgosi Modisane and Nonkululeko Mthimkulu.
Guests were being educated about the brand's background while sipping on champagne. The highlight of my day was when I tried out the products on display which literally made me feel like a kid in a candy store.
SEE photos from the event:
Watch the video above to see what went down.
Facebook Comments

Gate Crash With Sphaka – S02 E09 (BHPS)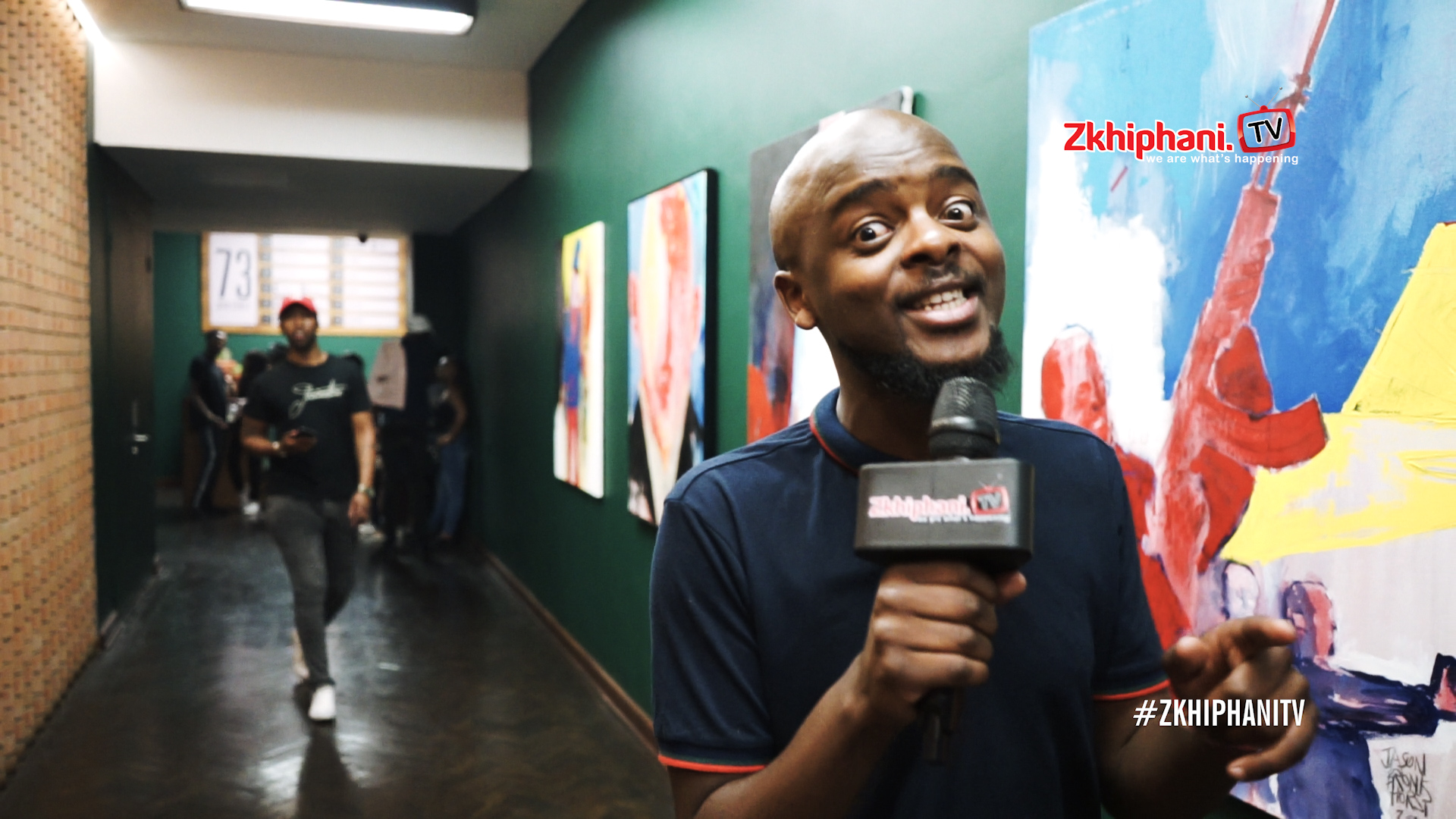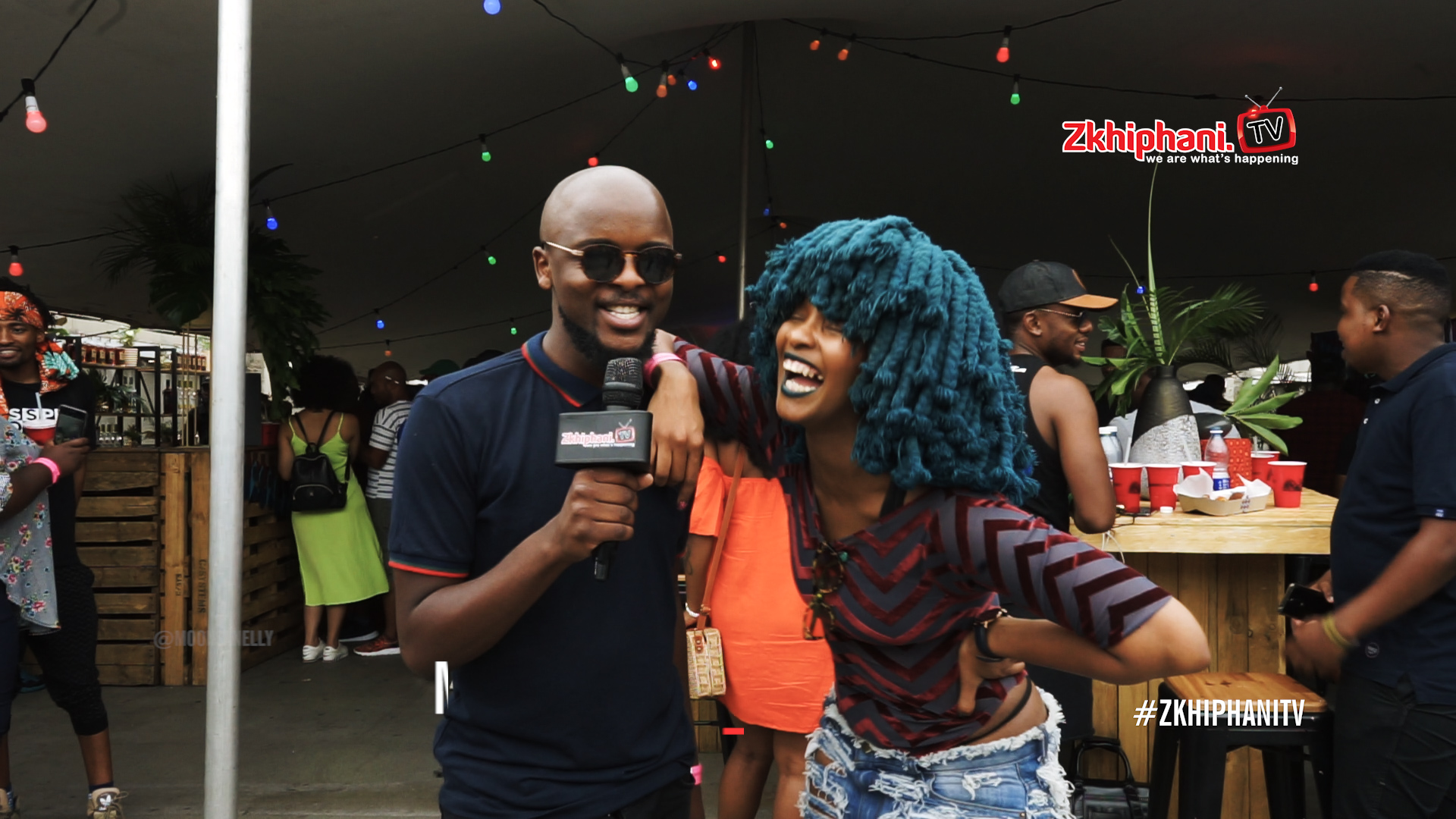 Check out the latest episode of Gate Crash With Sphaka where Sphaka invades the Bacardi House Party Session hosted by Heavy K and Moonchild Sanelly. Sphaka spoke to a few of the attendees such as Darkie Fiction and a few members of the audience and asked about the general vibe and what they were feeling. The responses were positive all around.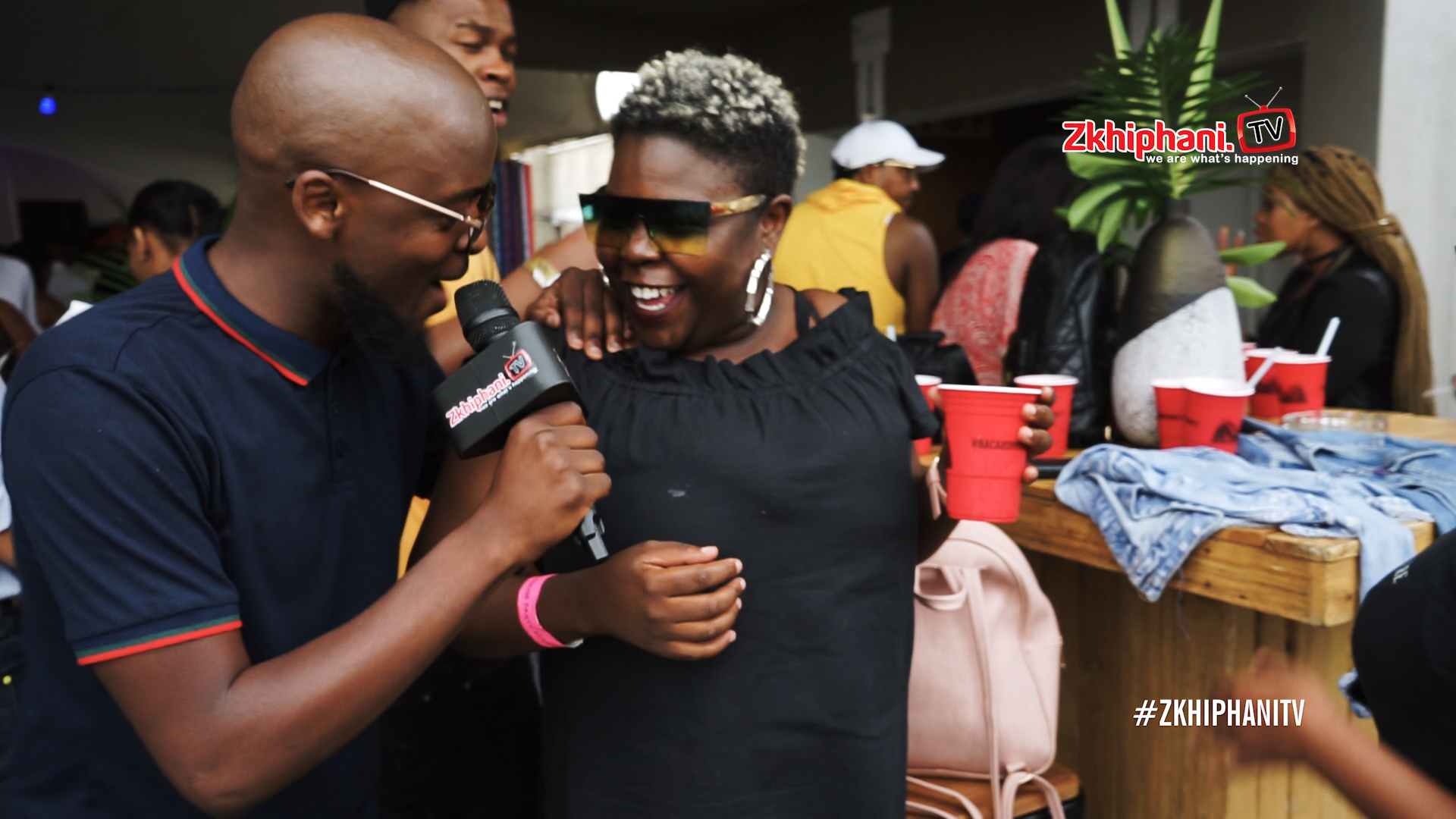 As the Bacardi was flowing, we were entertained by a collaboration between Moonchild Sanelly and Heavy K which Sphaka had to find out about. According to Heavy K who had a conversation with Sphaka said that the song only took 10 minutes to make. This is crazy considering how great the song sounded.
Check out this episode to see more from the Bacardi House Party Sessions.
Visit the Bacardi Holiday club website to get your tickets and join in the fun this March.
Facebook Comments