The visuals for Boss Up are high energy and a perfect way for Indigo Stella to begin the year
Indigo Stella has released the visuals for her breakthrough single, Boss Up. Taken from her debut mixtape, Indigo, Boss Up was a worthy introduction to the rapper's sophisticated delivery and style. The high energy visuals of the song match the song and we reckon are a great way for her to begin the year.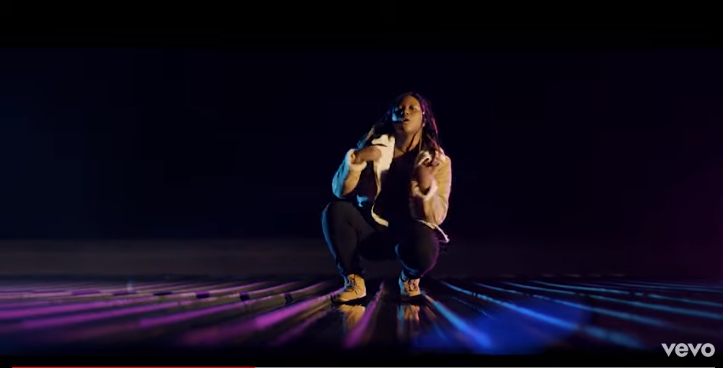 On Boss Up, Indigo Stella is bold and assertive but also carries a strong message. She raps about her life, the challenges she faces as she continues to affirm herself and chase her dreams but also affirms the listener to dream big in spite of the trials.
The music video for Boss Up is straight forward with no unnecessary frills. It opens with the close up solo image of Indigo Stella, sitting with her feet up in what looks like a boardroom. The scene then cuts to the same room but with a completely different energy. Indigo Stella reaffirms her status as a leader when the room full of people sing and dance along to her song.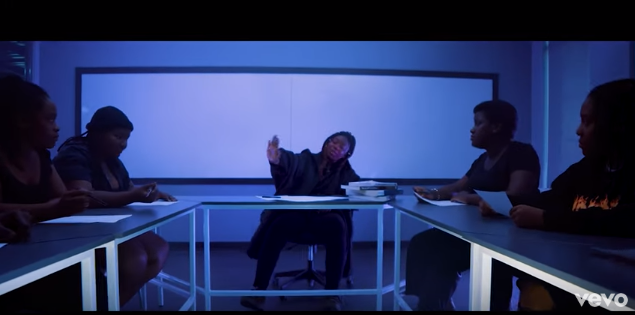 While the story of the music video does not necessarily stand out, the quality of the video along with the editing contribute to make Boss Up a great companion to the content of the song. And in the same spirit of introducing Indigo Stella to the audience just as the song has done, we see plenty of shots where she is alone in the frame or extreme close-ups to demonstrate her power and status which correlates to the song. Consistency.
Peep the video and tell us what you think.