WATCH: J Molley Shares Snippet Of Upcoming Visuals For "Flower Child"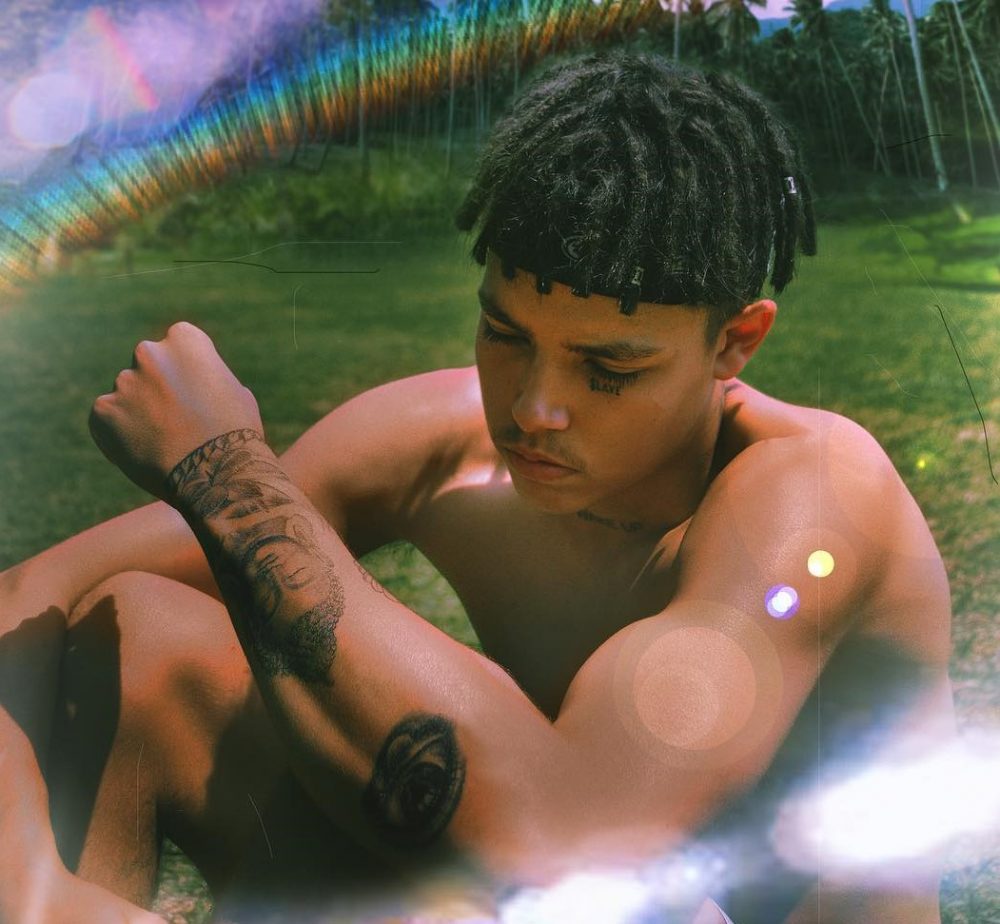 J Molley is such an interesting artist. We appreciate how vulnerable and open he constantly is in his music. And when he decides to drop music, we gladly welcome it. The latest piece of music that he has shared is a snippet of his newest music video for his newest single, Flower Child produced by Stickx.
He promises to drop this as soon as he reaches 100K followers on Instagram along with 100K comments; we checked, he is closer than we think.
A flower child is described as a "hippy who wore flowers as symbols of peace and love". But the updated version of that is a person who embraces nature and constantly chooses peace over hate in any conflict situation. Judging by this short snippet, J Molley is embodying all of this.
We see him in a meditation stance and surrounded by a peaceful scenery- genuinely reflecting his current spiritual enlightenment. The imagery go well with the sound of the song. He carries on with his otherworldly distinct sound fused with elements of Hip Hop, Pop, Trip Hop and indietronica. We are in for treat!
Much like his precious single Lightning, the visuals for Flower Child carry J Molley's creative flair. The video is directed and edited by J Molley and was brought to us by Never Broke. We can't wait for the drop!
Peep the snippet below!
https://www.instagram.com/p/BxaKAn-lTIb/
Facebook Comments