We recently caught up with rapper, Jub Jub who shared with us his reflections over this past year since we are several months away from his 1 year anniversary since his release.
Jub Jub has been gone from the game for a while and when he was arrested and sent to prison, the silence was deafening. He was released from prison in January of last year and the 1 year anniversary is coming up.
When we asked him about this, he expresses: "I'm at a point now where I'm not looking at how far I'm going to go or how far I'm going to get; i'm looking back as to how far I've come. And to be able to stand here right now it's only through the grace of God…", he expresses.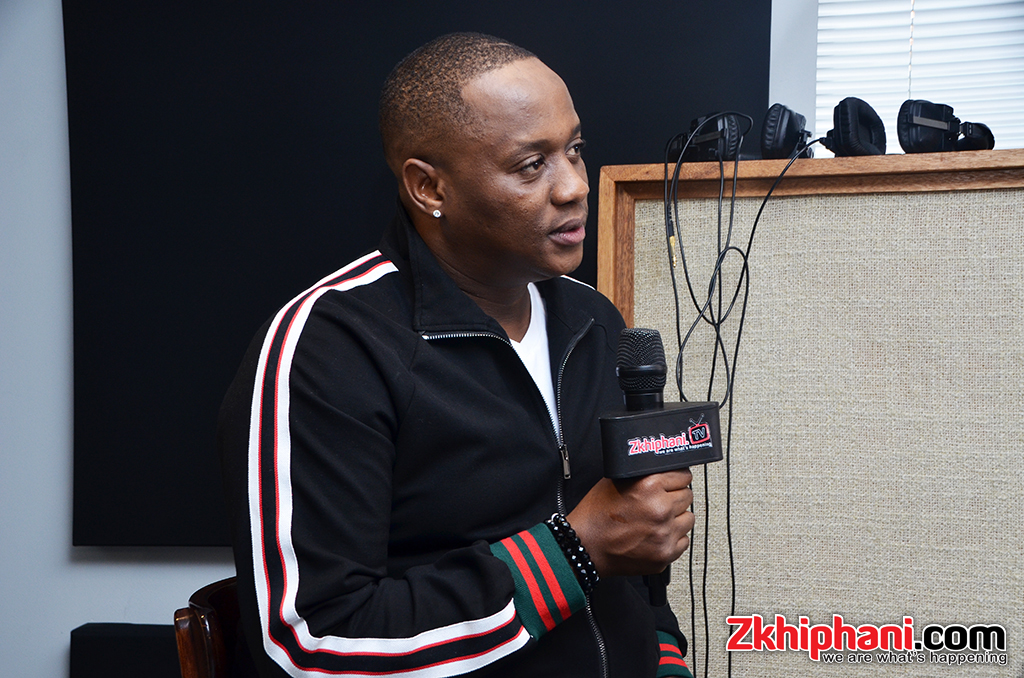 He spoke at length about wanting to become the hope for the hopeless and make a positive change in the world. He also touched on what he calls a dangerous time we are heading into (the festive season) and how he wants the masses to be careful and sober in their thinking.
"I want everyone to be safe out there, take care of themselves and when you look at me, ungshayele e fluit… knowing very well that I want to be like that guy who can come out and stand tall…", he expresses.
His new single, Awesome God is still available for purchase on iTunes and all major digital stores.
Peep the rest of the interview below!
http://https://www.youtube.com/watch?v=sOI5QMbg0oA&feature=youtu.be