WATCH: Khanyi Mbau Stars In A Heartbreaking Thriller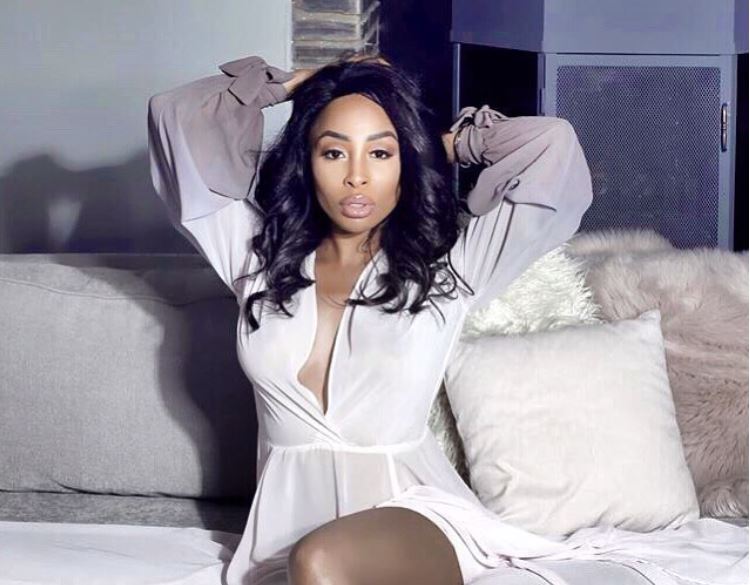 Khanyi Mbau returns to the big screen.
South African actress Khanyi Mbau is undoubtedly a fan favourite for the many roles she's played on both big and small screens.
The latest role she tackles is of a widowed woman called Zama Marawa, an expecting mother that loses it all shortly after her wealthy husband dies.
She then finds herself caught up in the gruesome world of human trafficking. She is left with no choice but to find a way to make it through for herself and her son.
See the trailer below:
Red Room is set to hit the cinemas on 08 March 2019.
Facebook Comments